In 2019, Apple's product lineup is so diverse. Although there's one device for which some people are wondering: "Why is this still here?"
It's the iPod Touch. This device has caused quite a bit of controversy. People are battling over whether Apple should still be selling this device, but the main question is: Who is this for?
Well, let me tell you- the main audience for the iPod Touch is kids.
We think that most parents wouldn't want to shell out many hundreds just to get their kids their first device. This is mostly why Apple is keeping the iPod Touch around. The second reason is that Apple employees use iPod Touches to ring up your order in store.
The iPod Touch is a device set for a very specific range of people. The internals isn't too powerful either: In the latest iPod Touch refreshed this year, we get a three-year-old A10 Fusion Chip, a 4-inch LCD panel, an 8-megapixel rear camera, and a 1.2-megapixel front-facing camera.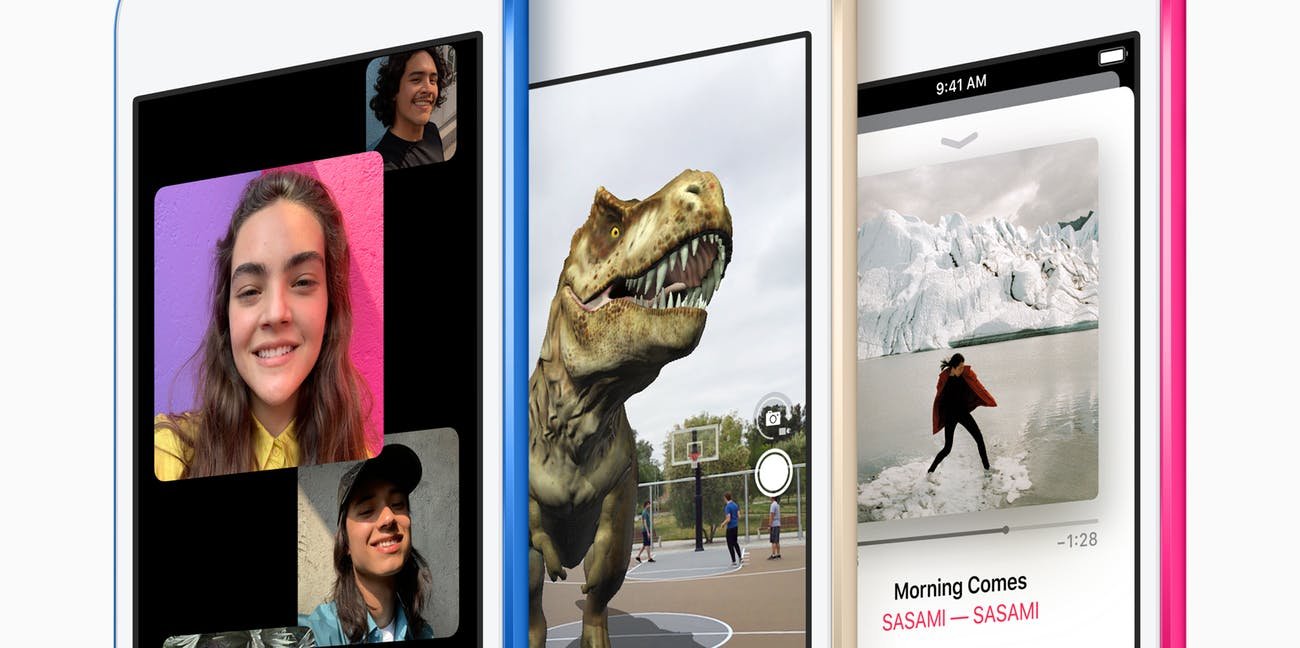 It's also not a phone, since you can't insert a SIM card, and the phone can only connect to the internet over WiFi. It's obviously a weak device compared to the flagship iPhone 11 Series, but for $199 we really can't complain.
We set out to Twitter yesterday, posting a poll on if you think Apple should still be selling this device in 2019. Here are the results:
From hundreds of votes, 57% of users voted that Apple shouldn't be selling the iPod, while a lesser 43% were for it.
What do you think about the iPod?