Last year's Apple Watch Series 4 became a great success, with its bigger screen, speedier specs better battery life, and more. However, some users are reporting battery life issues on their latest Series 5.
The physical battery in the Series 5 has changed only ever so slightly from the Series 4, not enough to make a difference is day to day usage. The biggest feature of the latest Series 5 is the new always-on display.
Surprisingly, only weeks after the announcement of the Series 5, some users have already reported signs that the battery life on the Series 5 had been reduced. The reason for this is most likely because the always-on display requires power to run, more than expected, which explains the reduced battery life users have been seeing.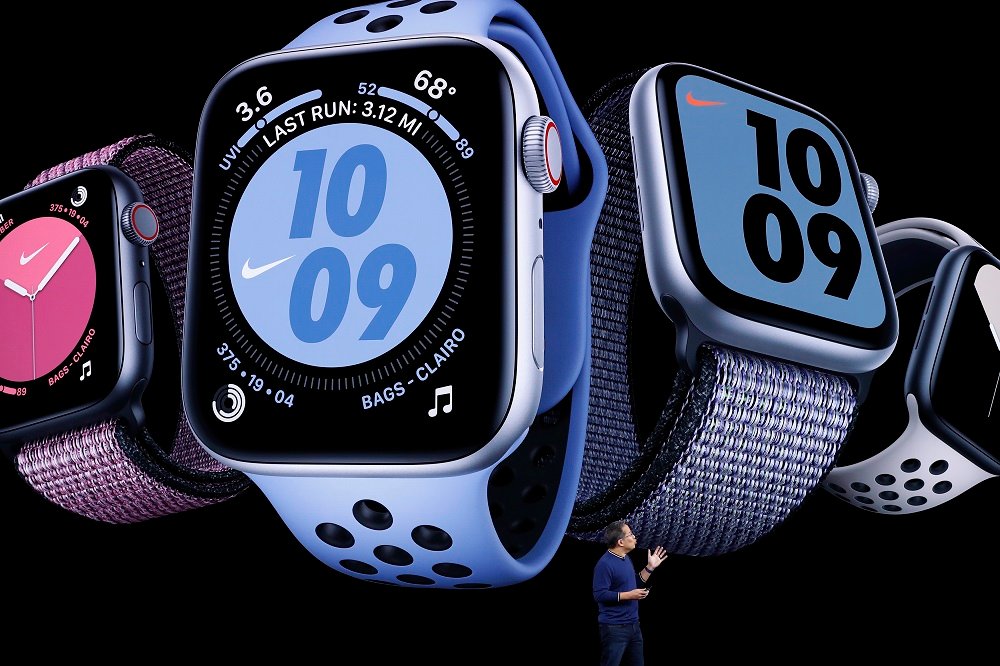 Apple claims that the Series 5 can achieve all-day battery (18 hours) like the Series 4 but here are already forums talking about the battery issues on the new watch, with one user stating that his Series 5 would decrease by 5 percent ever hour with the always-on feature enabled, but once disabled, he would only lose 2 percent per hour, like on the Series 4.
Some users argue, that the loss of battery on the Series 5 could also be a result of the new Noise App, which constantly monitors the audio levels around you, or cellular connectivity, which starting from the Series 3 has had big battery life effects, but has since gotten better.
To address these battery life complaints for the Series 5, Apple could issue patch updates, to optimize the causes of reduced battery life, but for now we gotta deal with it. Nevertheless, the Series 5 remains the best smartwatch out there.
What do you think about the Apple Watch Series 5 battery life?