A little over a week ago, the iPhone 11 was announced by Tim Cook at the Steve Jobs theater in Cupertino. This new camera in the 11 Pros is the best camera ever in an iPhone.
The new iPhone 11 Pro and Pro Max both come with a triple-lens camera system. There is a usual wide angle lens, a telephoto lens, but also brand-new ultra-wide lens. An ultra-wide lens really allows you to gain perspective in a photo that was never achievable before.
The True Tone Flash on the square camera bump has gotten brighter, but what's really going to take your nighttime photography game to a whole other level is the new Night Mode, which lets much more light into the cameras even in very dark conditions.
This is a huge improvement over previous years, where nighttime photos weren't all that great. If you're wondering how to turn on Night Mode, well don't worry because it turns on automatically when the camera senses a dark environment. To achieve such great photos, the iPhone takes many still photos with ranging exposure lengths.
In a very dark environment you might need to hold still for a couple dozen seconds for your iPhone to get the best shot possible. Additionally, night mode even works with the telephoto and wide-angle lenses.
If you want to watch a video review, check out this video by Youtuber MKBHD going into detail on the iPhone 11 Pro camera.
In terms of pricing, you're looking at a starting price of $999 for the iPhone 11 Pro with 64 GB of storage, and a starting price of $1099 for the iPhone 11 Pro Max with 64 GB of storage as well. Apple has kept the same colors as last year for the 11 Pros, apart from one new color called midnight green which looks stunning, especially in person.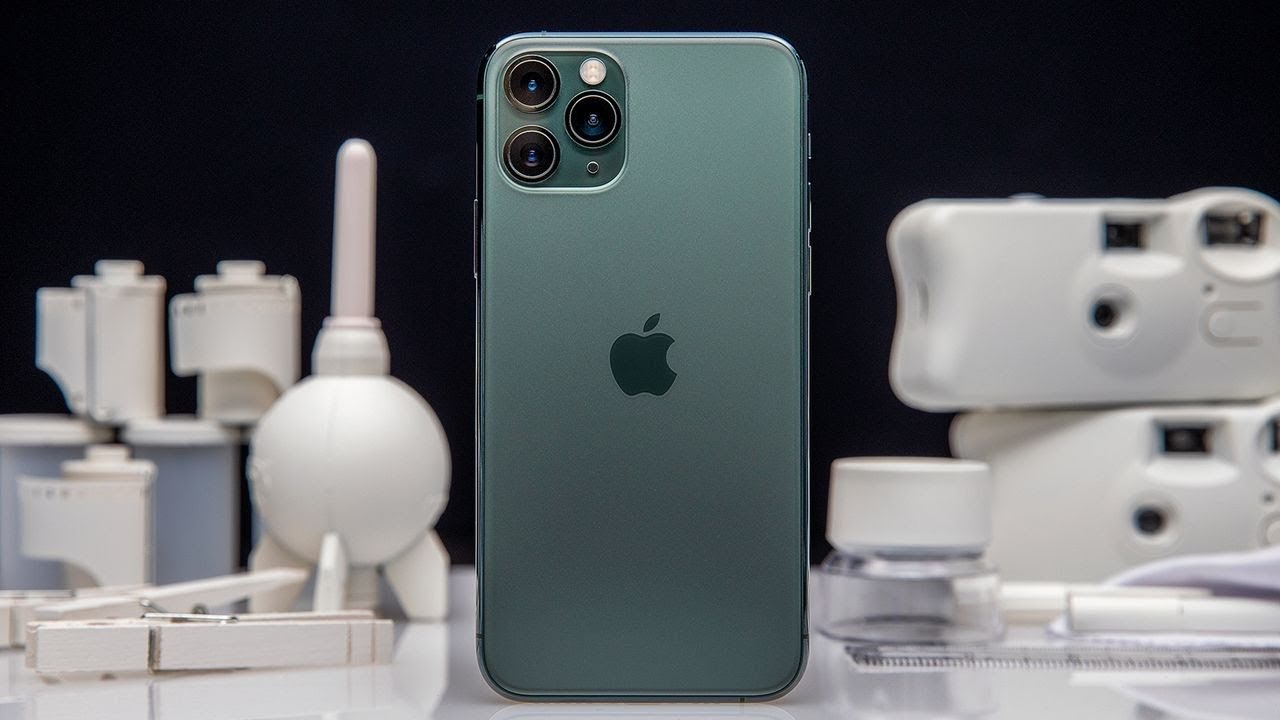 What do you think about the cameras on the 11 Pros?