Ok, you're looking to get in shape, but don't want to be dragging that phone everywhere you run. Here's the perfect solution which will leave you wondering "Why haven't I done this yet?".
The first part of the solution is an Apple Watch Series 5. Preferably get the cellular version. You'll find the extra price bump much worth it to not have to drag your phone around everywhere you go and have access to that international SOS calling in case of emergency. It's great.
Some features of the Apple Watch Series 5 include an always-on display, all-day battery life, ECG-reading capabilities, heart rate, and activity monitoring, swim proofing, a compass, cellular connectivity, and many other incredible features.
In this case, we choose the Apple Watch Series 5 in the Nike edition with cellular. It's a bit pricey, but there's nothing else that even comes close to what the Apple Watch offers.
Our second part of the combo is the newly-released AirPods Pro. The amazing earbuds offer great sound, noise-cancellation, a super-comfortable fit, sweat-resistance, good battery life, and amazing design.
We choose these over the regular AirPods for two main reasons: a better fit and sweat-resistance.
The better fit and comfort is made possible with silicone eartips. In the box, there are three sizes, and Apple even has a special test you can take right on your iPhones that deduces the best eartip size for your specific ear, to achieve the best fit possible.
The second main reason, of course, is sweat and water resistance. This means that even on your most intense workouts or running sessions you won't have to worry about your earbuds getting damaged. Also, that means you can run in the rain with them without worries if you would want to do that.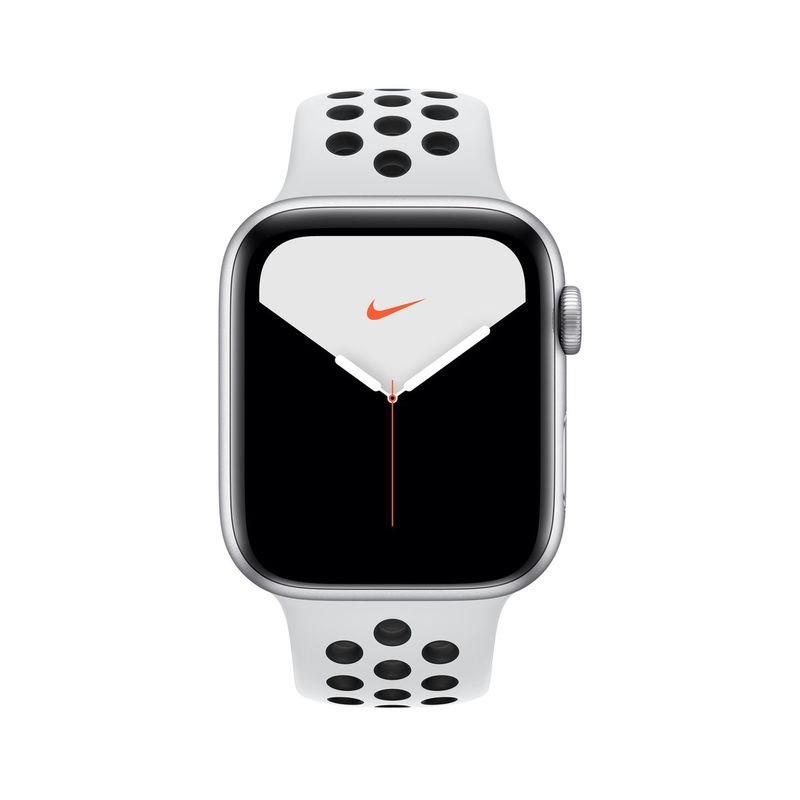 The Apple Watch Series 5 Nike Cellular has a starting price of $499 at the moment, with the AirPods Pro costing $249. If you can afford it, it's the best combo out there. We'll report when there's a great deal on them, so make sure to check back here.
Do you want to go running with this amazing combo?