It's no secret that people love AirPods. With dozens of millions of sales, they're Apple's most purchased accessory, although there might be something different down the road.
When the second-generation AirPods were released in March earlier this year, there were no substantial improvements over the first gen, only some things like the hand-free Hey Siri feature, and slightly faster Bluetooth pairing. The designed remained the same for the second-gen, but Apple is planning a redesign to the third version reportedly coming as soon as spring of 2020.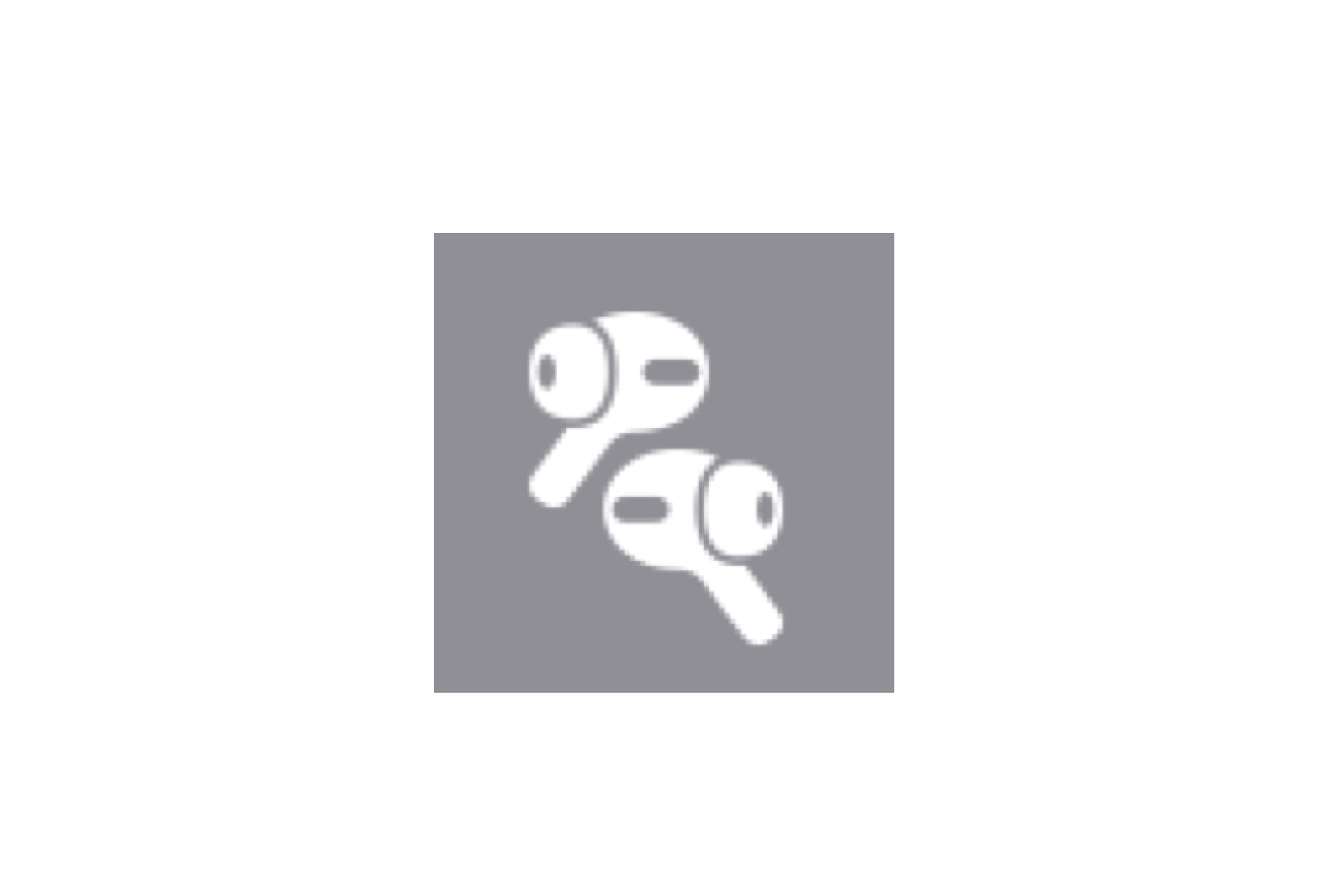 In an iOS 13,2 Beta, 9to5Mac discovered an image which suggests the use of rubberized tips on the AirPods. This could definitely be possible, seeing as the next AirPods will almost certainly be coming with noise-cancelling capabilities, and the rubberized tips would permit this feature. However, not everyone is a fan of this speculated design. People have already taken to Twitter to express their feelings on this design, saying that the tips wouldn't sit well in the ears.
Looks like the AirPods 3/Pro leak from a few months ago was dead on. https://t.co/WU2XYXhtz6

— Mark Gurman (@markgurman) October 2, 2019
Mark Gurman also confirmed the new design on Twitter, so it's very likely that AirPods 3 will be getting a redesign.
Some people are worried about the battery life of the new AirPods, seeing as the active noise-cancelling feature could possibly use a good amount of the battery, but historically, the battery of AirPods has been rather good, with a 5 hour claim from Apple on a single charge, and 24 hours with the charging case.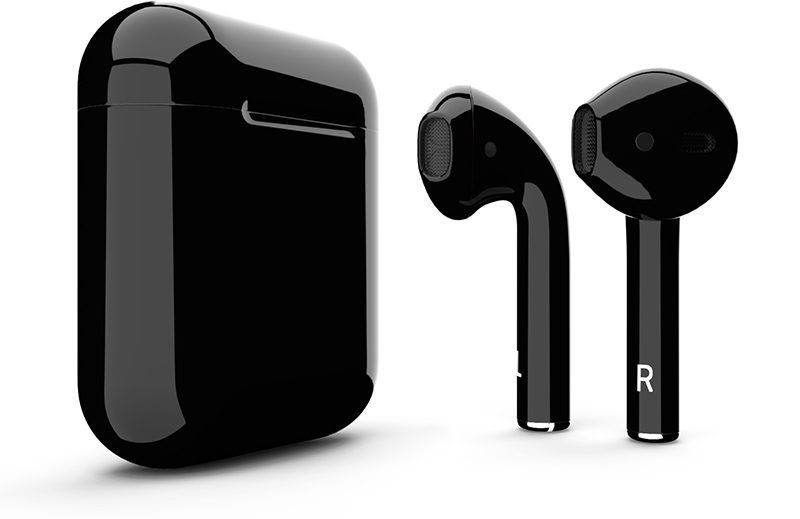 AirPods 3 will come with another finish: matte black, similar to what we saw on the latest iPhone 11 Pro. The price tag for these new earphones is also expected to go up to around $229. Alongside, the AirPods 3, we could possibly see a small refresh of AirPods 2, which will come with the same design and just some small internal changes.
There have also been rumors lately about potential Apple Headphones.
They would be fully noise-cancelling with Siri availability, longer battery life and better sound quality, especially for bass. Like the AirPods 3, they would also come in two finishes: white and matte black. If Apple does decide to go forward with this project, the retail price is expected to be around $349. It's yet to say when they would be released, but they will be most likely announced at the 2020 September event.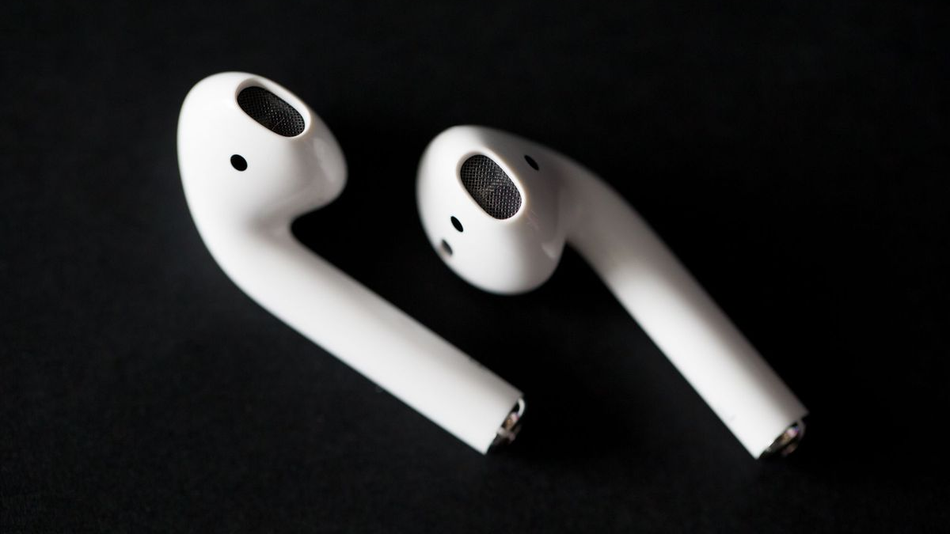 It's safe to say, that the next year will be a very exciting one for Apple.
What are your thoughts on the AirPods 3 and Headphones from Apple?