When Apple announced watchOS 6 a couple of months ago, people got very excited for all the new features that were going to come with it. Well it's finally here, and let me tell you about the better Siri that comes with it.
Using Siri on the Apple Watch is an absolute no-no for some people, with others find it too slow or unreliable for real-world usage. Now, thanks to the latest and greatest watchOS 6, Siri just got quite a bit more useful. You might even be willing to use Siri on your Apple Watch from time to time.
The first improvement to Siri in watchOS 6, is the ability to recognize the song playing around you using Shazam. Your Apple Watch can tell you the song and artist information and you'll be able to add the song to your Apple Music library if you have a subscription. This feature is especially useful if you're at a party and want to know what's playing without have to fumble around with your phone.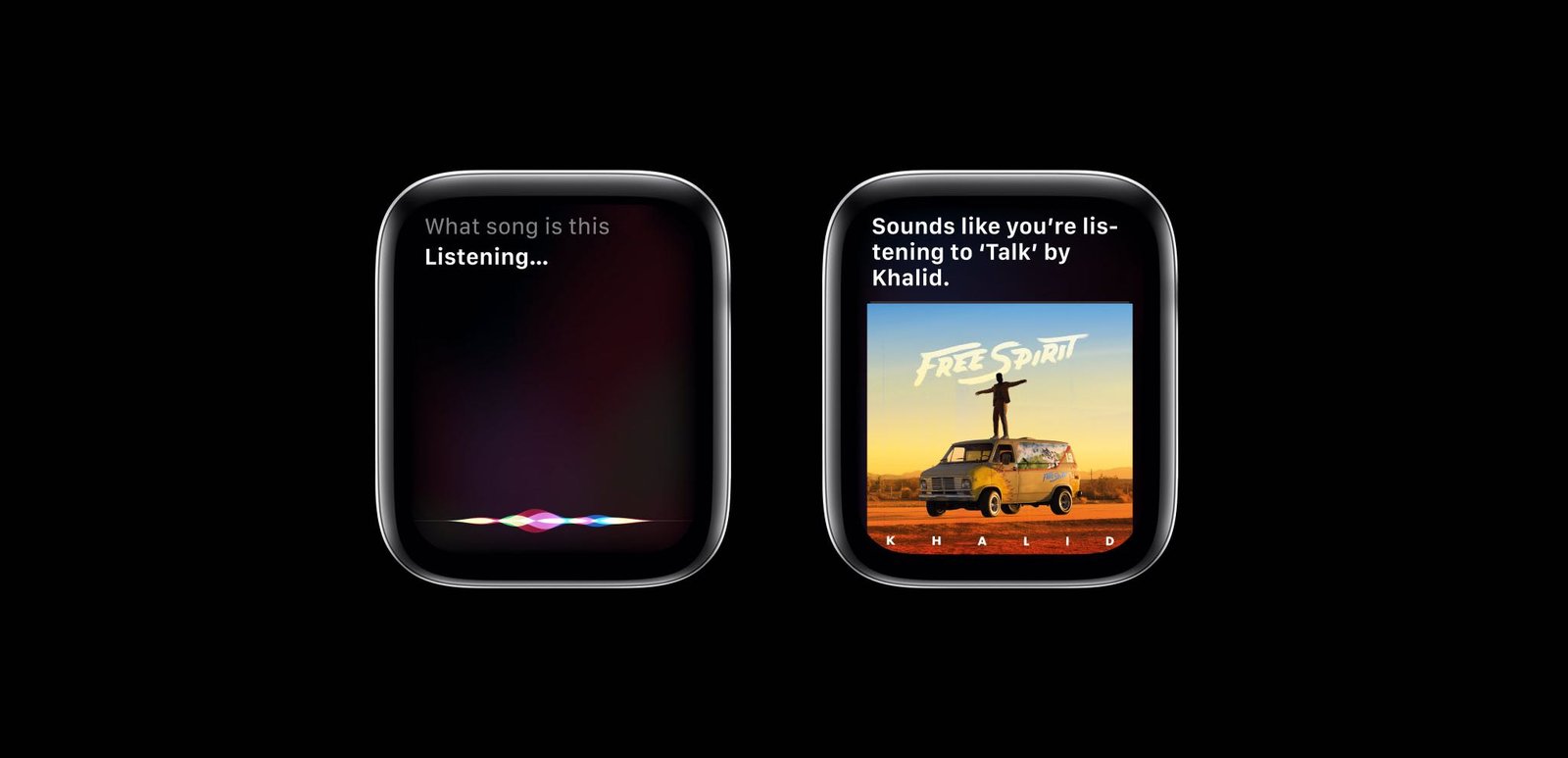 The second feature, is the built-in support for Siri web search results. You can ask Siri a question, and she will be able to show you up to 5 results for web searches, and tap to view content specifically optimized for the Apple Watch. This a huge improvement over the days where Siri simply could not answer your question, at least she can now preview a couple articles for a change.
Last but not least, you now have location queries on the redesigned Find People app with which Siri integrates. Obviously, for all the aforementioned features Siri will need to be connected to your iPhone's WiFi or ceullular signal, or have it's own cellular connectivity enabled.
To get access to these features, you'll need to have watchOS 6, which you can get for the Apple Watch Series 1 and above. Would you ever see yourself using Siri right from your Apple Watch?