The lack of the ceramic casing option in the Series 4 irked some fans, who were fond of the clean and slated look of the gorgeous finish on their wrists. Now, Apple has reintroduced the ceramic edition watch, and here's a detailed look at it, so you can decide if it's for you.

For the people wondering if the ceramic Edition has multiple colors, like a deeper grey or black, the answer is no. If you want one of those colors, you should go check out the stainless steel and titanium Series 5 editions. To make up for its lack of color options, Apple has undoubtedly made this finish the most sophisticated and clean-looking model.
On your wrist, the watch stands out at all times, wanting to be seen. The ceramic Edition comes with some exclusive watch faces, which complement the exterior more than any other watch face. On the watch face, there are roman numerals and regular numbers forming an intriguing design. To keep the clean look, Apple has chosen note to include any complications on this particular watch face.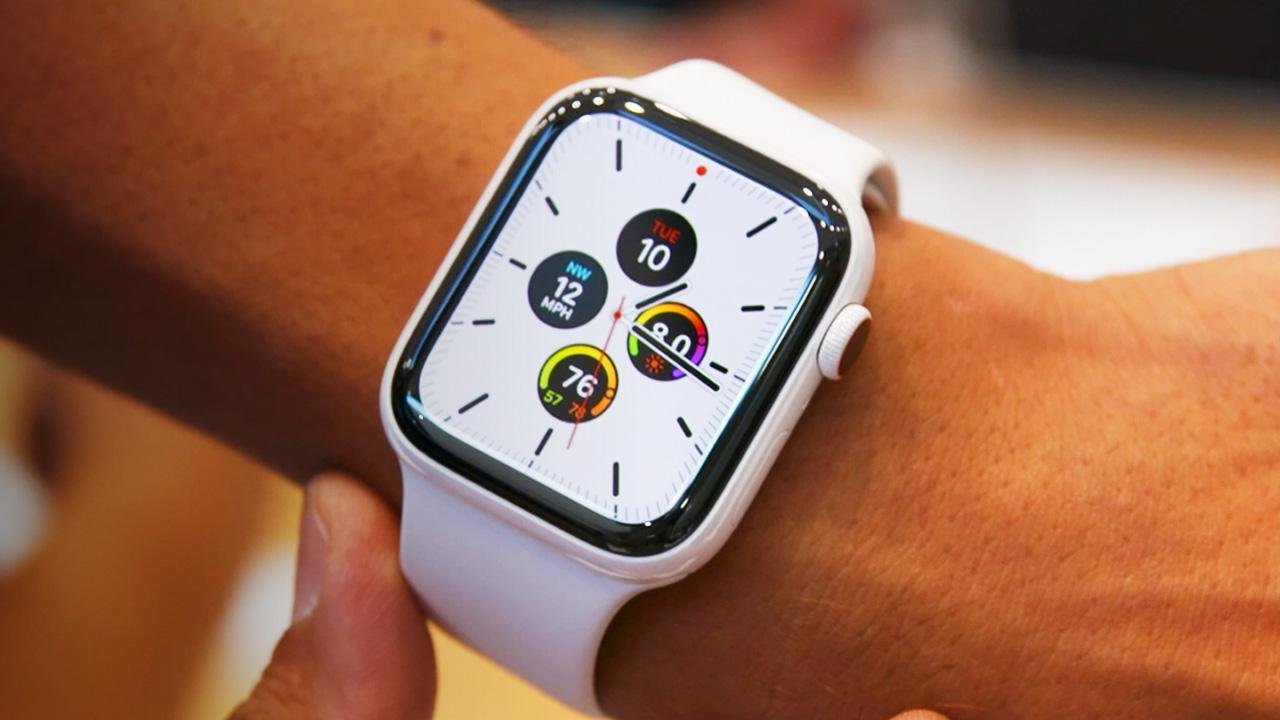 For the fans of complications, the watch also comes with other options, like this one. You can shuffle the complications around to suit your needs, and be sure that your watch face will always be matching with the watch. It looks marvelous on the wrist too, the clean and extremely well polished exterior stand out on any wrist.
The digital crown on the ceramic edition sports a delicate black cap while the outside ring pops a bit more with a red accent. To take an ECG with your watch, you simple open the ECG app on your watch while making sure you wear the watch tightly on one wrist and place your index finger from the opposite hand onto the digital crown. When you set up the watch for the first time, the screen tells you that you're wearing the ceramic casing.
The back of the watch is not indifferent to other models of the same Series, with the same sensors and slate look, which was introduced with the Series 4 in 2018.
If you don't like the normal white sport band the ceramic Edition comes with, then before you place your order, you can go on Apple Watch Studio and choose what band you would like with your watch. Nonetheless, your watch is sure to catch some attention with its stylish looks.
The Apple Watch Series 5 ceramic Edition comes in 2 sizes: a 40mm option and a 44mm option, with prices starting at $1299 and going all the way up to $1749 factoring in your selected band. It's a big price premium, but remember you'll probably get more compliments about your watch then the dollars it cost.
How do you think the Series 5 in ceramic looks?