The next update to the Apple Watch is said to be coming this September, alongside the new iPhone 13 Series. This upcoming Apple Watch iteration is supposed to be a super cycle : one where the design of the watch itself changes dramatically.
There are a couple important things coming to the Apple Watch this year.
1 : Flat-edged case design
Following the design of the iPhone 12 Series, the next Apple Watch iteration will also most likely include the same flat-edged design. This gives a cleaner, more modern aesthetic as well as providing more internal space for various components. On top of this, there may also be thinner bezels this year for the Apple Watch's screen, and a new lamination method.
Rumours are circling on a possible new color for the Apple Watch Series 7. The new color is expected to be a sage green. This draws parallels with the sage green color on the AirPods Max. The other colours expected are black, silver, red, and blue.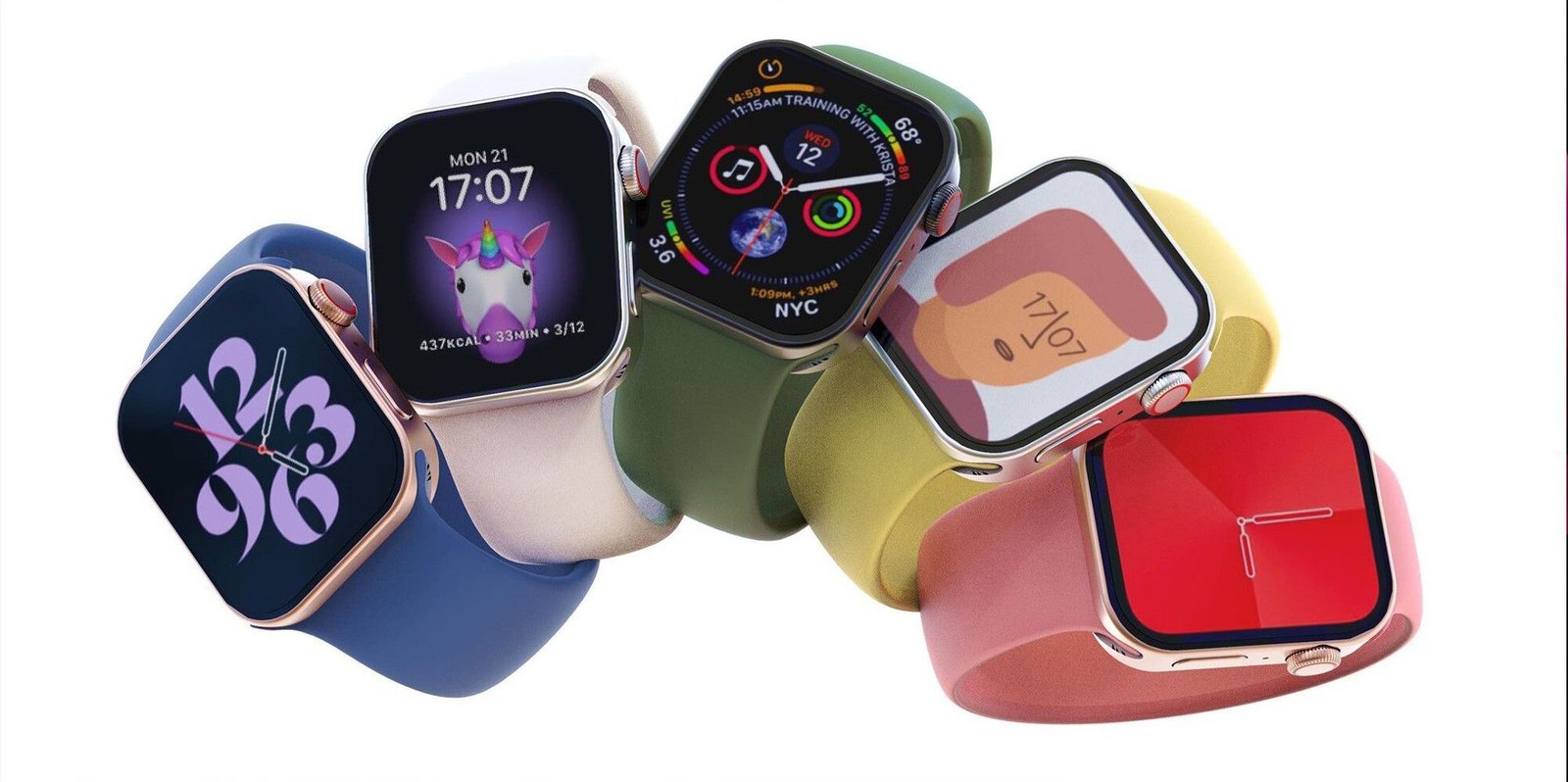 This point is very likely to happen. Unlike Apple's iPhone 12 Series which remained with the same battery life, the Apple Watch Series 7 is expected to increase battery life. This will be done by expanding the battery size and capacity, and also by the upgraded S7 Chip efficiency. It's possible that the battery life could extend to two days.
The price for the Apple Watch Series 7 is not expected to change. This means it will remain at a starting price of $399 for the aluminium case models.
Are you excited for the Apple Watch Series 7?