With the WWDC 2022 release of watchOS 9 yesterday, Apple introduced customizable watch faces, an enhanced Workout app, sleep stages, a first-of-its-kind AFib History feature, and an all-new Medications app for the Apple Watch.
WatchOS 9 is bringing new experiences and features, app updates, and morecreative ways to customize Apple Watch to fit any style.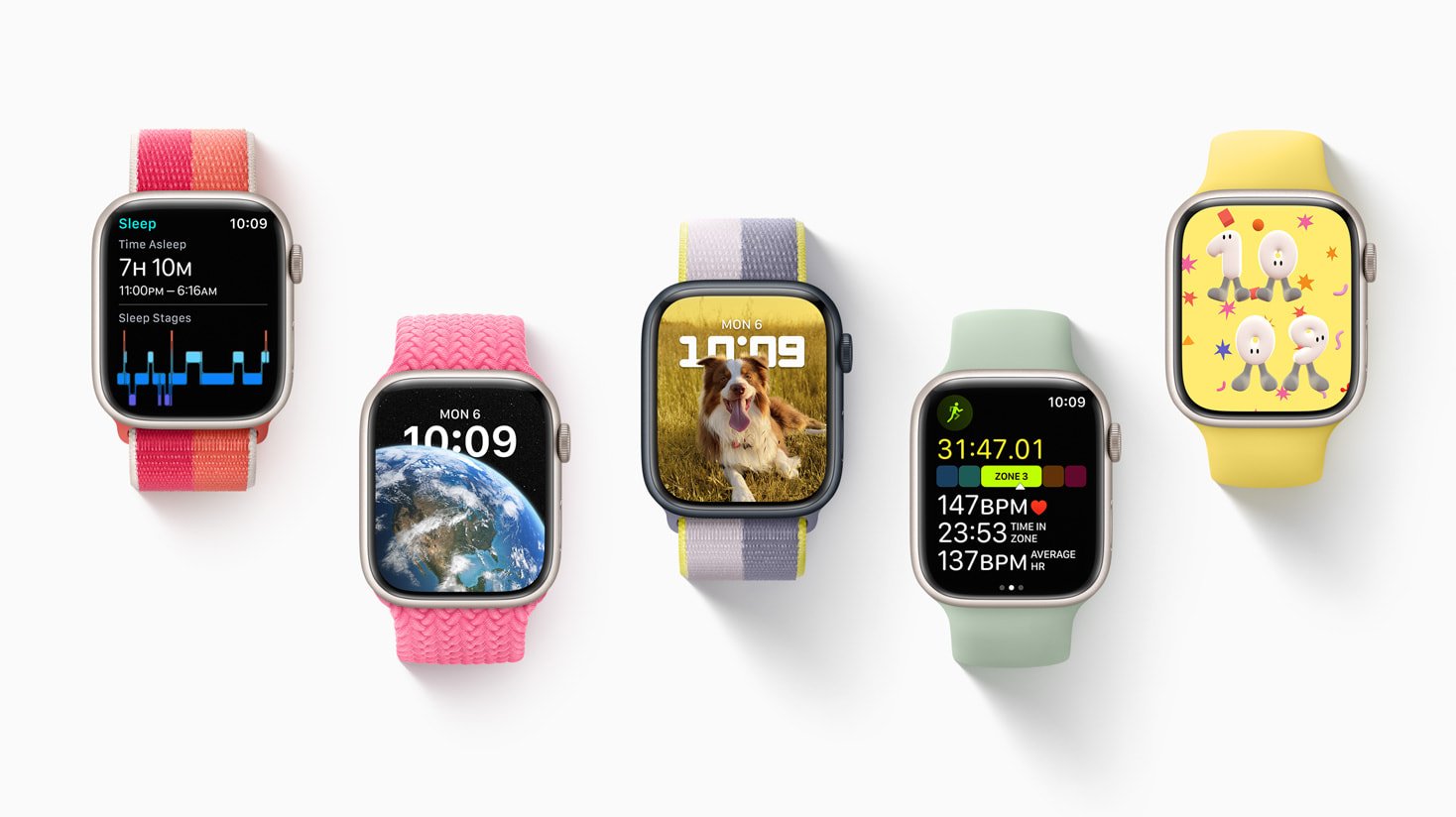 WatchOS 9 introduces four new faces: Lunar, which depicts the relationship between the Gregorian calendar and lunar calendar, used in many cultures such as Chinese, Islamic, and Hebrew;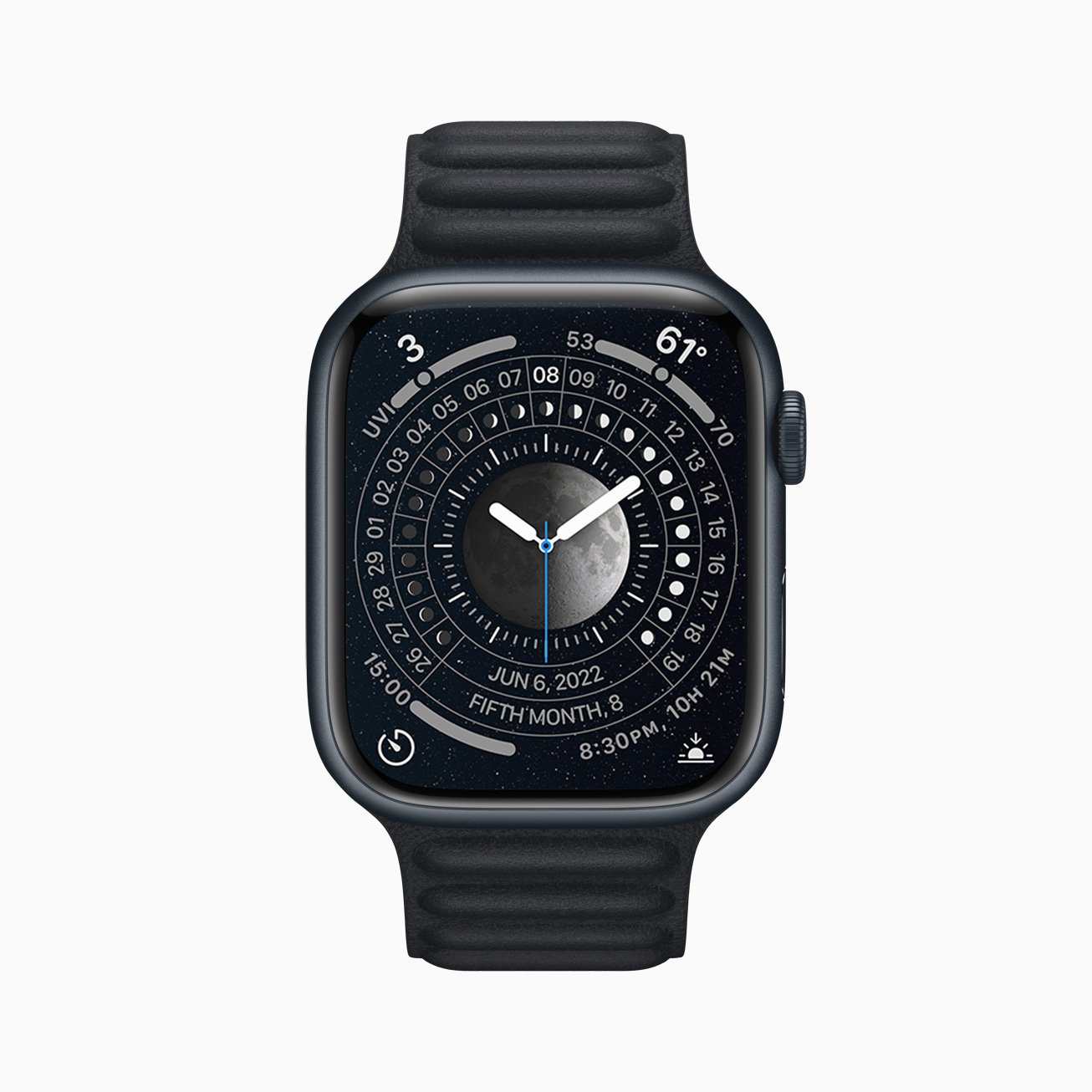 Playtime, a dynamic piece of art that's unique to Apple Watch and created in collaboration with artist Joi Fulton;
Metropolitan, a classic, type-driven watch face where the style changes as the Digital Crown is rotated;
and Astronomy, an original face that has been completely remastered and features a new star map and current cloud data.
Additionally, the Workout app, one of the most popular apps on Apple Watch, has been updated to provide richer metrics for measuring performance, as well as new training experiences to help users reach fitness goals. 
The new Medications experience on Apple Watch and iPhone helps users manage and track their medications, vitamins, and supplements, allowing them to create a medications list, set up schedules and reminders, and view information on their medications in the Health app.
There are all of the most important changes happening within watchOS 9. What would you like to see added?