The Apple Watch is an amazing health device. Since its release, the Apple Watch has saved the lives of many endangered users. Just a couple of days ago, an Apple Watch saved the life of a young boy from Oklahoma when it informed via a notification that his heart rate was very high. Later, he was taken to a hospital and diagnosed with SVT.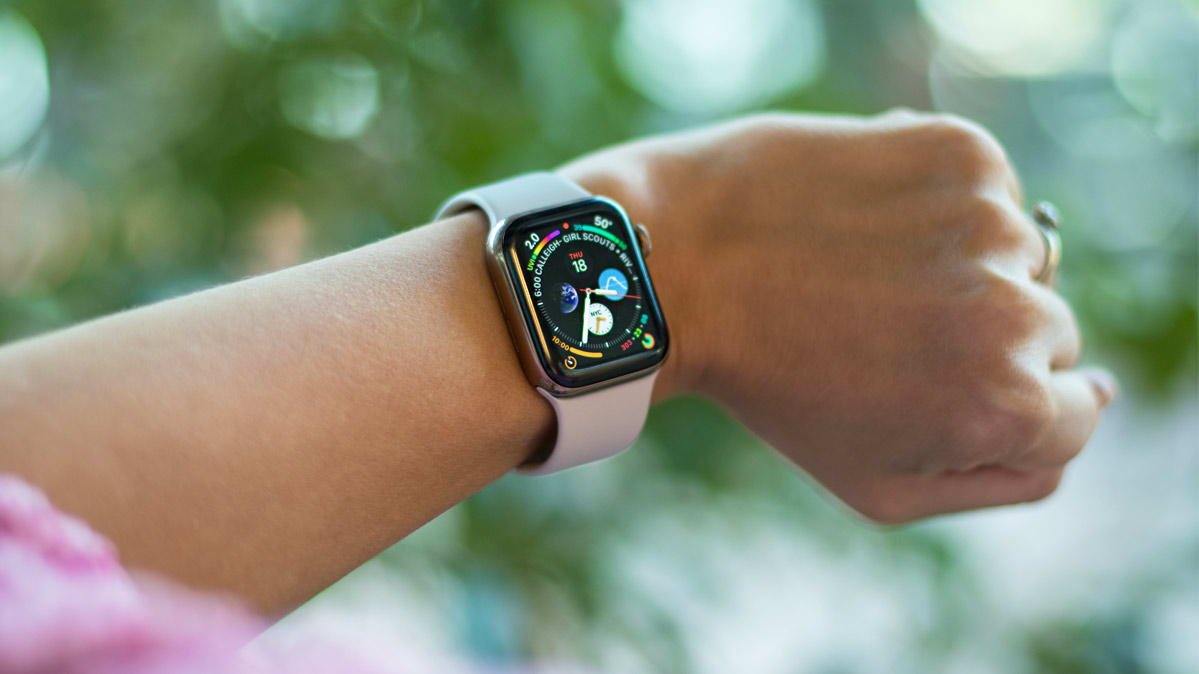 Usually, watchOS updates at this time of the year mean tiny bug fixes and nothing more. However, in the fifth update of watchOS 6, Apple takes note of a pressing issue. Sometimes, a user's Apple Watch wouldn't indicate an irregular heart rhythm when the watch discovered it. This specific issue can only be found by users in Iceland, yet Apple still recommends downloading it regardless of where you live, since the update also adds security improvements and other bug fixes.
The Apple Watch is tremendous. There are many health features that can make the difference between life in death. The ECG on the latest Apple Watches has saved many lives, and no other wearable comes close to offering everything that the Apple Watch can offer for its fair price point.
Have you updated to the most recent watchOS update yet?