You may be in the market for a new Apple Watch. Perhaps you're not looking to spend a pretty penny on the latest Series 5 from Apple, so it would make sense to opt for a slightly older yet completely functional model. Apple's Series 3 encompasses many of the best features of the Apple Watch, all for a relatively affordable price point.
Apple released the Apple Watch Series 3 in September of 2017. This generation offered improved performance over the previous years, along with a new cellular option so you could stay connected wherever you were.
This smartwatch also amazed the world because of its outstanding battery life. Apple rated the Series 3 for a full 18-hour day complete with a workout, app use, many time checks, and notifications.  There are many things to enjoy on the Series 3, such as its amazing finish, great performance, cellular capabilities, or perhaps its water resistance. That's right, Apple designed the Series 3 to be waterproof. This means that you can engage in activities such as swimming and light scuba-diving without a worry. However, bear in mind that no Apple Watch should ever endure high-velocity watersports.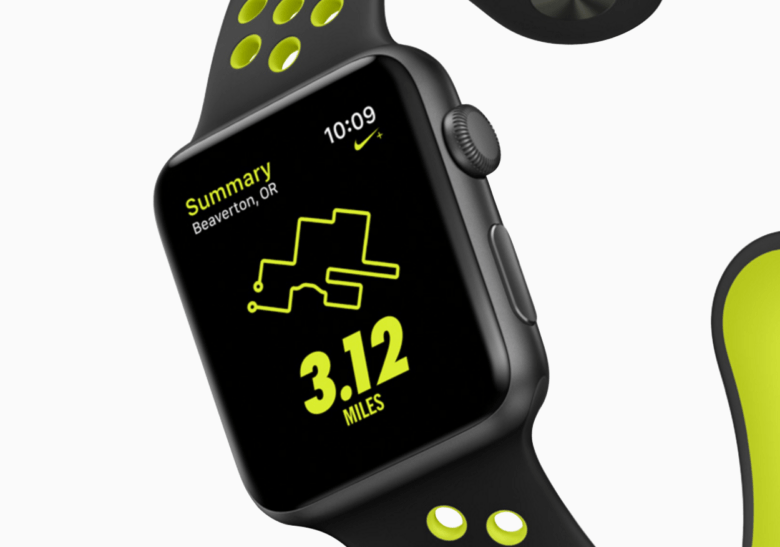 There are many more things you can do on the Series 3. Apple's app store for the Apple Watch offers a wide range of useful and fun apps you can quickly install. Be it tracking your heart rate or keeping time, there's a good chance the Series 3 will suit your needs. IF you're looking to purchase a Series 3 for a nice discount, you can do so by heading on over to Walmart, where they're offering the Series 3 for an affordable $189. You should keep in mind that this specific version doesn't come with cellular capabilities, but on the bright side, you can choose between white and space gray.
Would you be interested in purchasing an Apple Watch Series 3?