Introducing Gentler Streak, a health and fitness tracker designed for your Apple Watch that truly prioritizes your wellbeing. This innovative app helps you find the perfect balance between exercise and rest, responding to your readiness and suggesting daily workout actions that keep you within healthy activity levels.
Rest days are just as important in maintaining your fitness streak – follow the guidance and watch your fitness improve!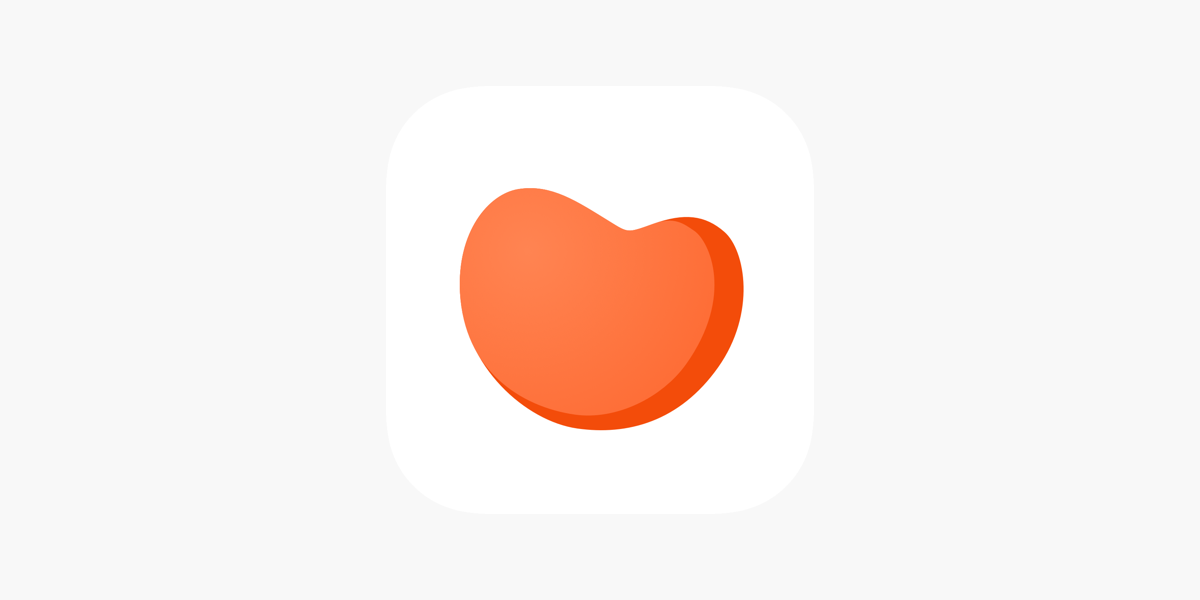 FREE APPLE WATCH WORKOUT TRACKER FOR ALL
With Gentler Streak, you'll have a unique fitness tracking tool right on your wrist. The Apple Watch app displays real-time heart rate zones and training effects during your workout, allowing you to adjust the intensity to prevent exhaustion or to challenge yourself as needed.
Key Apple Watch App Features:
Go Gentler – Personalized daily workout suggestions (including rest) tailored to your needs
Monitor intensity with heart rate zones
Prevent overtraining with guidance on when to stop
Metric charts for elevation, heart rate, and more
Customizable settings and metrics per exercise
104 activities to choose from
Map, distance, and location tracking for outdoor workouts
Media controls and display lock for water sports
Complications: current fitness condition and recommended workout hints
YOUR HUB FOR EVERYDAY HEALTH AND FITNESS
Gentler Streak offers a fresh approach to fitness tracking, focusing on your daily readiness rather than chasing arbitrary goals like 10,000 steps or filling activity rings. By keeping the streak going, you'll be responding to your body's needs for rest, mild activity, or intense exercise.
Features for Everyday Health and Fitness:
Daily Fitness Recap: Pre- and post-workout data made actionable
Activity Path: Optimal activity levels in a 10-day training log
Activity Status: A daily snapshot of your current fitness
Sneak Peek: Plan your active days with predicted positions
Wellbeing: Track key health metrics like sleep, heart rate variability, and more
Daily Health Summary: Personalized context for future readings
Yorhart character: Mirrors your daily readiness
Insights: Expert knowledge in under-1-min reads
Workout Summaries: In-depth analysis of workout details
Gentler Streak motivates and supports you in maintaining a healthy and balanced training habit:
Training Log: Complete workout history
Progress Charts: Compare your training stats to other periods and goals
Workout Summaries: Breakdowns of duration, active energy, distance, and elevation gain
Set Status: Indicate when you're sick, injured, or taking a break
Recaps: Engaging monthly/yearly training reports with sharing options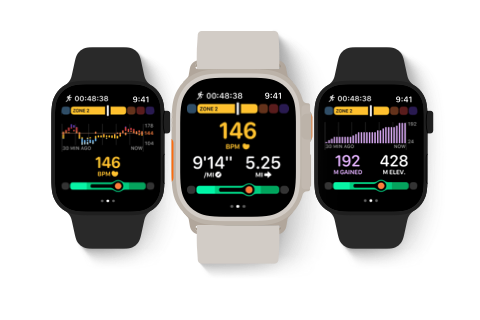 Download and use Gentler Streak for free, or upgrade to Gentler Streak Premium with auto-renewing subscriptions. Manage subscriptions and turn off auto-renewal in Account Settings > Manage subscriptions after purchase. Embark on a fitness journey that truly puts your wellbeing first with Gentler Streak for Apple Watch.