2019 was a good year for Apple. The company released the long-awaited refresh of the Mac Pro, satisfied Apple Watch customers with an always-on display on the Series 5, sold out of AirPods Pro during the Holiday Season, and released many other exciting products. Here are which products we're most excited about in the new year.
5: Apple AirTag
News of the Apple AirTag, a Tile competitor, has been circulating for months now, and we're getting nearer. By now you already now that the AirTag serves as a tracking device, which is meant to be attached to valuables like keys, your wallet, phone, or bag. If you misplace or lose one of your valuables, you'll be able to know where it is through the "Find My" App on iPhone. Anyways, the tag is going to be very far ahead of the competition in every metric: precision, IOS integration, battery, etc.
4: MacBook Pro 14″
Apple silently introduced the 16″MacBook Pro a couple of months ago, and it's a huge upgrade from the rest. We believe that Apple will do the same with the current 13″ MacBook Pro, upgrading it to a 14″ model with many upgraded features such as a bigger screen, improved microphone and video camera quality, faster graphics, and more.
3: Apple Watch Series 6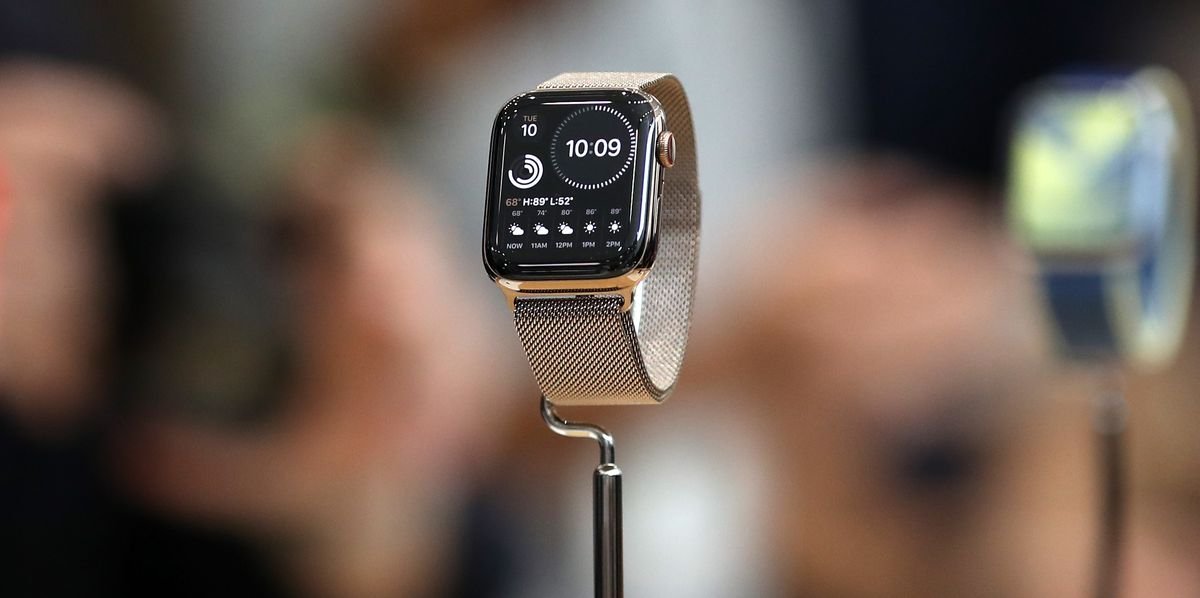 The Series 5 was not the biggest upgrade from the Series 4, with the only new features being an Always-On Display and a Compass. This means that Apple is preparing for a big upgrade to the Series 6 later this year. There will be exciting upgrades, like faster performance, better water and dust-resistance, sleep tracking, smart bands, and more.
2: iPhone 12
Apple is set to release the iPhone 12 lineup this September, and we've already got incredible news. The new iPhones are going to have 5G connectivity, A14 Chips, bigger OLED screens, a triple-lens 3D Laser Camera, a new design, and other countless upgrades. We also know that Apple will introduce an iPhone SE 2 this Spring or Summer. It will have updated internals, but remain cost-efficient, so it will be a popular option amongst consumers who have not upgraded from an iPhone 6s or 7.
1: iPad Pro 4th Gen
What we're most cheerful about are the upcoming 4th Gen iPad Pros. The iPad Pros have not been updated since 2018, so Apple will be bringing a ton of new technology to these models, such as 3 lenses with a 3D camera for improved AR capabilities, an A13X Chip, better screens, etc. If you want to purchase an iPad, we suggest holding off until these models come out. It'll be worth it.
What are you looking forward to?