There are few things as nerve-racking as trying to find a suitable gift for a loved one. Lucky for you, we've got you covered. Here are our choices for the Top 3 Apple products to gift to someone.
3: Apple AirTag
The AirTag is a perfect gift for someone who desperately needs to lose the habit of losing their belongings. Apple's AirTag is a tracker designed to keep you from misplacing your things. It can be attached to keys, a wallet, a backpack, your bike, just about anything. In the Find My app, you can see the item's last known location, which updates every time it's detected by an Apple device in the Find My network.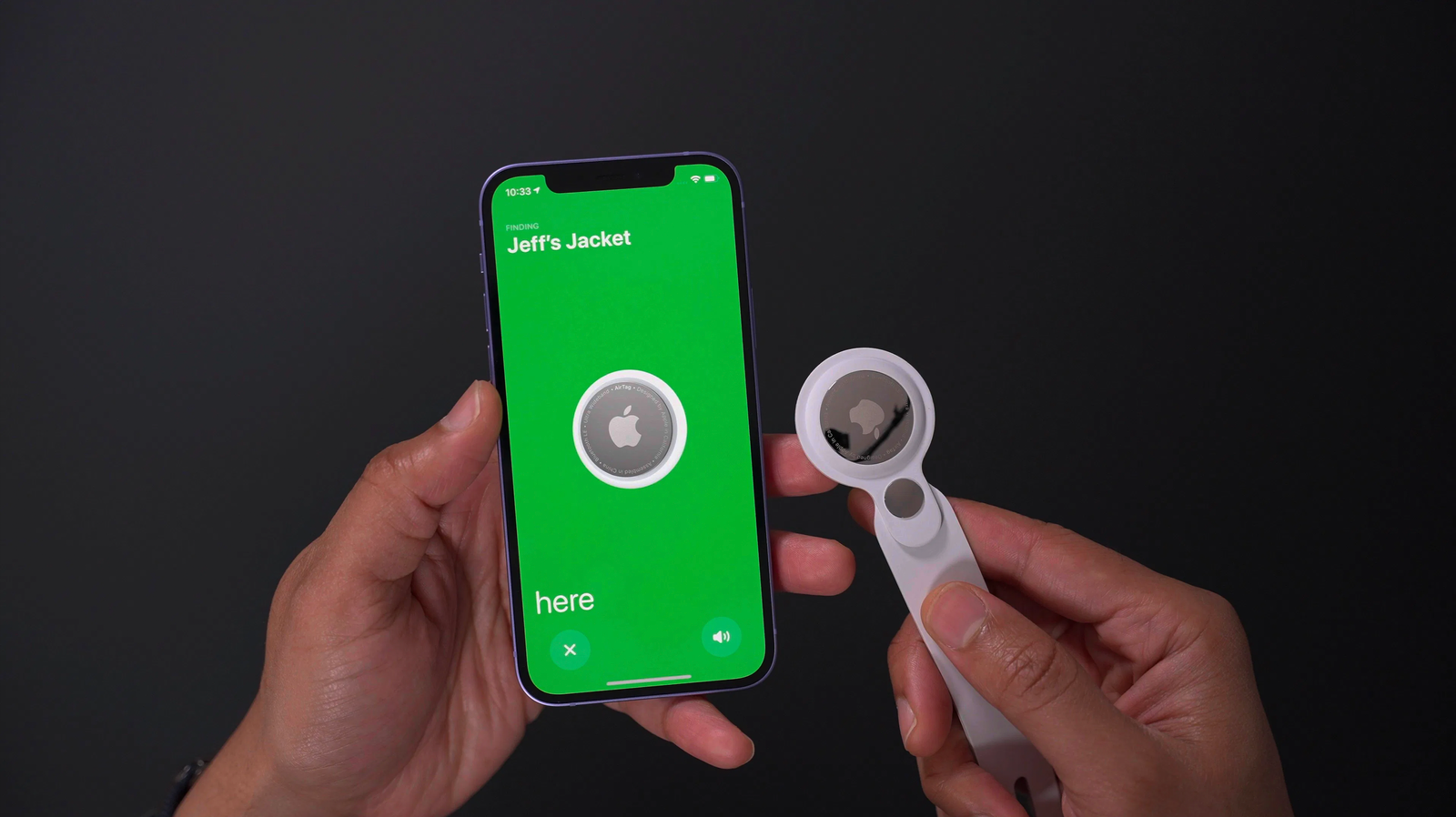 Also, if you're close enough, you can use precision finding or even make it play a sound. Needless to say, at a price of $29 for 1, or $99 for a pack of 4, this is a no-brainer if you're looking for a simple, great, budget-friendly gift.
2: HomePod mini
The HomePod Mini is the updated smaller sibling of Apple's early 2018 HomePod. This intelligent assistant speaker bursts out 360-degree room-filling sound in a package that's just 3.3″ tall. You can ask Siri to play a song, send a message, control your smart home, check the weather, etc. Whatever you can ask Siri on your phone, you can do on the HomePod mini as well.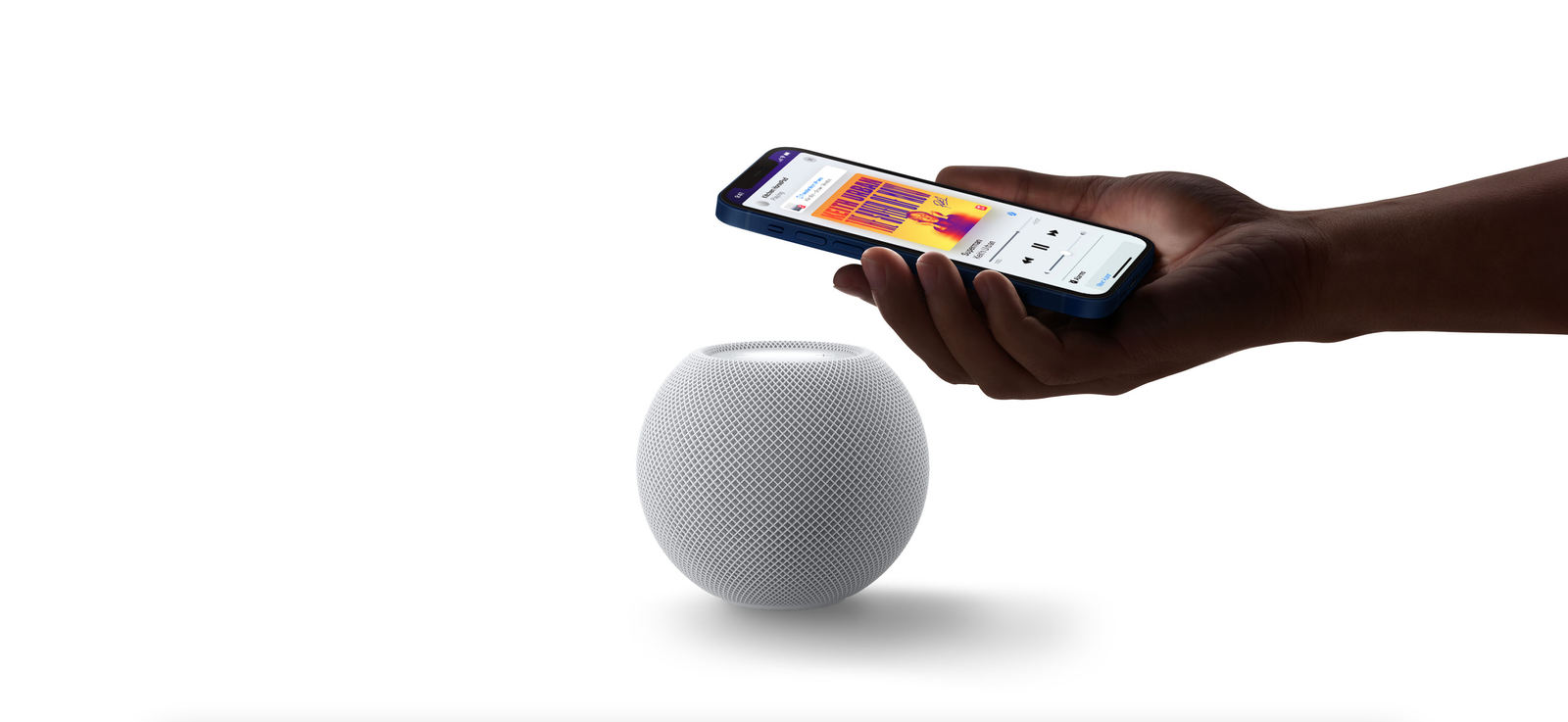 What makes this smart speaker a particularly attractive option is the privacy you get. Your Siri requests aren't linked to your Apple ID, instead to a random identifier. HomePod Mini comes in white and black at a price of $99. This is a fantastic gift for someone already invested in the Apple ecosystem.
1: Apple Watch Band
How can an Apple Gift List be complete without including Apple Watch bands? Apple just recently released their International Collection Sport Loop. The comfortable and unique nylon band now comes in 22 new colour-ways – each one for a different nation.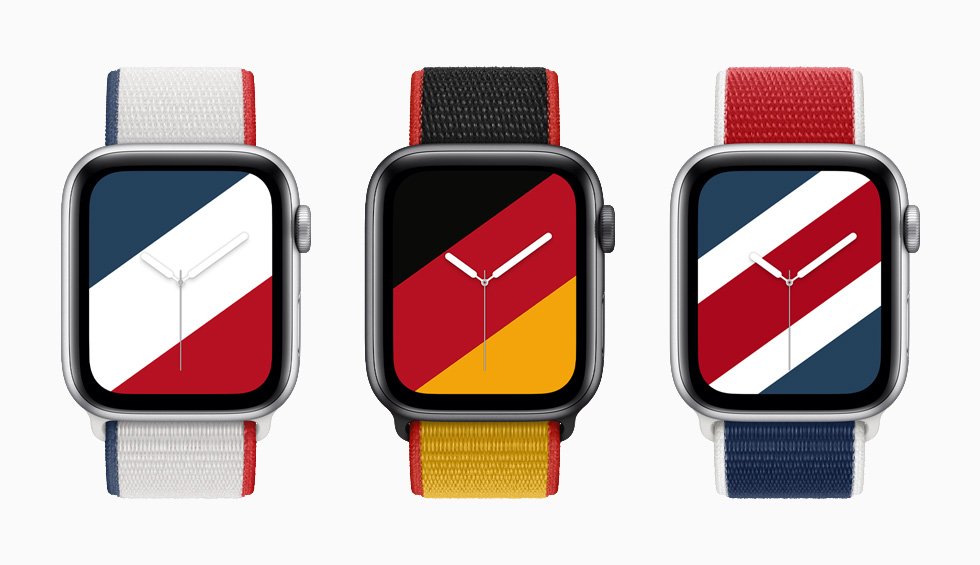 This is a touch more of a personal gift than the previous two on this list. Along with each band, you can add a matching stripes watch face on your Apple Watch. Super cool, right? Best of all, these bands come in at a price of $49, which isn't all that bad for a premium band.
What do you think about our list?