With the release of the new iPhones in September, many people found it hard to spend four digits on a new phone, but Apple has a solution.
The release of the iPhone SE 2 is set to occur in the first quarter of 2020. Ming Chi Kuo confirmed that this new iPhone will have a similar design to the iPhone 8, therefore iPhone 8 materials are going to be reused in this device.
We know that the release of the iPhone 8 was a great success: better cameras, wireless charger, much faster processors, all without that eye-watering $1,000 price tag of the iPhone X.
However, Apple has set even higher expectations for this device. Kuo reports that this new device "will be a key growth driver" for Apple to entice customers who have not yet upgraded from the iPhone 6 and 6s Series, mainly the iPhone 6 because this year it doesn't support the latest version of iOS: iOS 13. Or maybe  you just want the latest specs in a smaller phone.
This a smart move on Apple's side, seeing as up to 200 million people are still using the iPhone 6 or iPhone 6s as their main phone. This will be the most affordable iPhone in many years, with a starting price point of $399. The new SE 2 will be available in a new PRODUCT RED color options. For storage, this phone is expected to start with options from 64 GB and go up to 128 GB.
Kuo also predicted that the budget iPhone will likely attract people who are still using the iPhone 6 and 6s, which he estimates are still being used by as many as 200 million people, even though those phones launched five years ago. He said the new phone will be a "key growth driver" for Apple next year.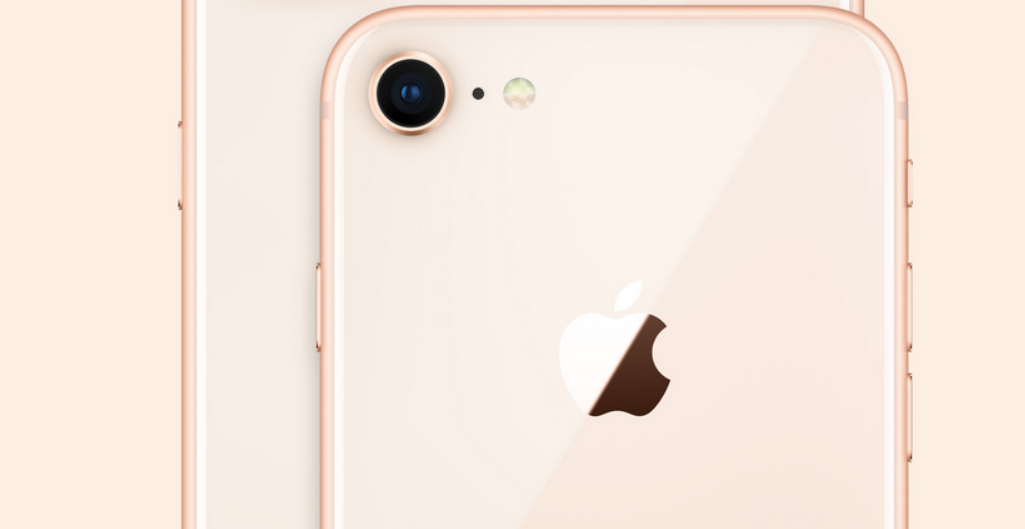 The specs inside the phone are not going to be behind anything: Apple's latest A13 Bionic Chip and 3 GB of Ram. There will only be one camera, possibly similar to that on last year's iPhone XR. The iPhone SE 2 is going to be Apple's money maker in the coming months.
Are you going to pick up the iPhone SE 2?