In a stunning display of craftsmanship and innovation, Arizona-based jeweler De Billas Lux has introduced the first-ever custom anodized Apple Watch Ultra.
Following their successful polished titanium finish on the high-end wearable last fall, De Billas Lux has taken it a step further by anodizing the Apple Watch Ultra in a unique combination of blue and gold.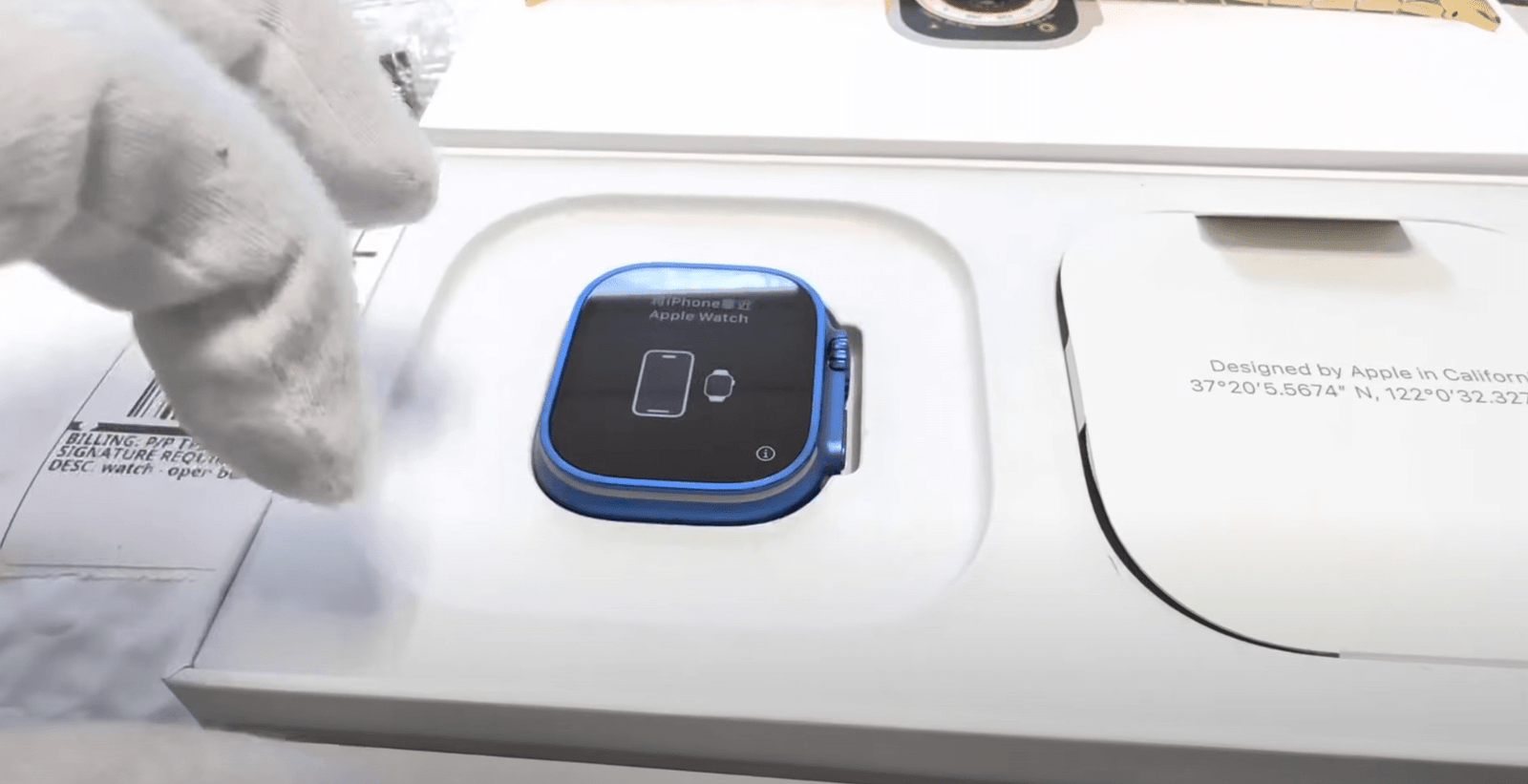 The captivating transformation was showcased on De Billas Lux's Watch Plating Pros YouTube channel, where they revealed the mesmerizing blue finish with a gold Digital Crown and matching gold link bracelet. The International Orange perimeter of the Digital Crown has been retained, while the Action button is also transformed to the stunning blue hue.
Offering a range of color options for the anodizing process, De Billas Lux has opened up new possibilities for Apple Watch Ultra enthusiasts. However, fans seeking a black finish will be disappointed, as the company has stated that it's not currently possible due to limitations in the color spectrum.
Priced at $1,499 (including the watch), this custom anodized Apple Watch Ultra offers a distinctive and luxurious look for those willing to pay a $700 premium for personalization. For those interested in exploring other finishes and customization options, De Billas Lux can provide quotes upon request.
If you're interested in this special version of the Apple Watch Ultra, you can buy it here. Let us know what you think about this Apple Watch customization in the comments!