Staying informed in the moment is a powerful part of the Apple Watch experience, and since watchOS 9, even more new capabilities have been added for a more impactful user experience. Here are all the best features Apple included in the latest Apple Watch update.
Apart from the big features like new watch faces, improved sleep tracking, and a new medication app, there have been other changes happening as well.
First off, Apple has redesigned the dock in watchOS 9. The redesigned dock makes it easy for users to return to apps that are actively in use. Additional features include:
Redesigned notifications: less interruptive while still being impactful, arriving with new slimline banners when Apple Watch is being actively used.
Family Setup now supports the Home app so a child can be invited as a member to control HomePod speakers and smart home accessories, as well as using some keys and hotel keys in Apple Wallet.
Quick Actions: users can do even more with a double-pinch gesture, including answer or end a phone call, take a photo, play or pause media in the Now Playing app, and start, pause, or resume a workout.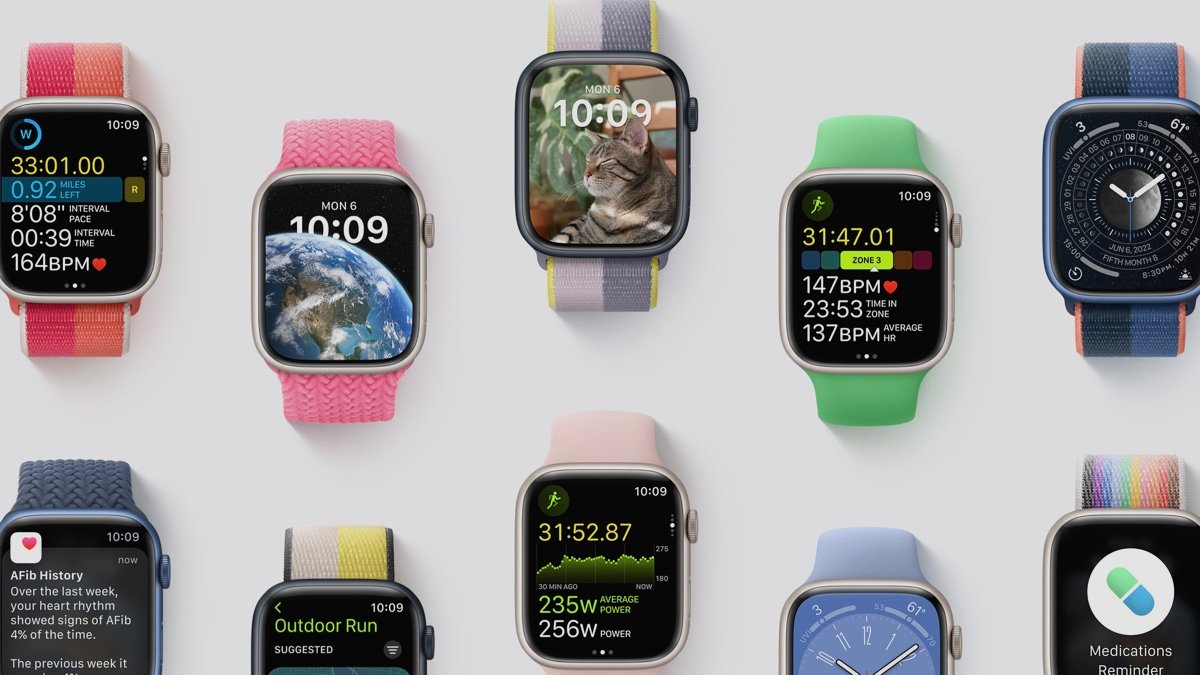 Apple Watch Mirroring helps users control Apple Watch remotely from their paired iPhone. With Apple Watch Mirroring, users can drive Apple Watch using iPhone's assistive features like Voice Control and Switch Control.
The QWERTY keyboard on Apple Watch Series 7 adds support for French, German, Italian, Japanese, Portuguese (Brazil), and Spanish (Mexico, Spain, Latin America).
Apps that are actively in use are now promoted over the rest of the apps in the redesigned Dock, making it easier for users to quickly return to them.
The Reminders app now lets users add or edit key details such as date and time, location, tags, and notes.
Stay productive with the updated Calendar app by creating new events directly from Apple Watch. For the first time, users can access a Week view in addition to updated List, Day, and Month views to support more scrolling through calendar events.
Cardio Recovery is a useful fitness metric that can be an indicator of cardiovascular health. Apple Watch now provides estimates of Cardio Recovery after an Outdoor Walk, Run, or Hiking workout, even when the workout does not reach peak intensity. This metric can be tracked over time in the Health app.
New APIs allows developers to build best-in-class third-party apps, with CallKit and share sheet support, access to Photos picker, and the ability to integrate watchOS apps with Apple TV.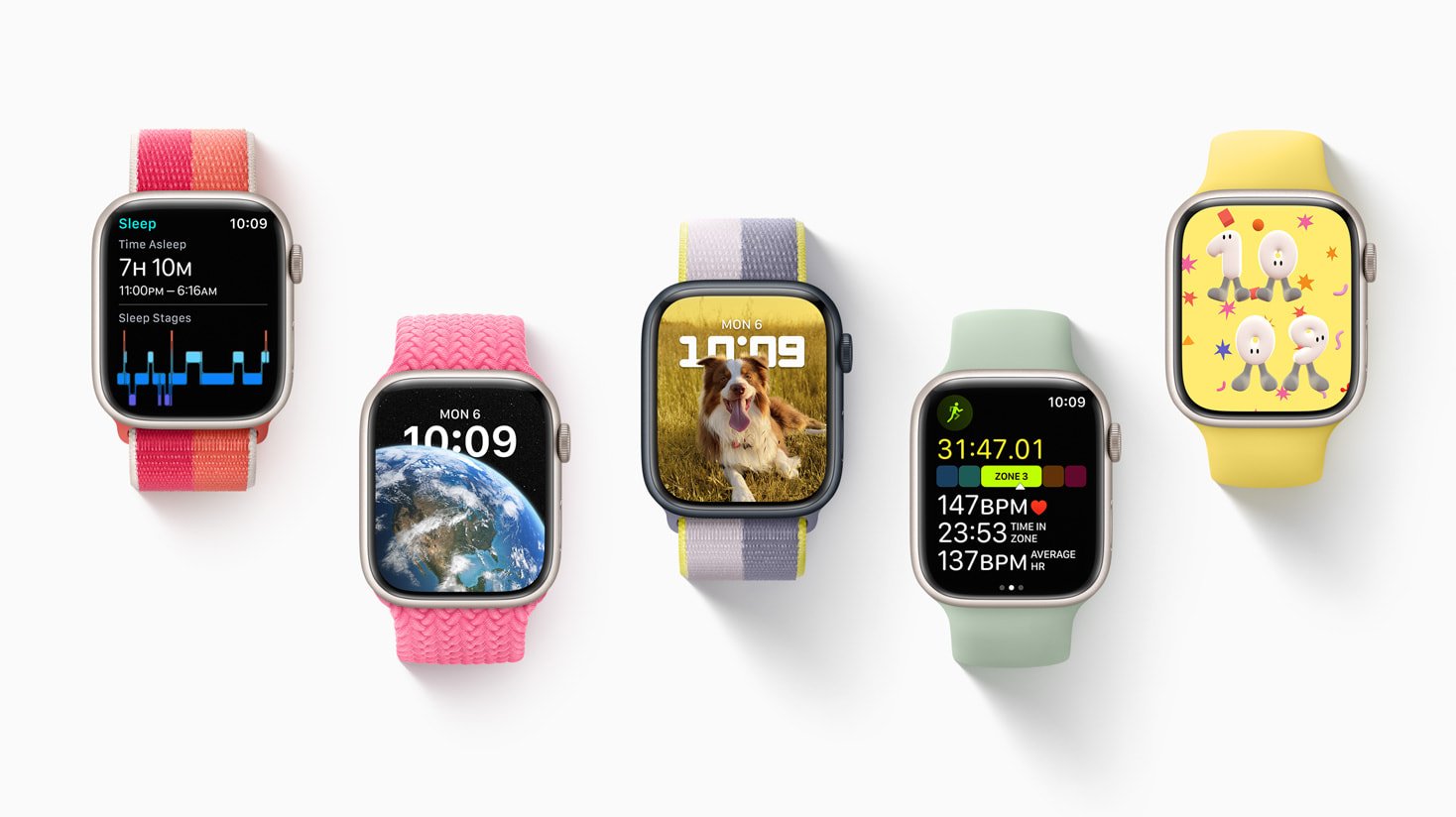 There are all the new features brought to watchOS 9. Apple has made this a very rich update. We can't wait to see what additional improvements can be brought throughout the summer and remainder of the year. Which of these features do you like most?