It may come as a surprise to learn that celebrities are also among those who enjoy wearing Apple Watches. While expensive timepieces may be more attractive, few can resist the functionality of an Apple Watch. Here are some of the best celebrity Apple Watch moments we've seen so far.
Kanye West
In May 2015, famous American artist, producer, and fashion designer was seen sporting an exclusive 18-carat gold Apple Watch along with a custom gold-link watchband. Kanye wore this model of Apple Watch at a Louis Vuitton Spring show where he performed. This comes shortly after the announcement of the original Apple Watch, so few had yet seen this model in public.
Beyonce
Kanye's not the only fan of gold Apple Watches: R&B superstar Beyonce was seen posing with hers too. Beyonce wore this limited edition Apple Watch during her trip to Coachella music festival in 2015. The gold accents of the watch matched with the atmosphere, creating a vibrant and tech look.
Drake
It's no surprise Drake takes a stop on this list as well. Like Beyonce, he wore his Apple Watch at Coachella, although he chose to opt for the $13.500 red model of the Apple Watch rather than the $18.000 model worn by others, although we doubt this was in an attempt to save some money! His watch matched with his red tracksuit outfit, creating a super stylish ensemble.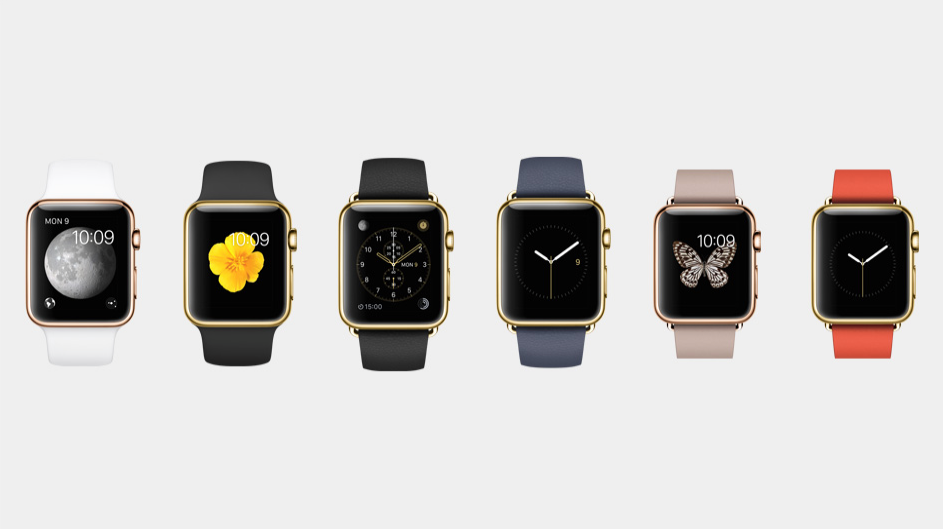 Have you seen any celebrities wearing Apple Watches? Let us know!