The Apple Watch Series 6 is arguably the best smartwatch out today. Let's take a look at what makes the Apple Watch the health device it is.
Activity Tracking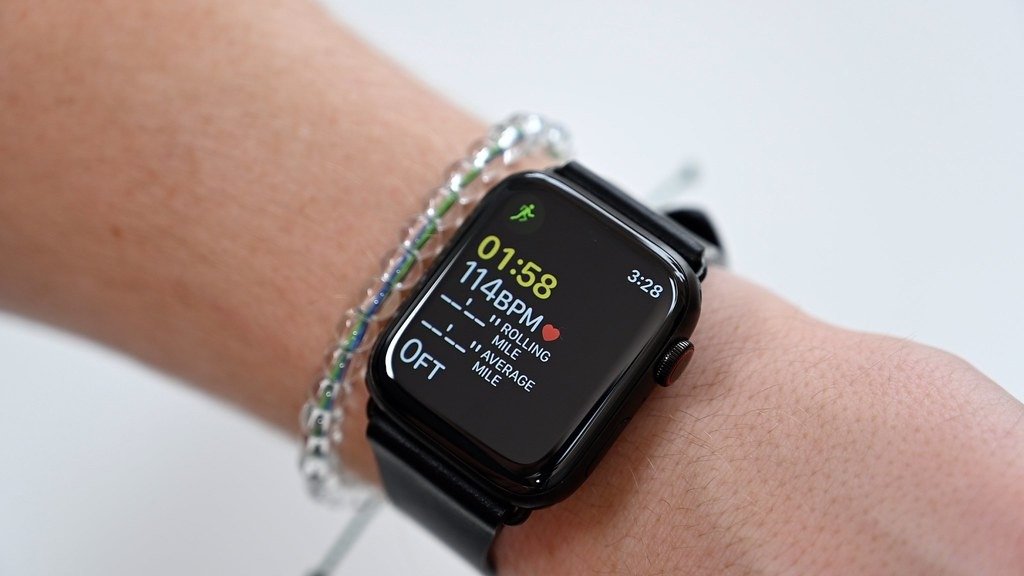 No Apple Watch Health Features list would be complete without mentioning Activity Tracking. The activity tracking on all Apple Watch models is accurate, detailed, and telling about one's overall health. You can see things such as your calories burned, minutes exercised, stand hours, flights climbed, steps, etc. On top of all that, you have workout tracking, where you can select your type of workout and your Apple Watch will track all the appropriate metrics. All in all, the activity tracking on Apple Watch is one of it's most important health features.
Heart Rate Monitoring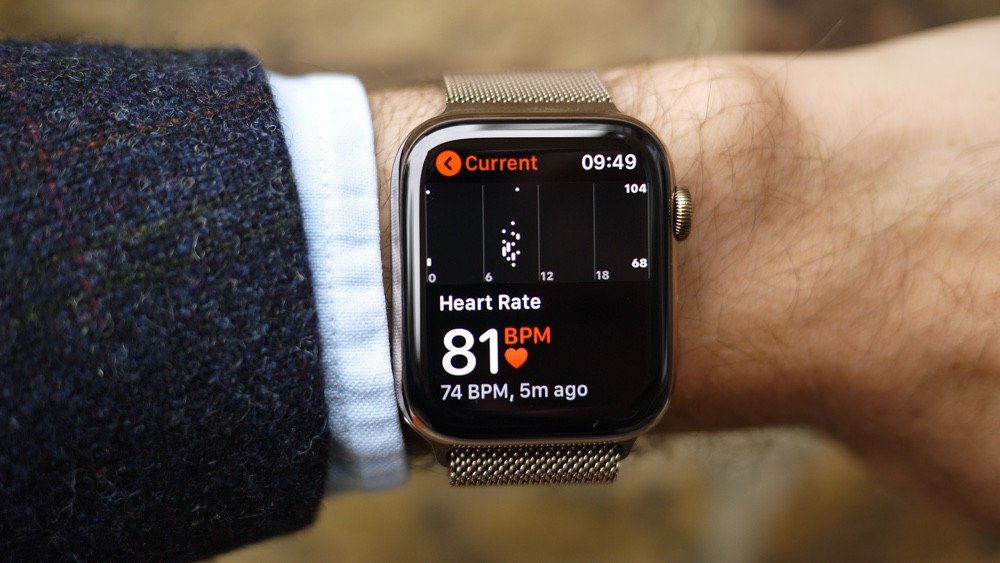 Another feature present on every Apple Watch is heart rate monitoring. When turned on, your Apple Watch will monitor your heart rate throughout the day, and during the night. The heart rate monitor on Apple Watch is very accurate, usually within 2bpm or less of a chest heart rate monitor. The watch will notify you if you appear to have an irregular heart rate rhythm, or if it's worryingly low or high. This is a key part of the Apple Watch health circle.
ECG
An electrocardiogram is a test that records the timing and strength of the electrical signals that make the heart beat. From ECG data, your doctor can learn more about your heart rhythm and search for irregularities. It takes just 30 second to have an ECG test with your Apple Watch. After the countdown, you'll have one of 5 results, with Sinus rhythm being the target. The ECG feature requires you to have an Apple Watch Series 4 or later.
While these three are the most important health features the Apple Watch has to offer, it doesn't stop there. The Apple Watch also offers blood oxygen level tracking, Noise level monitoring, Sleep tracking, Meditation, Cycle Tracking, and Fall Detection.
The Apple Watch is an essential health device in the lives of millions of people. What are your thoughts?