The Apple Watch is an excellent Health Device. It monitors many important aspects, such as your heart rate, daily activity, noise, and more. Soon, there may be more health features coming to the Apple Watch.
In a talk with Martin Shanahan, Irish Businessman, Cook expresses that it may be better to anticipate importantly wellbeing issues, rather than healing the situation after it has happened. Hopefully, this will motivate individuals to pay more attention to their health.
"I think you can take that simple idea of having preventive things and find many more areas where technology intersects healthcare, and I think all of our lives would probably be better off for it," said Cook.
There are many ways your Apple Watch already helps in your everyday life. Be it through taking an ECG, reminding you to breathe, or challenging you to a workout, the Apple Watch is a key step to a healthier life.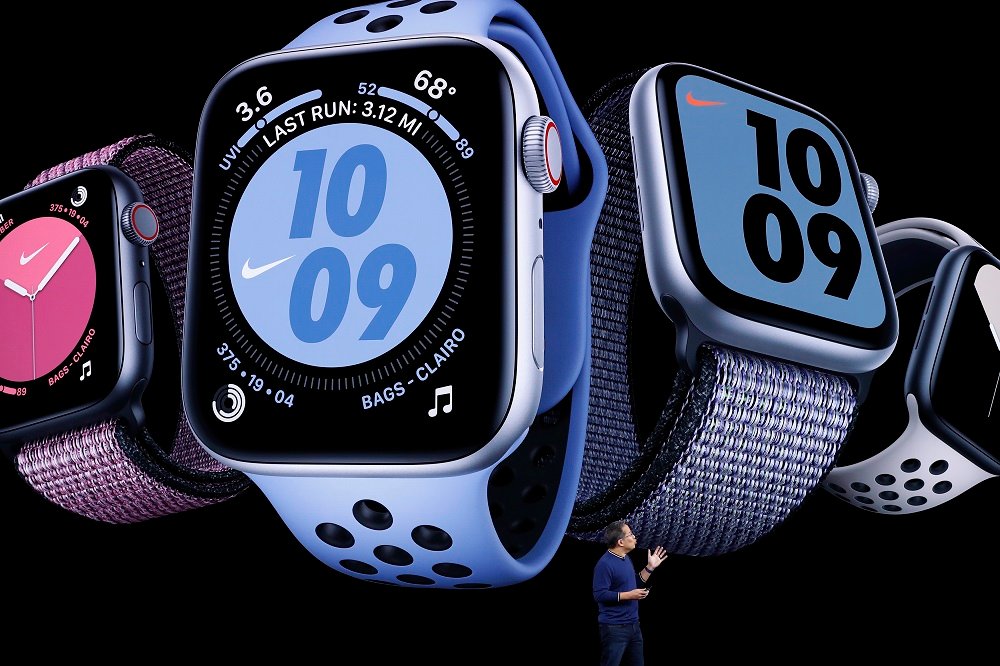 Later this year with the release of the Apple Watch Series 6, it's likely that we'll be seeing some new and important health features being introduced such as Sleep Tracking and Blood Pressure Tracking. Also, we could be able to see deeper insights into our daily activity.
Such improvements are important for the Apple Watch, and for Apple in general. Apple has been doing its best for years now to develop better health features amongst all their devices.
Not only does Apple add important health features through new Series, however, the company also does its best through software. An example of this, in watchOS 6, Cycle Tracking and Noise Tracking were introduced.
What Health Features would you want to see introduced later this year on the Apple Watch Series 6?