After years of waiting, Apple Watch users have finally been blessed with a sought-after feature. New leaked code found as part of watchOS 7 indicates that Sleep Tracking will be making it to the Apple Watch this year. Previously, it was not certain whether the Apple Watch would be gaining this feature this year or in 2021.
Sleep tracking is a very exciting feature that Apple has not yet added to its Apple Watch. Although you can find some nice third-party sleep-tracking apps for Apple Watch, we believe Apple would do an even more fantastic job with their app. Also, wouldn't you trust Apple with your data rather than a third-party?
Sleep tracking requires many sensors for accurate results. Your Apple Watch will measure your movements, heart rate, and any noises while you are sleeping. It won't require your phone since your Apple Watch will be able to do all this by itself. To track your metrics during the night, your Apple Watch will need to be ultra-conservative with battery life. There are multiple ways Apple can do this, but we know nonethless that the Apple Watch Series 6 will be more conservative with battery life than the previous Series 5. Some users reported that enabling the always-on display feature of the Series 5 meant a staggering 20-30% drop in overall battery life throughout the day.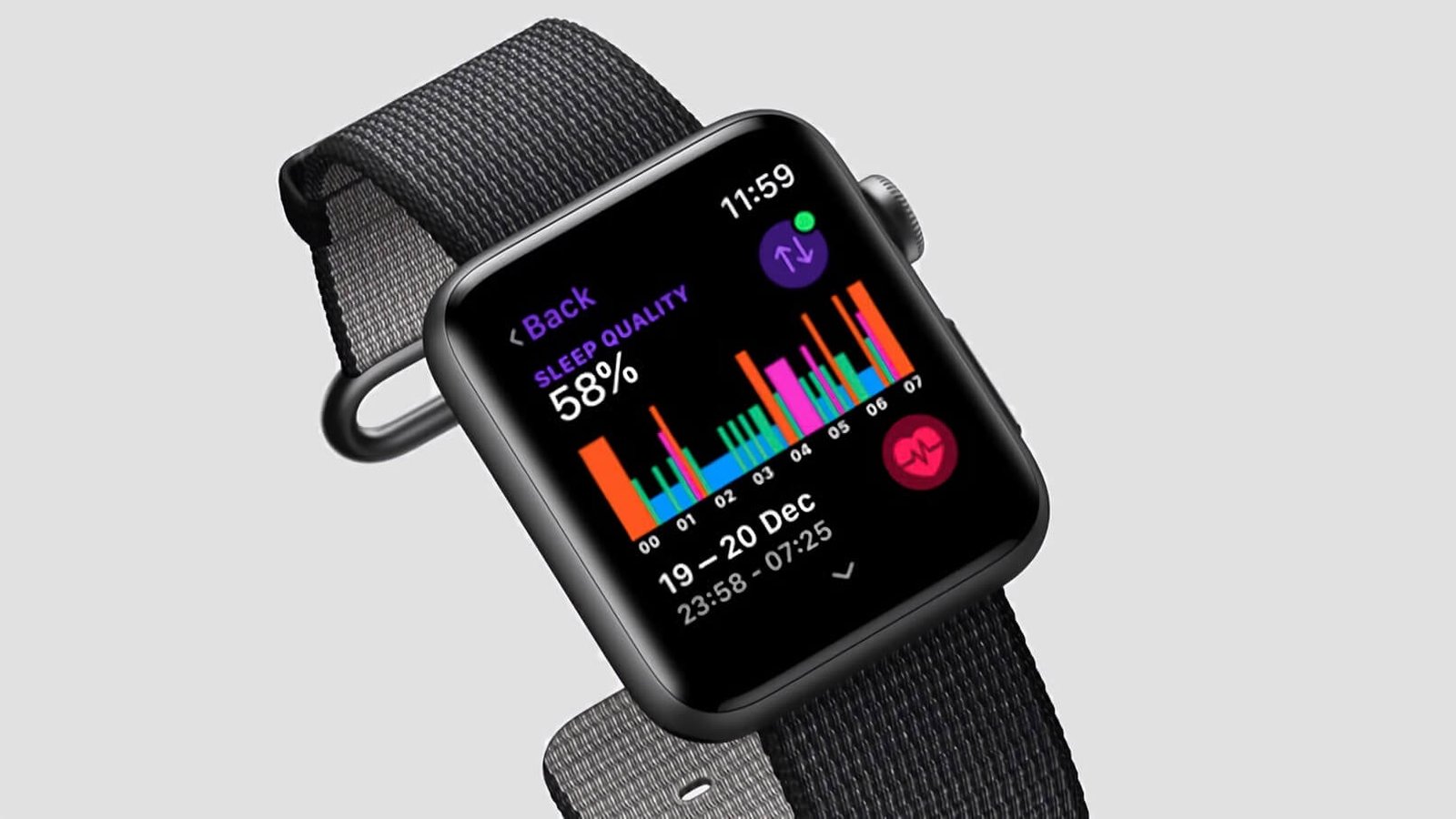 It's unclear Apple's exact choice as to if Sleep tracking will come as part of the watchOS 7 software update or be included in an entirely new Apple Watch Series. We believe that it will most likely be the latter since current Apple Watch generations do not have the requirements to track nighttime activity and have enough battery to last throughout the remainder of the next day.
Are you excited for Sleep tracking this year?