When Apple introduced the Apple Watch Series 4 to the world, it claimed up to 2 times faster performance with the S4 Chip than the last-generation S3 Chip. The Chip is still so powerful today that it rivals performance from even the iPhone 6s.
The S4 Chip absolutely destroys older generations in speed tests. Just in everyday tasks like taking calls, replying to messages or setting a timer, the watch outperforms every single model by a substantial amount.
The reason for this is because the S4 chip has two cores, compared to previous single-core chips used in older Apple Watches. An example of how the S4 chip smokes others, is for the boot-up test. The Series 4 boot up in 40 seconds, the Series 2 in a very slow 4 minutes, the Series 1 in three minutes and the Series 0 takes the cake for the slowest boot-up time with 5 painfully long minutes.
Our takeaway from these tests is that if you own an older Apple Watch, like the Series 0, 1, or 2, you'll see drastic speed changes if you upgrade to a Series 4 or 5 Apple Watch.
Something that really shows the power of the S4 however, is this physically-based Metal rendering that an Apple Watch enthusiast ran on their Series 4.
The watch managed to maintain 60 fps the whole duration of the test. Even though the display's resolution is 368×448, this is an incredible feat for a smartwatch. To recreate these graphics on a smartphone, we would need a device like the 2015 iPhone 6s or newer.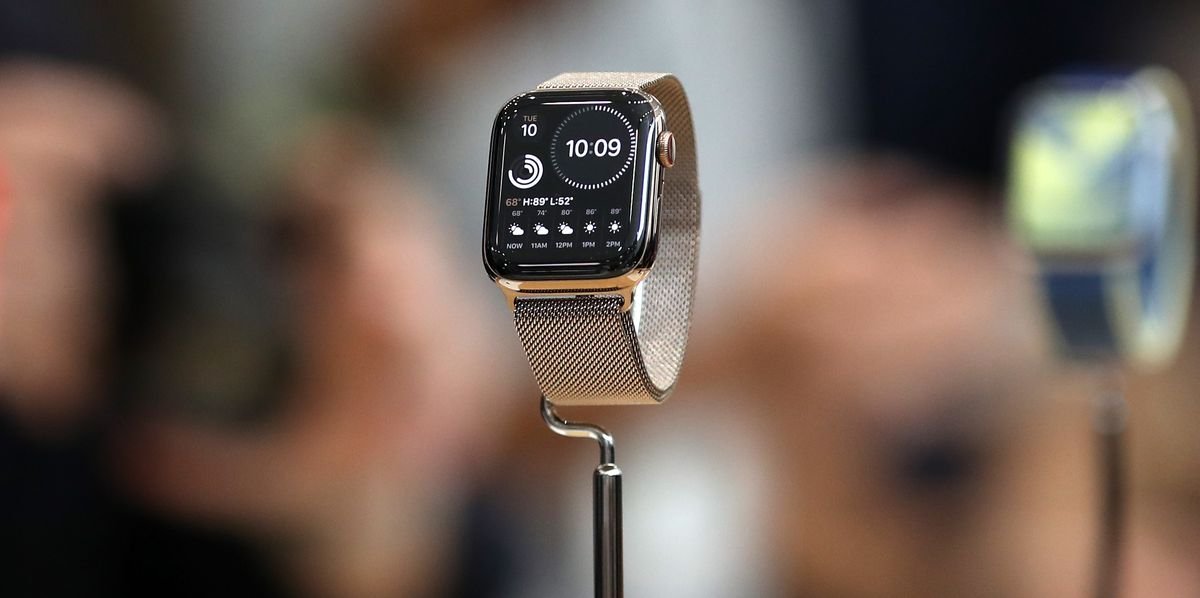 What are your thoughts on the Series 4's performance?