When the Apple Watch was initially released in 2015, Apple also developed an edition line for the device, with one gold model of the watch going for up to $17,000. Let's take another look at it.

From an internal hardware standpoint, the watch was absolutely identical to the other $349 models. This made a lot of people frustrated, as they didn't see the point in spending such an amount on a watch which quite frankly functionned the exact same way as less expensive models.
What made the watch stand apart was it's materials. The watch was crafted using 18 karat gold, however Apple developed the material to be twice as hard as regular gold, an important point if you'd be wearing the watch everyday. The watch's display was protected with polished sapphire crystal. The watchband was made from leather, and had a gold buckle on it, complementing the gold body on the watch.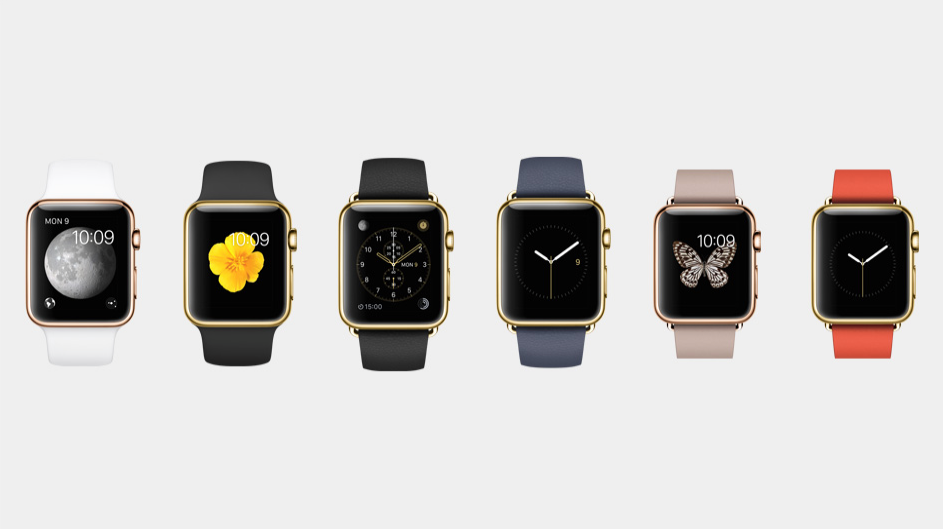 Apple released six different edition models of the Apple Watch. Some models came in a rose-gold finish, instead of the regular gold finish. The high-quality elegant watch was very liked by wealthier customers. In fact celebrities like Drake, Kanye West and Beyonce were seen sporting the luxury watch.
The release of the watch itself was hardly mentioned during the keynote speech that Tim Cook gave. Many people thought the watch wouldn't generate any sales, since the watch's functionality would become obsolete in a year or two, however the watch showed otherwise. It generated tens of thousand of sales, which means hundreds of millions of dollars in revenue.
Sadly, the watch became obsolete with the release of watchOS 5 in September 2018, a software which it could not support.
Overall, even with the discontinuation of these models, the Apple Watch Edition was a huge success, helping Apple brand its products as luxurious and elegant.
What would you pay to have one of these watches?