When the Apple Watch originally launched in 2015, you could only choose from a few different watch faces. Nowadays, there are dozens of cool watch-faces to pick from. Here are the watch faces that we found the coolest.
3rd place: Vapor Watch-face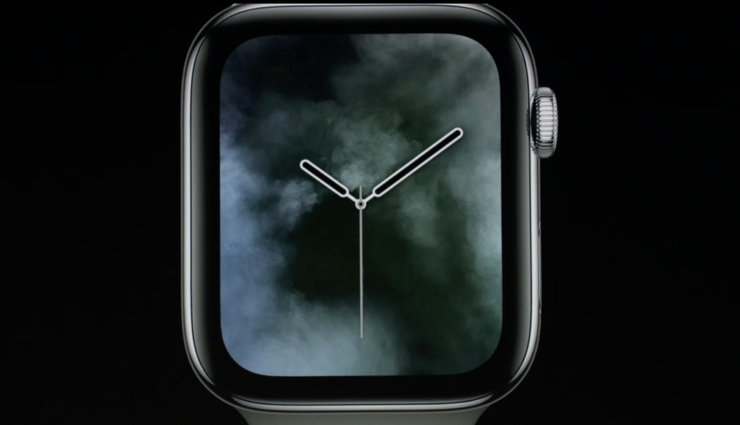 While the Vapor watch face on Apple Watch isn't easy to read by any means, we think it's one of the coolest looking. The design takes up the entire display of the Apple Watch, with no room for complications. Maximum simplicity, minimum information. One of the reasons we think this watch face is cool is because it changes in real time and the video for it was shot at thousands of frames per second using a mortar which fired colours into a chamber.
2nd place: Kaleidoscope Watch-face
A watch face that isn't talked about nearly enough is the Kaleidoscope watch face. This watch face features so much customisability that there's a style for everyone.
You can choose the image to be different coloured wave patterns, mirrors, graphics, flowers, or even a custom image of your choice. Afterwards, there are 4 different effects you can choose from: Facet I, Facet II, Radial, and Rosette. This is a super interesting watch face, although perhaps not the most practical.
1st place: Fire & Water Watch-face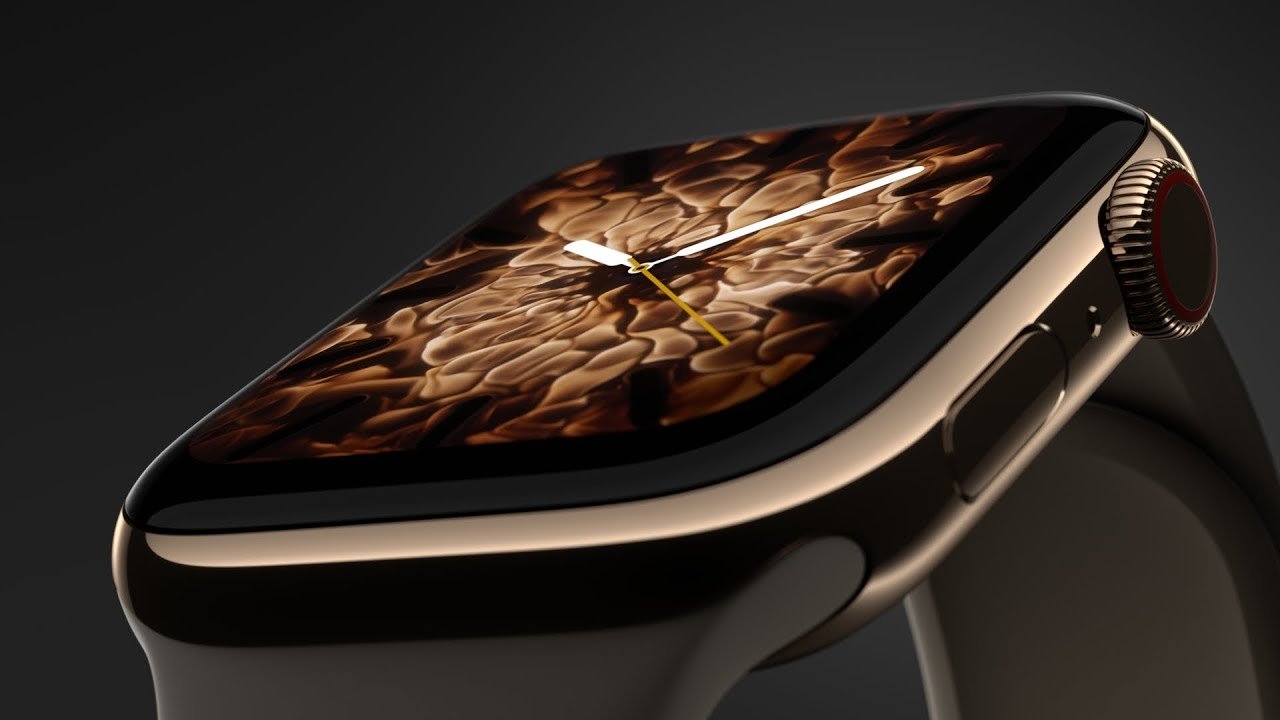 Personal favourites of ours, this fire and watcher watch faces are some that we consider to be the coolest in the entire watch face selection. Although similar to the Vapor watch faces, what makes these special is the use of two fundamental elements: fire and water.
You can choose between only fire, only after, or half & half. Also, you have the option between doing a retangular border or a circular one.
The future is looking bright for Apple Watch watch faces. Which do you think are the coolest looking?