One of the Apple Watch's biggest flaws is its battery life drain. Especially if you're sporting an older model like a Series 3, 4 or 5, your watch may not be lasting you throughout the day. Here's how to fix that.
1: Disable the GPS
A big power drain for your Apple Watch is the continuous location tracking that is happening. Navigating with your watch consumes even more juice, so you don't count on your Apple Watch to guide your route if you're trying to preserve battery life. To disable the GPS on your Apple Watch, simply wake your Apple Watch > Settings > General > Location Services, and toggle the off option.
2: Avoid cellular calls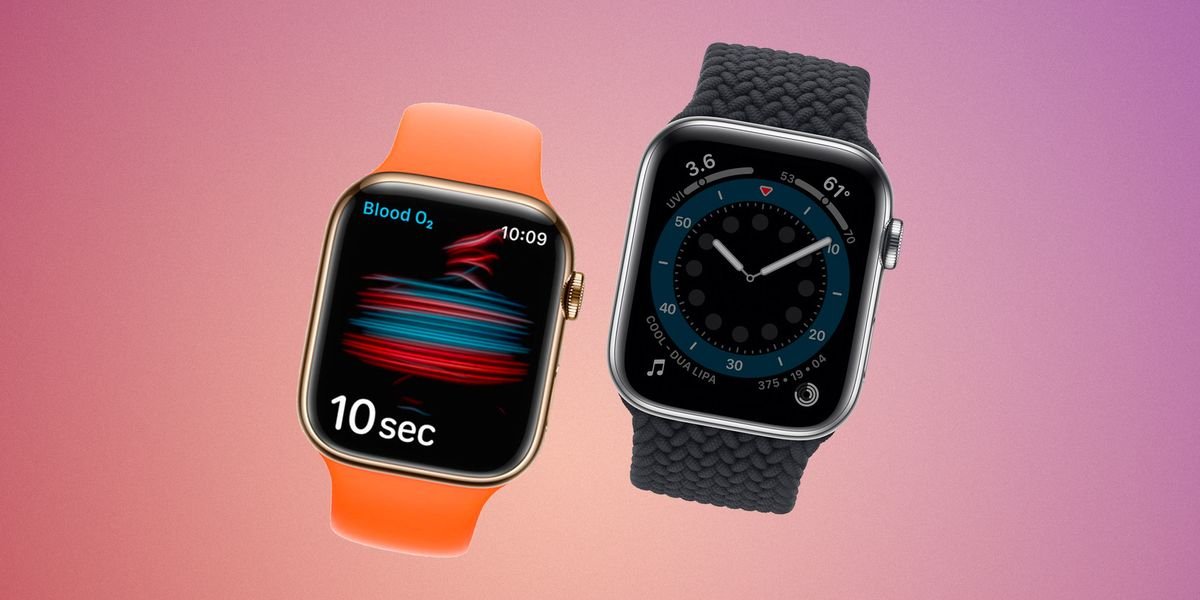 Calling with cellular on your Apple Watch is the easiest way to drain its battery. Unless you're only calling for a short amount of time, always try and use your phone. Also, using Bluetooth headsets with the watch is fine for a short run, however, if you're on a flight, you may want to connect to your phone to ensure you still have battery left for after.
3: Adjust Haptic Feedback
Whenever you receive alerts or notifications, your Apple Watch's Taptic Engine creates the vibration you feel. Since this consumes power, if you have hundreds of alerts coming in every day, you may want to lower the haptic's strength. To do this: open your watch > setting > sounds and haptics > adjust the strength of the haptic feedback. An additional tip, you could choose which apps are allowed to send you notifications.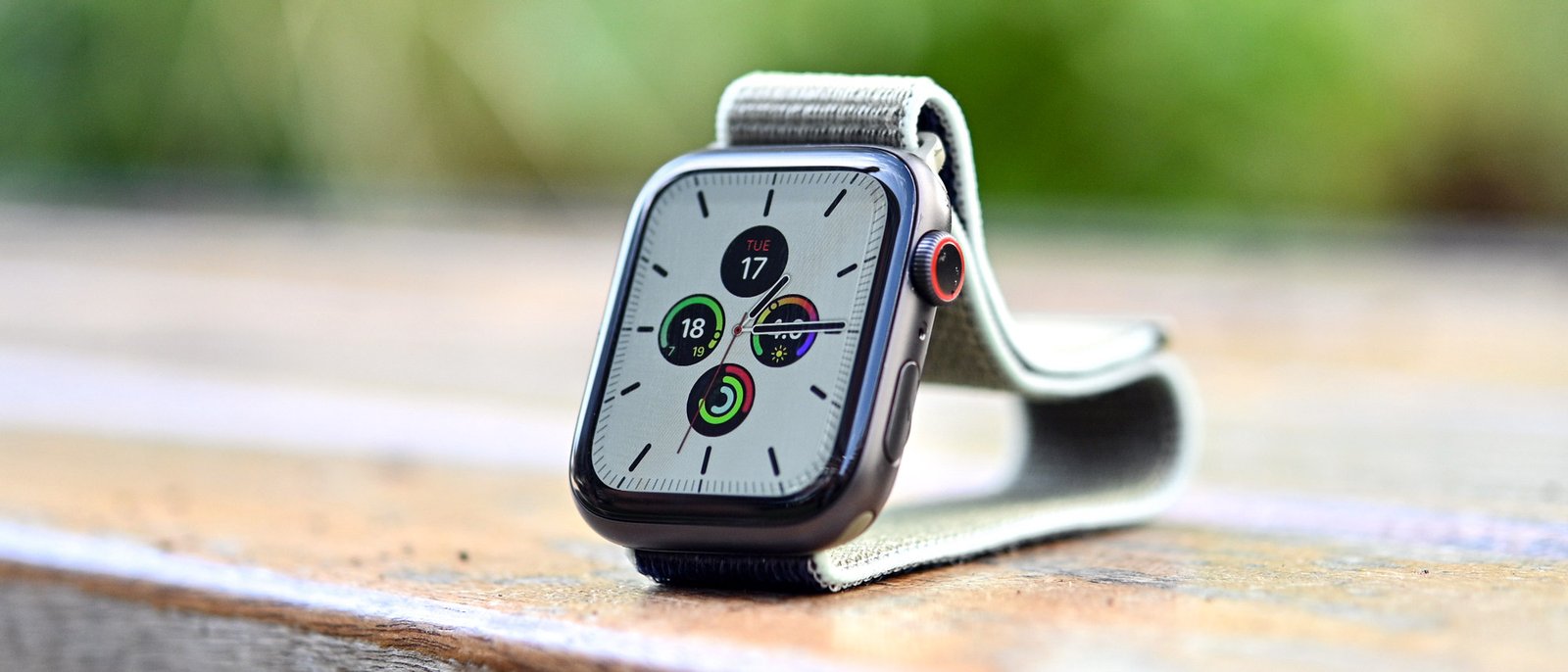 4: Set a darker Watch Face
The last way to save battery on your Apple Watch is to set a dark watch face. This can help reduce battery since the OLED display technology included in every Apple Watch can turn off individual pixels, so every time the screen goes dark your Apple Watch will be saving juice.
With these tips and tricks you should be seeing lessened battery life drain on your Apple Watch. Have you noticed a difference?