If you don't have a dock already, it's to upgrade your Apple Watch experience, with a new stylish and functional place to put your watch. We have compiled a list of the best docks available today.
Elago W2 charger, $8.99 on Amazon
Belkin 3-in-1 Wireless Charger, $119.99 on Amazon
CEREECOO Portable 3 in 1 Charging, $27.99 on Amazon (5% discount available)
Spigen S350 Stand, $10.99 on Amazon ($1 coupon available)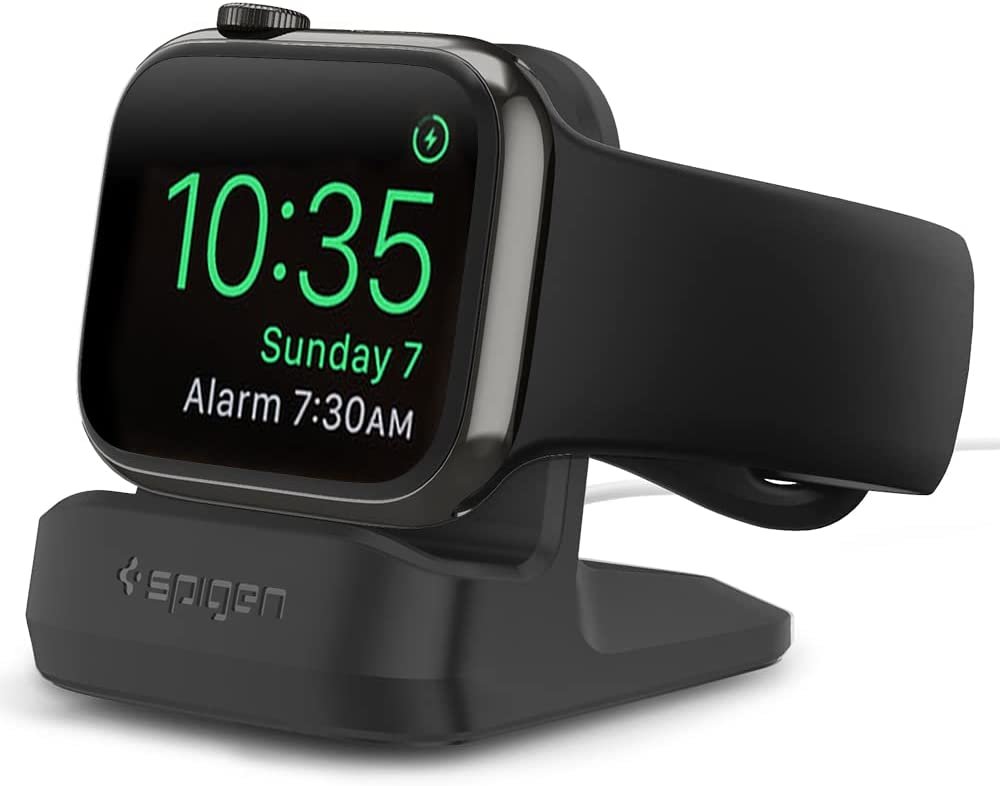 elago W4 Apple Watch Stand, $12.99 on Amazon
Twelve South TimePorter, $44.87 on Amazon
Twelve South HiRise Duet, $44.99 on Amazon
Aluzdoso Apple Watch Charger, $13.99 on Amazon
What are your favorite Apple Watch docks? Let us know in the comments.