Have you wondered how you could up the ante with your Apple Watch? Anhem is a California based startup offering beautiful Apple Watch accessories at great prices! From cool bands, to docks, to protection cases – Anhem has them all. Also you get free shipping on orders over $50. Here are some of our favorite Apple Watch (& iPhone) accessories:
1. Apple Watch iPhone Dual Charging Stand ($29.99)
This dock is both very practical and looks good. It features smart cable management, fits all iPhones, and is available in 4 colors, matching all iPhone and Apple Watch models. At only $29.99 this dock is a steal.
2. Mickey Mouse Ear Cover for Apple Watch ($9.99)
This Mickey Mouse Ear Cover looks amazing. Although it might not be the daily Apple Watch accessory, it surely grabs attention and works great as a gift for friends. Priced at only $9.99, only free would be cheaper!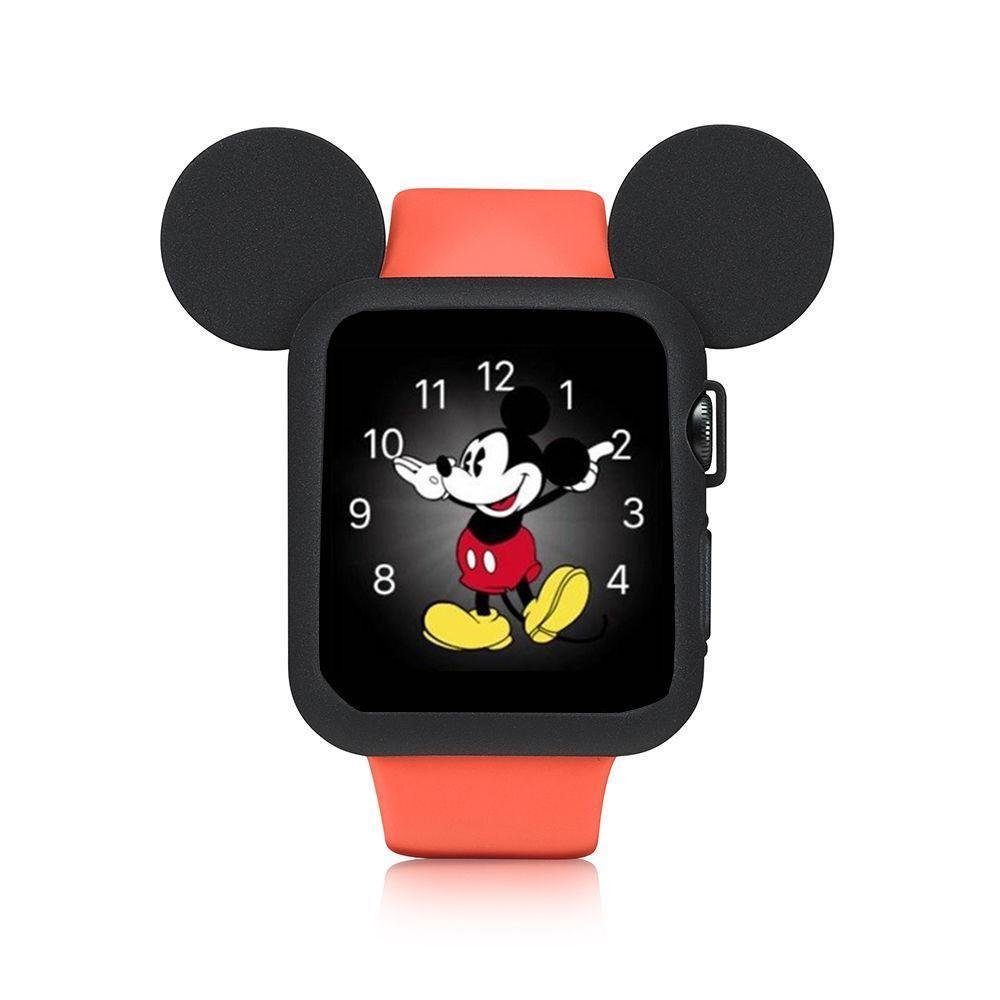 3. Genuine Vintage Style Leather Watch Band for Apple Watch ($37.99)
This is a classic high quality leather Apple Watch band which will fit many outfits and occasions. It will work well as a daily band, and age beautifully with time. At $37.99 it's an average priced band, and significantly cheaper than Apple's own leather bands.
4. Wooden Watch Band for Apple Watch ($44.99)
These wooden bands in 3 different colors look truly different from what you usually see. If you want to differentiate yourself and wear a comfortable band – try this band! Sure, $44.99 is not the cheapest band, but it does look great!