Along with 5G support set to launch in the next iPhone series, there are also rumors of a Pro-motion display along with LTPO technology in the display coming in 2020. Here are all the details you need to know.
The current generation of iPhones feature 60Hz displays. Meanwhile reliable sources took to Twitter claiming Apple is considering including a display in the next iPhones with a variable refresh rate.
The point of the variable refresh rate is that for activities like gaming and scrolling through an article, the screen sets itself to a 120Hz refresh rate for butter-smooth viewing, while for other activities like messaging or taking a note, the screen sets a lower refresh rate to consume less power.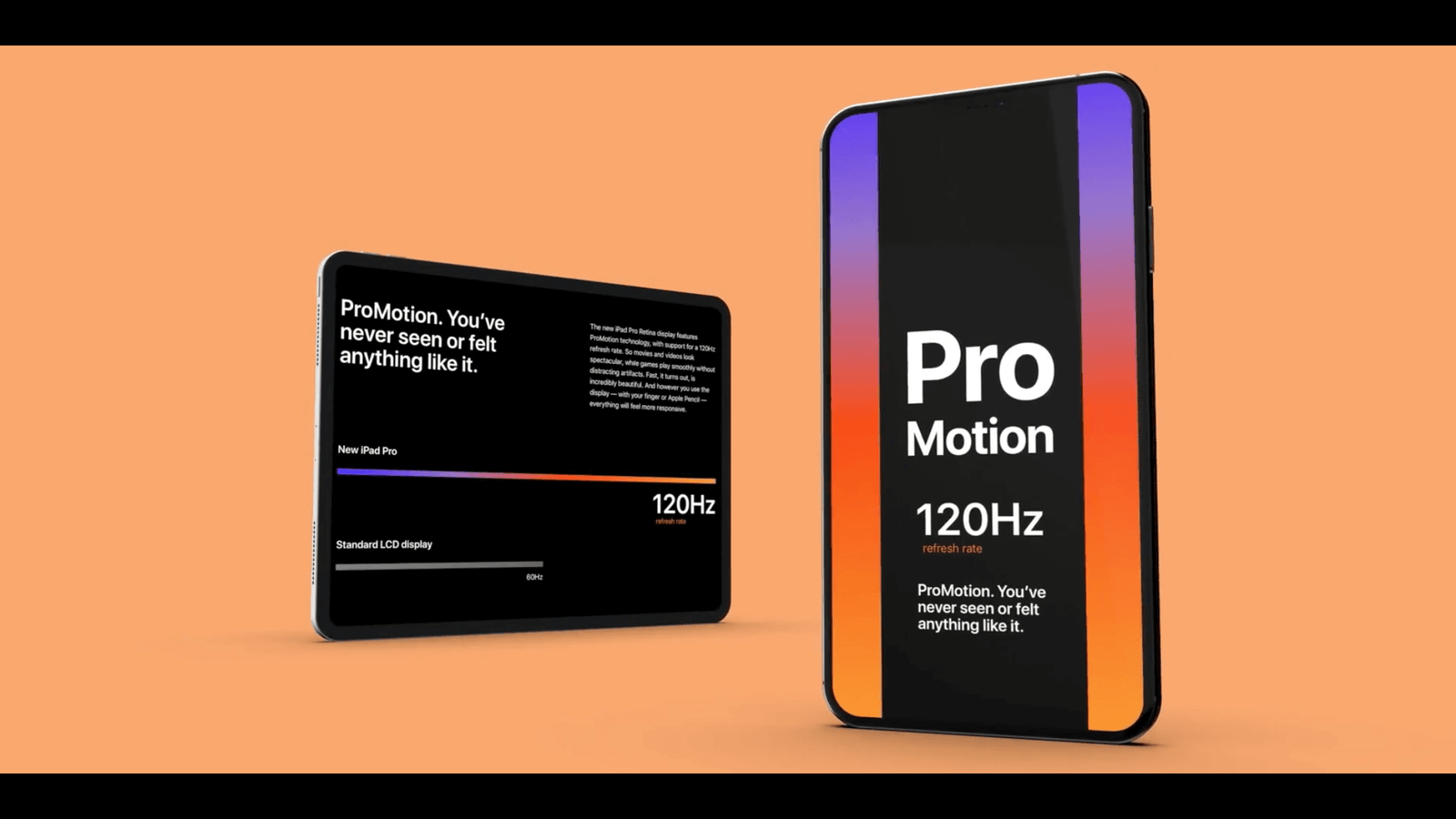 Apple already introduced this display technology last year with the 3rd Generation iPad Pro. The reason why it has not yet been added to the iPhone is because the iPhone 11 Pros have OLED displays, making it more difficult to include the same technology as the iPad Pro, which doesn't include an OLED display.
Along with these rumors, there are also now new claims saying that Apple is planning to include-an always-on display in their next iPhones.
The way Apple will make this possible is by including the LTPO technology of the Apple Watch Series 5 into the iPhone, along with using the OLED display efficiently to turn off many pixels to save battery.
An always-on display for the iPhone would be tremendous: you could easily check notifications, weather and the time without even having to open your phone.
It's not yet sure if Apple will include all this technology into the 2020 iPhones or the 2021 iPhones. If in 2020, then it is almost certain that it will only be introduced on the higher end models, while the more affordable option will see these features the following year. Nonetheless, it's set to be a very exciting next couple of years for the iPhone.
What are your thoughts on these rumors?