Ever since the Apple Watch was released in 2015, the Digital Crown and side button remained physically "clickable", like the home button on "pre iPhone 7" iPhones. But since Apple first integrated the Taptic Engine into iPhones, the home button became static, and physical clicks and haptic feedback were simulated through targeted vibrations.
The same happened to the trackpad on new MacBooks and MacBook Pros. Instead of physically moving the surface, users get a feel of clicking through the Taptic Engine. It actually works incredibly well and I love it.
Not having a physical button to press down has many benefits for users, clearly the largest being less points which are prone to damage (eg. water, dust particles, etc.). Small gaps are especially tricky, as once dust or water gets in, its hard to get out. Apple started sealing their devices to a large extent, with the highest rated waterproof devices being IP67, for example the latest iPhones and Apple Watches.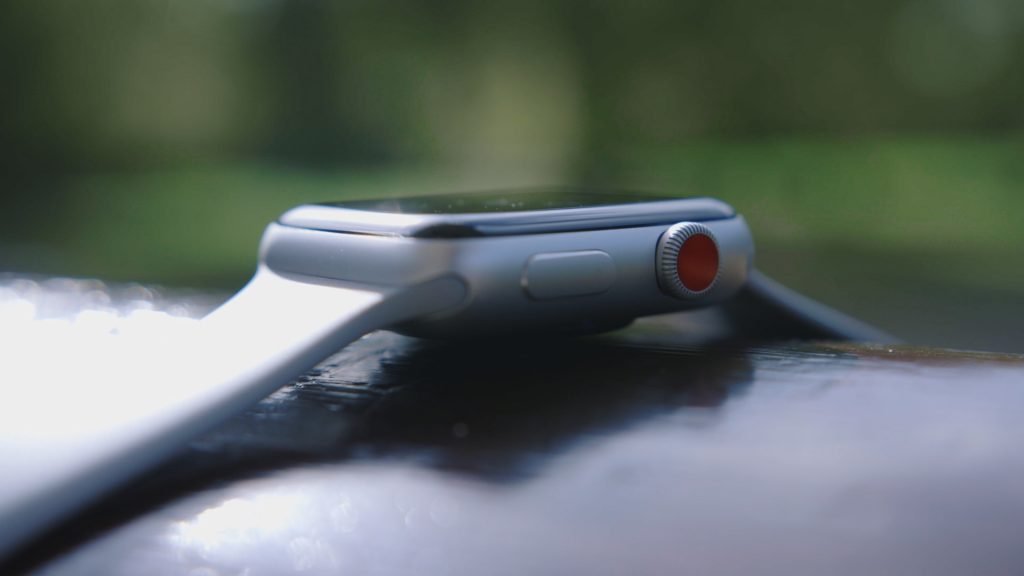 According to a report from the Fast Company, Apple will indeed implement solid state buttons on the new Apple Watch coming this fall or 2019. Although it is already sweat and swim proof, additional sealing may have big benefits, where users won't have to worry about taking the Apple Watch off.
The Fast Company also reports: "The new buttons could be part of the new Apple Watch the company will announce this fall, or, if not, will be included in the 2019 Watch, the source said." Fingers crossed that we will see the updated design this fall already.
What do you think about solid state buttons on the Apple Watch?