CoinStats – Crypto Tracker is a free cryptocurrency portfolio management and DeFi wallet app that enables you to track and sync your entire cryptocurrency portfolio in a single app. With its user-friendly interface, CoinStats offers a wide range of features that make it easier for investors to manage their crypto assets.
This app is especially great to use on an Apple Watch (and iPhone, iPad, and Mac), allowing you to quickly and easily access your portfolio on-the-go.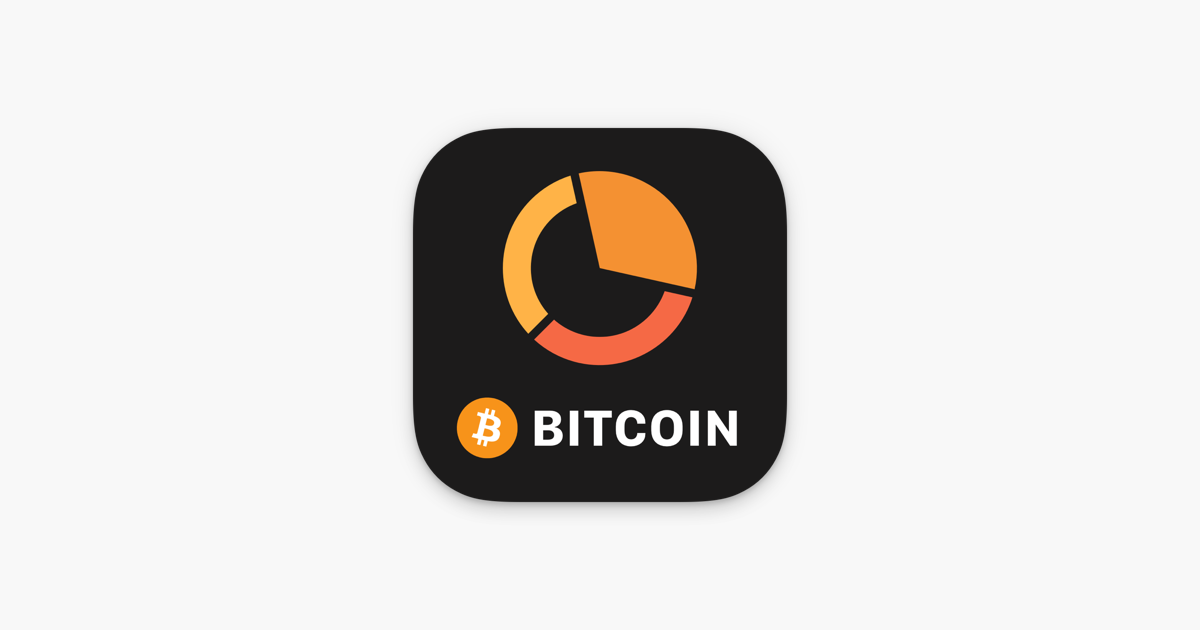 One of the best features of CoinStats is its ability to allow you to see all your crypto assets in one place. Whether you own multiple cryptocurrencies across multiple exchanges and wallets, you can connect everything to CoinStats and manage all your holdings, transactions, and trades from one place. With access to over 7,000 cryptocurrencies, you can easily track and follow the live prices of all your assets and access extensive charts and analytical data.
CoinStats also allows you to find the next great coin through advanced filtering, sorting, and research. You can access the latest data about any cryptocurrency, links to their website, Reddit, Twitter, and read up-to-date crypto news and updates from the coin teams to get as much information as possible. This feature is particularly useful for investors looking to diversify their portfolio and stay ahead of the game.
With CoinStats, you can easily set up your portfolio by manually adding your buy/sell transactions or syncing your exchange or wallets for a live view. You can also set up multiple portfolios easily and share them with your friends to compare gains over time. Additionally, you can set up price, limit, volume, and market cap alerts for all the cryptocurrencies available so you don't miss a single opportunity.
CoinStats is committed to providing weekly updates to its app with more features and improvements for its users. With its industry-leading security, access to DeFi, widgets, and more, CoinStats is the go-to app for investors looking to manage their cryptocurrency portfolio on-the-go.
You can download the Apple Watch app here for free.