While Apple's last event was just last month, to announce their new iPhone 13 lineup, Apple has revealed another streaming event next week.
At 10 a.m. Pacific Time on Monday October 18, Apple will livestream the event through their website. Like all their past events since the COVID-19 pandemic, the event will be pre-recorded and no in-person attendance will be held.
You will be able to watch the event live through Apple's website, or through the Apple TV app. Conform with tradition and rumours, this event is set to be Mac-focused product announcements.
Monday morning, Apple will most likely reveal their new line of MacBook Pros. The new MacBook Pros is where most of the excitement lies, as they're speculated to be coming with a new M1X or M2 chip (a follow-up to last year's M1 innovation). While the Macs will remain the same overall size, the displays are expected to span 14″ and 16″ respectively, thanks to smaller bezels around the screen.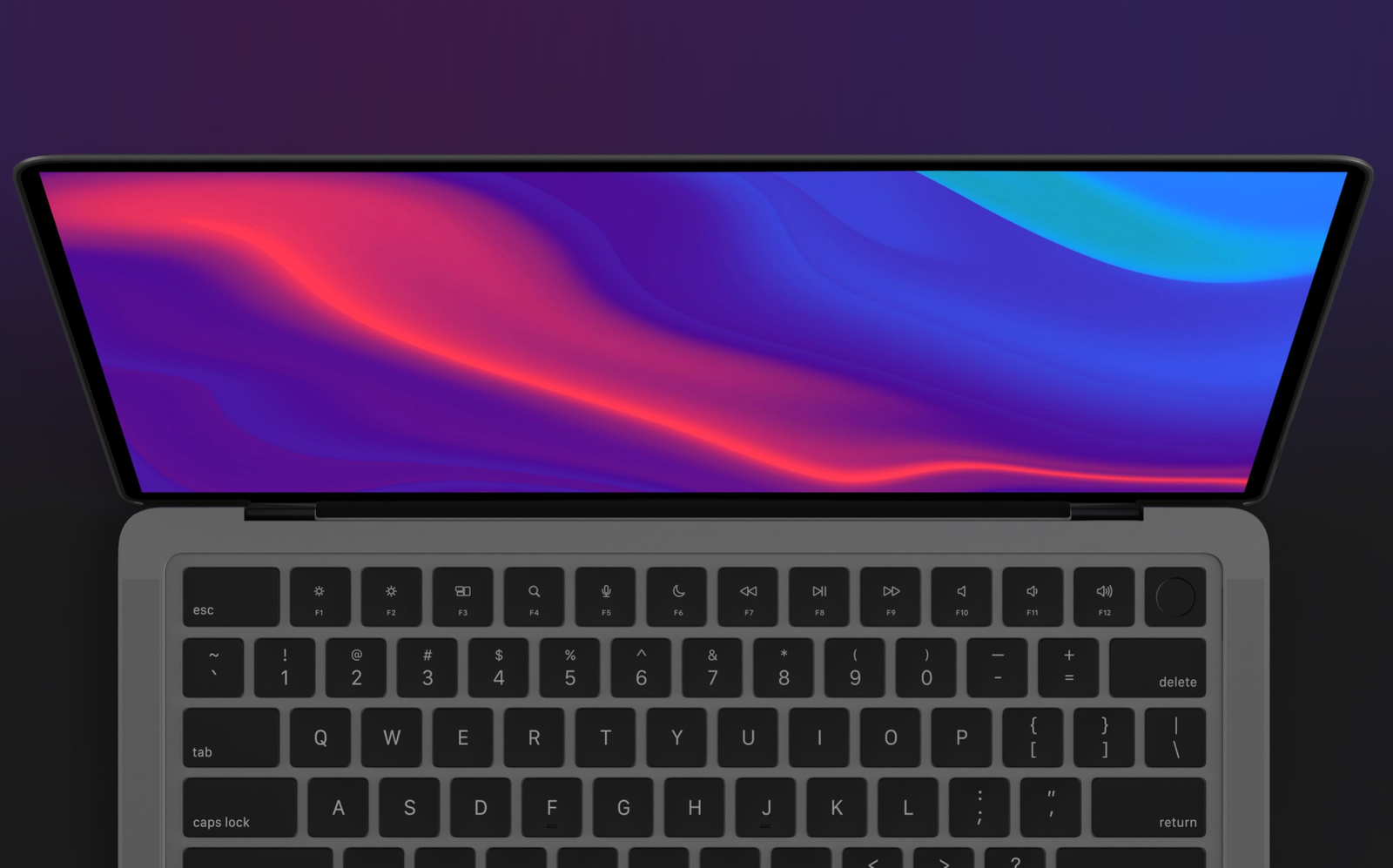 Also expected, is the removal of the loved and hated Touch Bar, in favour of a standard row of function keys. We can look forward to additional ports such as HDMI, ethernet, and two USB-A ports.
Other than the new MacBook Pros, what is almost certain is the official release date of macOS 12 Monterey, revealed at WWDC this summer.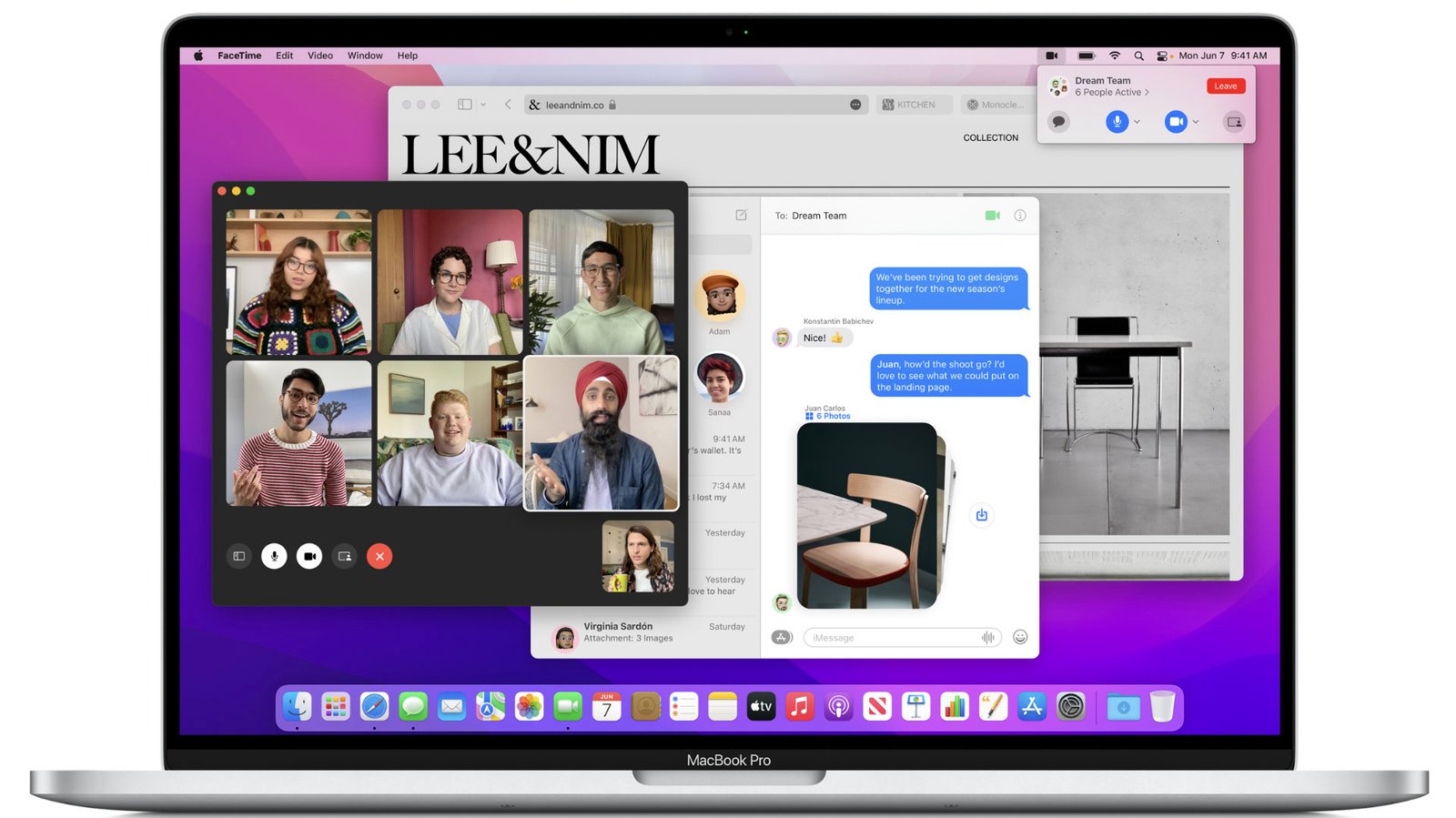 Otherwise, there is nothing you should bet on being released. Nonetheless, we're excited to see all the details of the new MacBook Pros.
What are you looking forward to most?