The Apple Watch is a line of smartwatches designed and developed by Apple Inc. The first generation of the Apple Watch was announced in September 2014 and released in April 2015. Since then, the Apple Watch has gone through several iterations, each offering new features and improvements over its predecessor.
When the first Apple Watch was released, it was met with mixed reviews. Some praised its sleek design and useful features, while others criticized its limited functionality and high price. However, Apple continued to develop and improve the Apple Watch, releasing new versions with enhanced capabilities.
The second generation of the Apple Watch, released in September 2016, included faster processing speeds and better water resistance. It also introduced GPS capabilities, allowing users to track their outdoor workouts without having to carry their phone.
The third generation, released in September 2017, included cellular capabilities, allowing users to make calls, send texts, and stream music without having to be connected to their phone. It also introduced an updated heart rate monitor and improved fitness tracking features.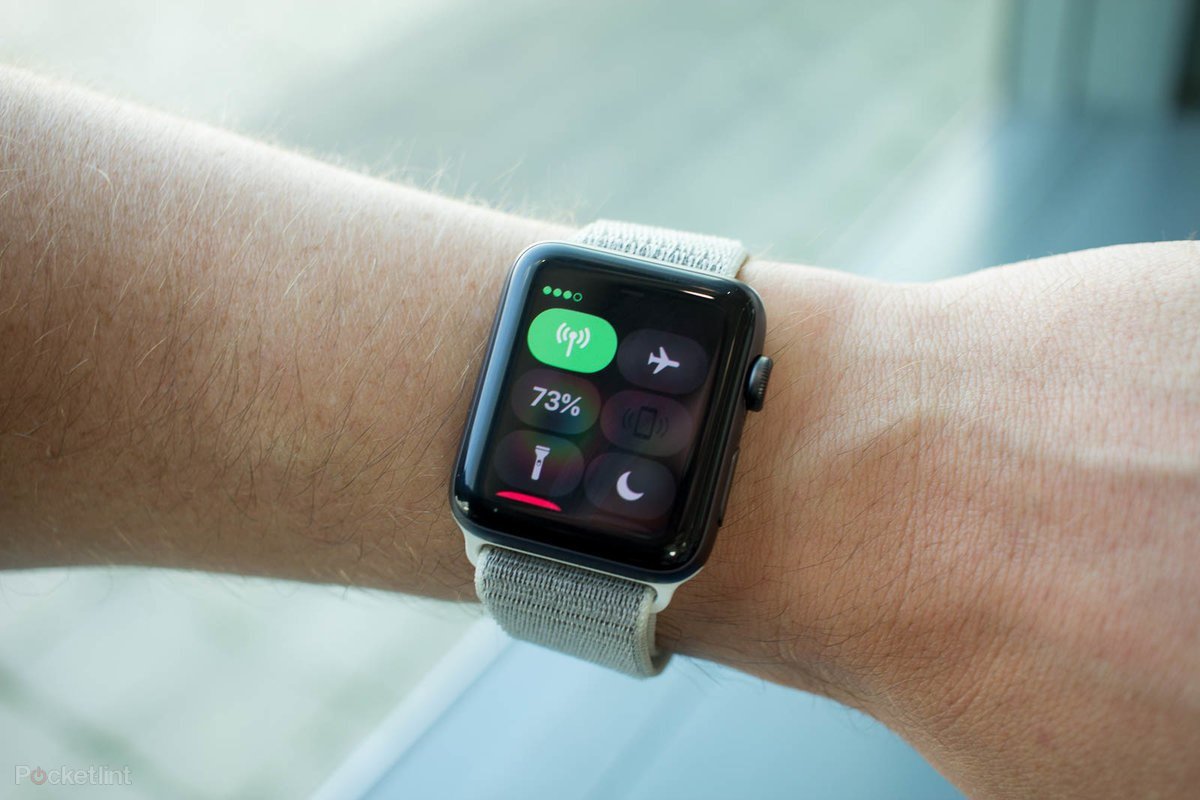 The fourth generation, released in September 2018, included a larger display and a new design with thinner bezels. It also introduced the ability to detect falls and automatically call for emergency services if necessary.
The fifth generation, released in September 2019, included an always-on display and an updated heart rate monitor that could take electrocardiograms (ECGs). It also introduced the ability to make international emergency calls, even when the user doesn't have a cellular plan.
The sixth generation, was released in September 2020. It included a faster processor and a new blood oxygen monitor. It also introduced new fitness features, such as the ability to track dance workouts and a new yoga app.
The Series 7 was a redesign year, with slimmer bezels giving even more screen real estate, and a few new sensors. Yet, it wasn't' the upgrade lots of fans were hoping for. The most recent Apple Watch Series 8 was also a mellow upgrade. In fact, the Series 6, 7, and 8 all share the same processor.
It was the Apple Watch Ultra that re-sparked interest in the Apple Watch community, and showed that Apple was dedicated to improving on its wearable technology, with more rugged, advanced technology.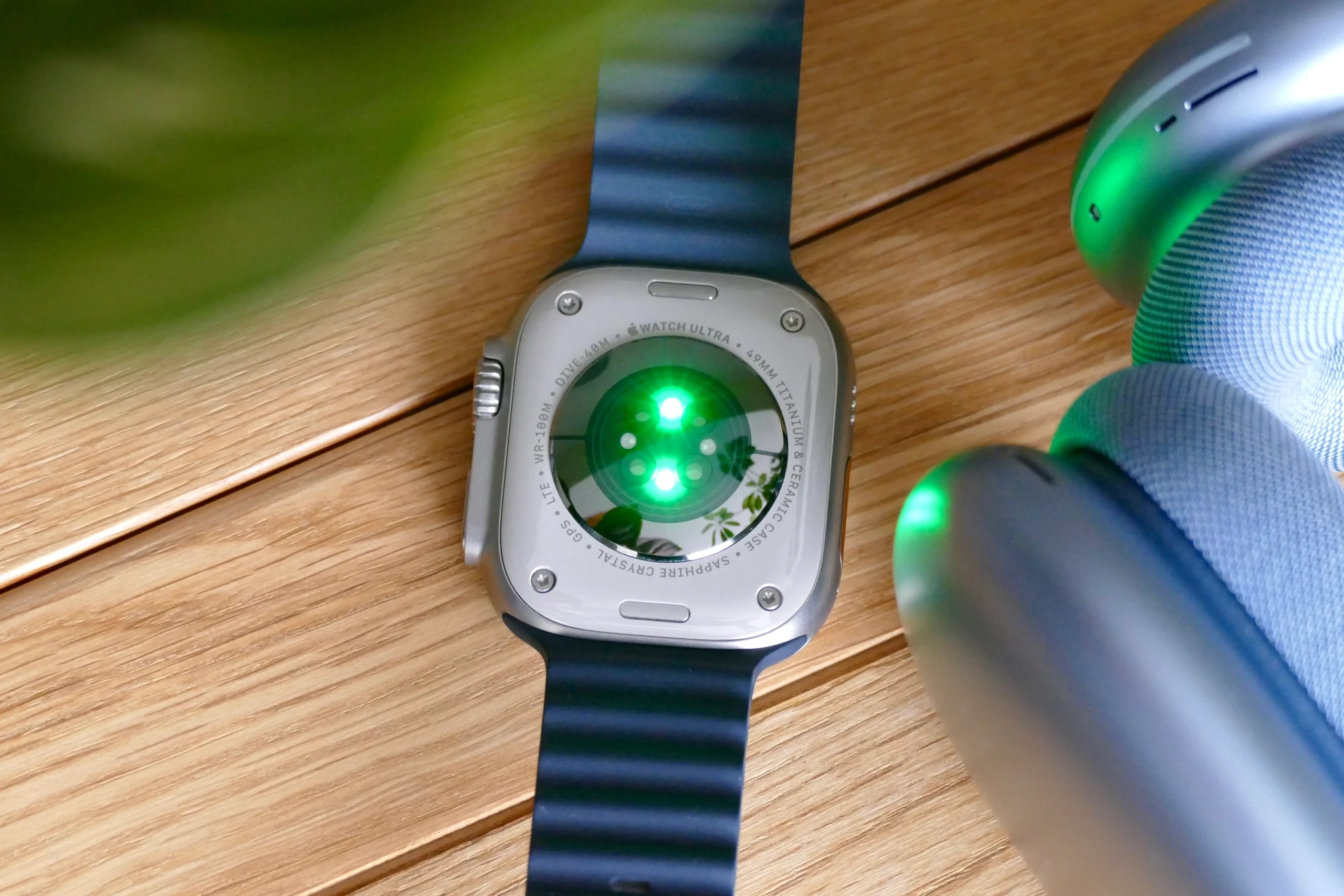 Over the years, the Apple Watch has evolved from a simple smartwatch to a versatile health and fitness tracker. With its various health and fitness tracking features, it has become a valuable tool for many people to monitor and improve their health. The continued development and improvements of the Apple Watch show that Apple is committed to making it the best smartwatch on the market.