Recently, we talked about the next major software update for the Apple Watch. Now, we know that Apple may be working on preparing the arrival of the iPhone's next big software: iOS 14. This release could yield some exciting results, brining deeper customizability and integration to the iPhone.
The Annual Worldwide Developer Conference is still months away, yet we may already know what iOS 14 holds in store. People have been speculating about what Apple could bring in this yearly update of the iPhone's operating system. The rumors show that Apple may be granting users a higher level of personalization.
iOS 14 will finally give users more freedom with apps. You'll be able to place them wherever you like on the screen, something we've seen on rival phones for years on end. We also believe that choosing your default apps will be an option, so you won't have to try to find a place to keep those useless apps around simply because Apple doesn't allow you to delete them. Apple may also allow consumers to finally decide their default mail and web browsers, so you can pick Gmail if you're more comfortable with it, and have it set as your default mail app. Finally, there may be an option that allows you to set the launch speed of applications on the device.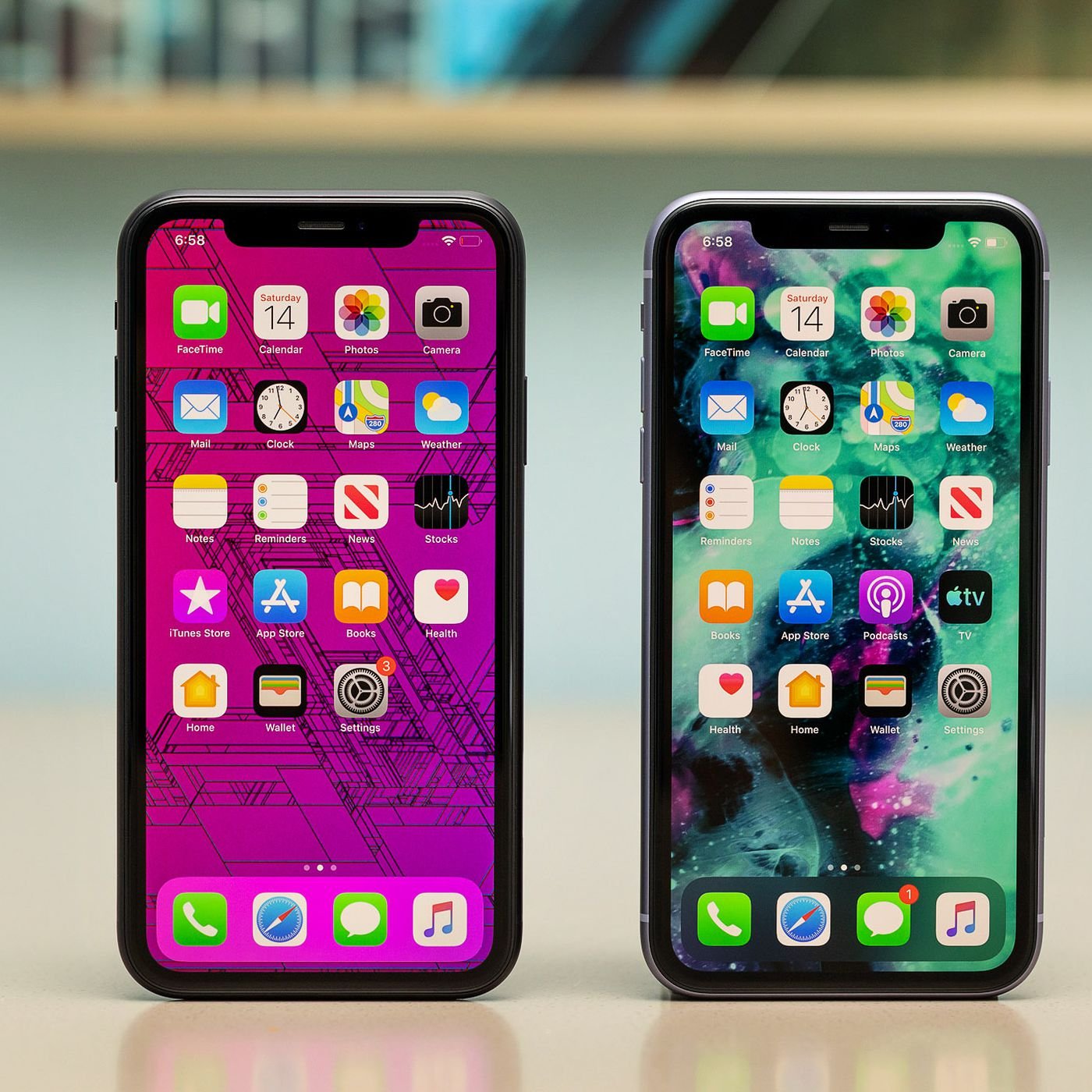 A couple of days ago, Apple updated the Siri part in the Human Interface Guidelines. They state that app developers should pay more attention to their app's integration with Siri. Now we know that Siri integration with third-party apps never been good (especially in the music category), so hopefully, iOS 14 could bring some much-needed and long due changes. This update to Siri could bring it back into the game for the best voice assistant.
Are you excited for the iPhone's next big software update later this year?