Getting a new Apple Watch is always a very pleasant experience. The Apple Watch Series 7 is the best smartwatch in the world. However, before you're tempted to go run a marathon, there are some essential things to set up on your Apple Watch.
Once you've paired your Apple Watch to your iPhone, there are some key things to get out of the way.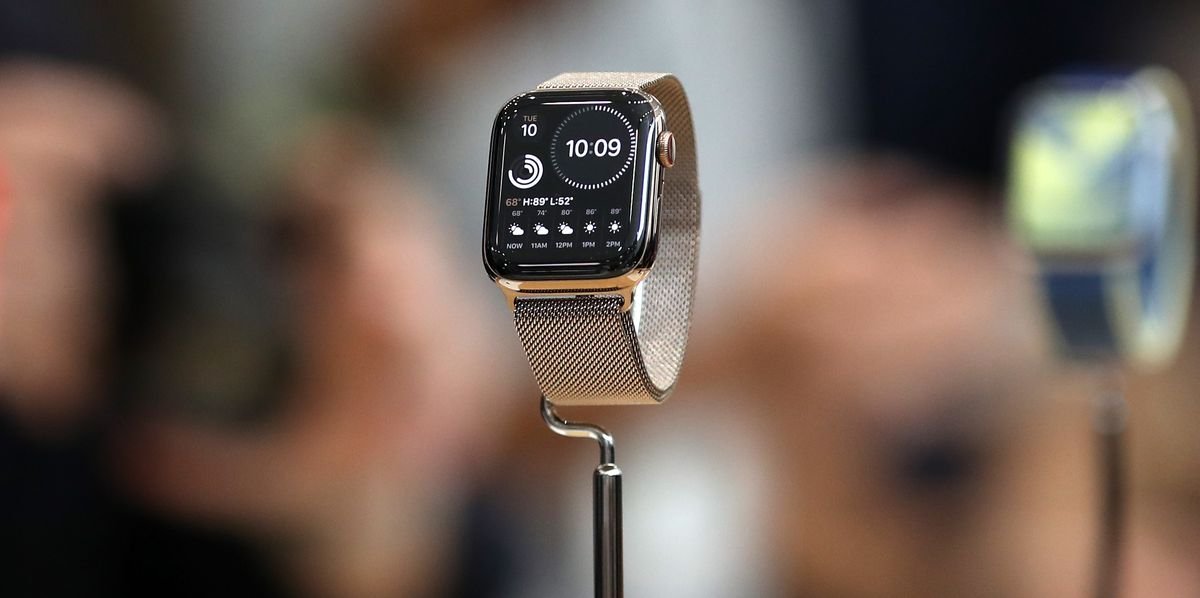 When you first receive your Apple Watch, we recommend immediately setting up the fall detection feature. This feature has proven itself to be life-saving, so you shouldn't wait on setting this up. By default, your Apple Watch comes with this feature turned off, and you can easily enable it in the Watch app on your iPhone.
Secondly, you'll want to pick out three main watchfaces. Since you'll be looking at these many times during the day, it's important to contain key complications. You'll want to choose one casual everyday watchface, one formal event watchface, and a fitness tracking watchface. You can switch watchfaces by swiping left or right on the watchface screen.
Next, we think it's right to enable heartrate notifications. These notifications will come up when your Apple Watch detects a particularly low or high heartrate. If you sleep with your Apple Watch on, it's even more essential to turn this one to make sure nothing happens during the night. Also, you might want to increase the Haptic Feedback strength so you'll never miss a health notification.
Finally you'll want to sync your music so you can stream it right from your Apple Watch. Now, you can download all your favorite apps and go on that run.
Have you done all this?