Get ready to embrace the future with the exciting new features that come with the watchOS 10 upgrade. With this all-new operating system for your Apple Watch, you'll have access to fresh watch faces, an innovative widgets UI, enhanced cycling and hiking capabilities, and much more.
So, are you excited to get this thrilling technology on your wrist? This guide will provide you with comprehensive instructions on how to install the watchOS 10 Beta for free.
Please remember that the Beta version might contain a few bugs and performance issues as it's primarily intended for developer testing. Hence, Apple advises not to install it on your primary Apple Watch. However, if you're comfortable with these risks, you can install the beta on any Series 4 or later Apple Watch.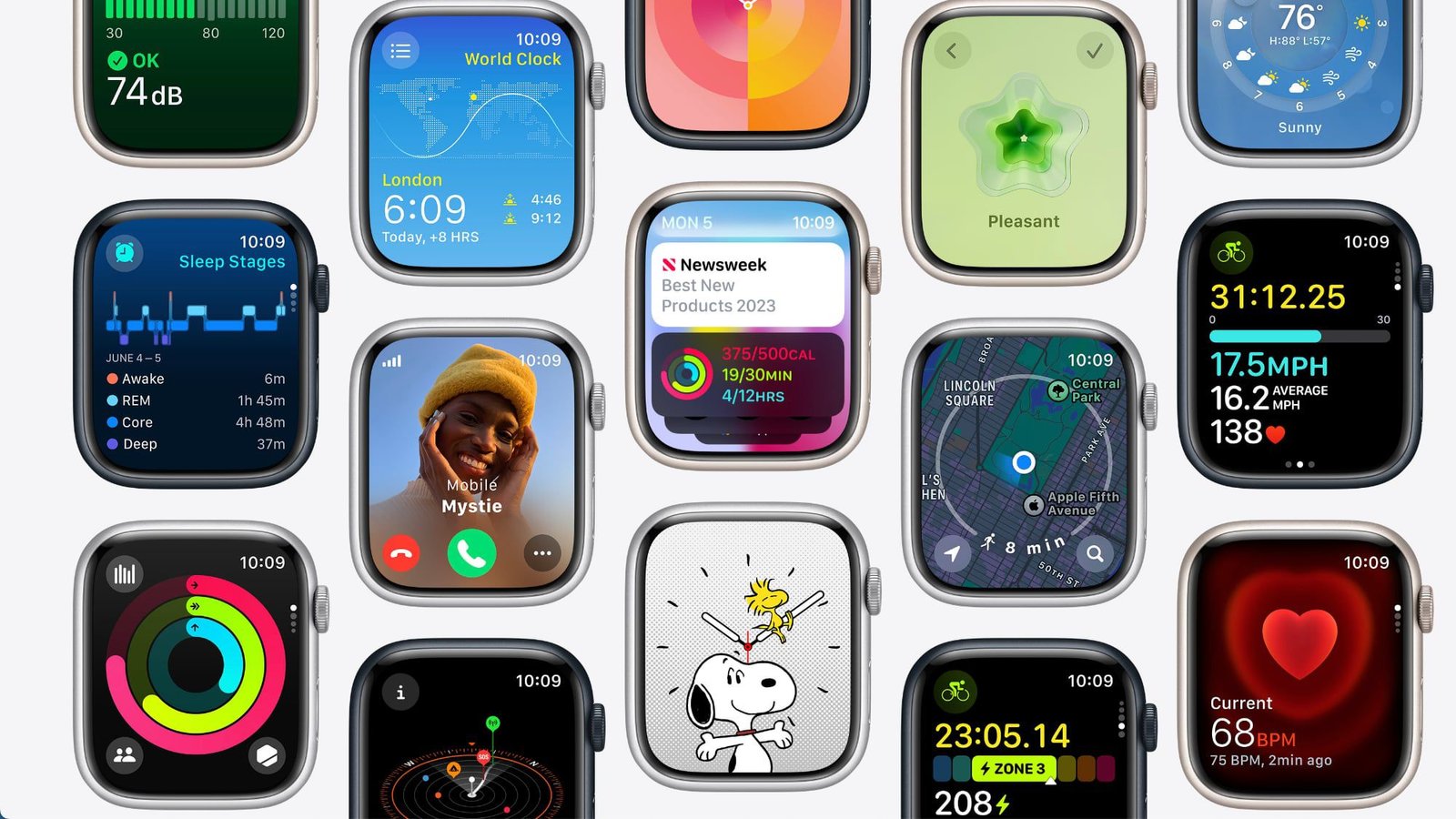 Steps to Install watchOS 10 Beta
Warning: Be aware that once you upgrade to watchOS 10 beta, there's no option to revert to watchOS 9.
Free Apple Developer Access: Apple generously provides the developer beta for free. All you need to do is sign in with your Apple ID at developer.apple.com. If you can't see the watchOS 10 Beta following the steps below, simply revisit this site and sign in again.
Backup Your Apple Watch: Before making any software changes, it's always prudent to back up your Apple Watch. This will happen automatically when you back up your iPhone. Remember, Apple doesn't permit downgrading from watchOS 10 to watchOS 9.
Open the Watch App on your iPhone: Now, we get to the main event. Navigate to the Watch app on your iPhone.
Go to My Watch Tab: Once you open the Watch app, ensure you're on the 'My Watch' tab at the bottom of your screen. From there, navigate to 'General'.
Software Update: Tap on 'Software Update' at the top of the screen.
Beta Updates and watchOS 10 Developer Beta: Now, you'll see an option for 'Beta Updates'. Under this, you should find 'watchOS 10 Developer Beta'. Please note that this might take a moment or two to appear. If it doesn't show up, revisit the first step and sign in with your Apple ID at developer.apple.com.
Download and Install: Once you see the watchOS 10 beta, tap on it, then choose 'Download and Install'.
Apple Watch Charging: As a final reminder, place your Apple Watch on its charger, keep it in range of your iPhone and connected to WiFi. The installation will begin once your Apple Watch reaches at least 50% charge.
And voila! You're all set to explore the brand-new features of watchOS 10. Are you as excited as we are to test out the watchOS 10 Beta? Share your thoughts and let us know what you're most thrilled about experiencing with this cutting-edge upgrade!
You can access Apple's beta program also here directly.