When Apple first introduced Face ID on the iPhone X, nobody expected it to be coming to the Apple Watch. A new patent now suggests otherwise.
If the Apple Watch did gain the technology, it would be a colossal feat for such a compact device. To use Face ID, the watch must boast a TrueDepth camera, which projects thousands of invisible dots onto your face, essentially capturing its shape and contour to authenticate into the device. However, the watch would also need many more components to have Face ID.
There are many reasons why Face ID on Apple Watch is an interesting and important proposition. First of all, the system is much more secure than a simple passcode, or even Touch ID. Apple claims there's a 1 in 1,000,000 chance that a random stranger can open your device on the first try with Face ID. That's way better than the 1 in 10,000 chance for a 4-digit passcode. The second reason is that the system is much simpler and elegant. You would simply lift up your wrist, and your watch will have already completed the face scan, allowing for a seamless yet secure authentication process.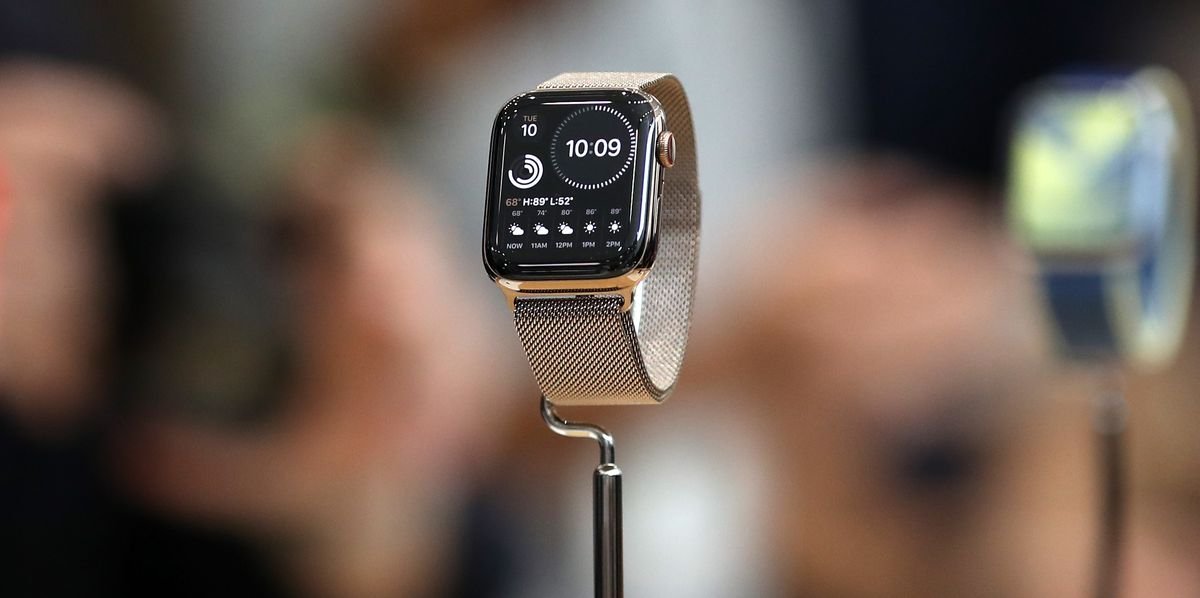 Apple has gone ahead and applied for a patent for Face ID on the Apple Watch. On the patent, we can see a user authenticated screen. The patent is great news, but unfortunately, the majority of Apple's patents don't see the light of day, so we'll have to keep our fingers crossed on this one.