We all know that Apple has stuck with lightning ports in its iPhones for the longest time, but we're in luck. It looks as though the iPhone 11 is going to be the last iPhone with the current lightning port.
Apple has long switched to USB-C in its computer lineup, introducing the port with the MacBook in 2015. Additionally, the company has been using the technology in its iPad Pro lineup as well. USB-C on the iPhone would bring many benefits, including much faster charging, universal compatibility with other devices, quicker data transfers, and more.
However, the 2021 iPhone is rumoured to feature no ports, so an exciting wireless design. if you're wondering where you would plug in your earphones, don't worry. Apple is said to be including its AirPods directly in the box, exciting news for many users.
Even more interesting, the 2020 iPhone lineup is said to be including 4 different models. We can expect to see a smaller 5.4-inch model, a 6.7-inch model, along with two 6.1-inch models. The 6.7-inch and one of the 6.1-inch models are going to be the high-end devices in the lineup. There are also rumours that Apple will be adding a laser-powered 3D depth camera to the back of the device, though it's unlikely we'll see this in the lower-end models.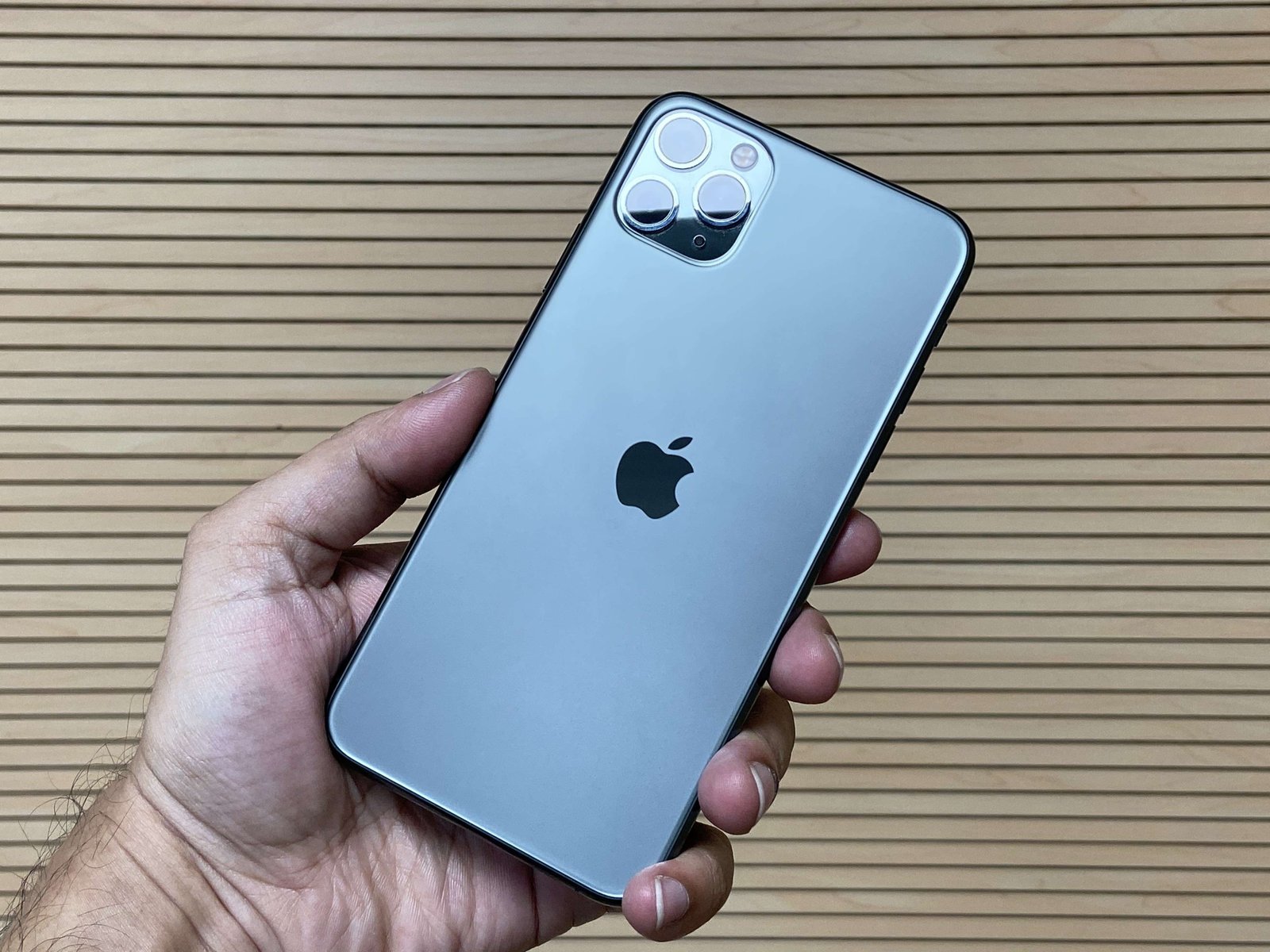 As for processing power, the phones are going to feature Apple's 5-nanometer A14 chip, which will be smaller, faster, and increase power efficiency. Another exciting detail, the high-end models are going to come with 6 GB of ram, compared to the 4 GB found in this year's higher-end models.
Apple has not changed the overall design of the iPhone since 2017, with the introduction of the iPhone X. The next iPhones are said to gain the iPhone 4's design, and in addition, come with a smaller notch, leaving more space for content on the screen.
What are you looking forward to in the iPhone 12? Let us know in the comments.