There is a huge variety of fantastic Apple Watch bands. Luckily, all Apple Watch bands are compatible with any generation Apple Watch.
Since it's so easy to swap out Apple Watch bands, and instantly change looks, it makes sense to own multiple bands for different occasions. There are beautiful leather options for going out, stylish steel bands, or comfortable rubber bands for when you're working out.
We compiled a list of our favorite Apple Watch bands in 2021.
SUPCASE, a super rugged band and case in one. $21.99 on Amazon.
Tefeca Minimalist Elastic band, super lightweight and comfortable. $24.99 on Amazon.
BARTON Watch Band, a premium silicone band. $32 on Amazon.
Carterjett Nylon band, available in many colors for a casual look. $21.99 on Amazon (5% discount available).
BaiHui Titanium Watch Band, heavy titanium band. $39.99 on Amazon.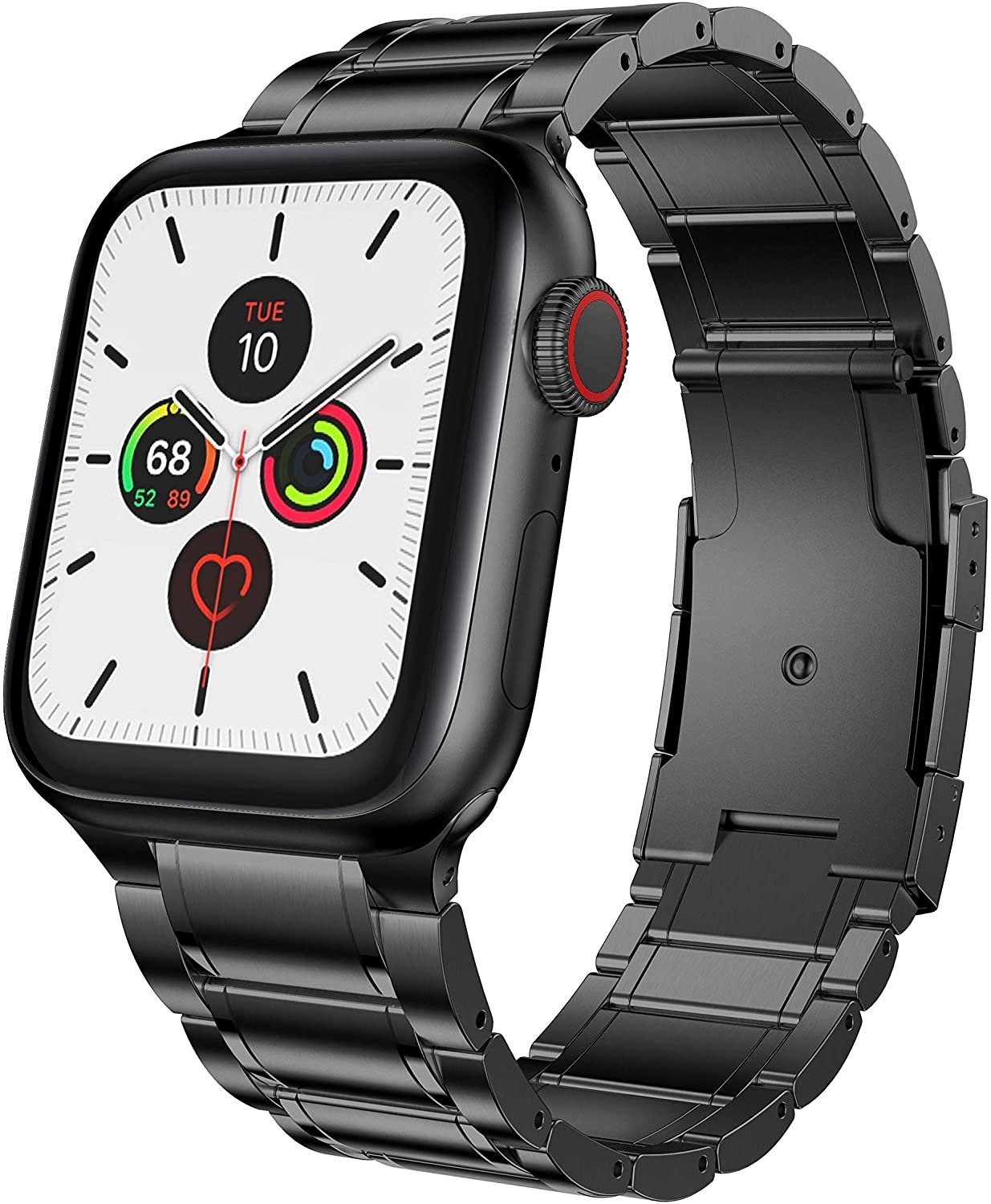 NOMAD Modern Strap, a beautiful leather band. $38 on Amazon.
Twelve South ActionSleeve 2, a lightweight band for sport & running. $34.99 on Amazon.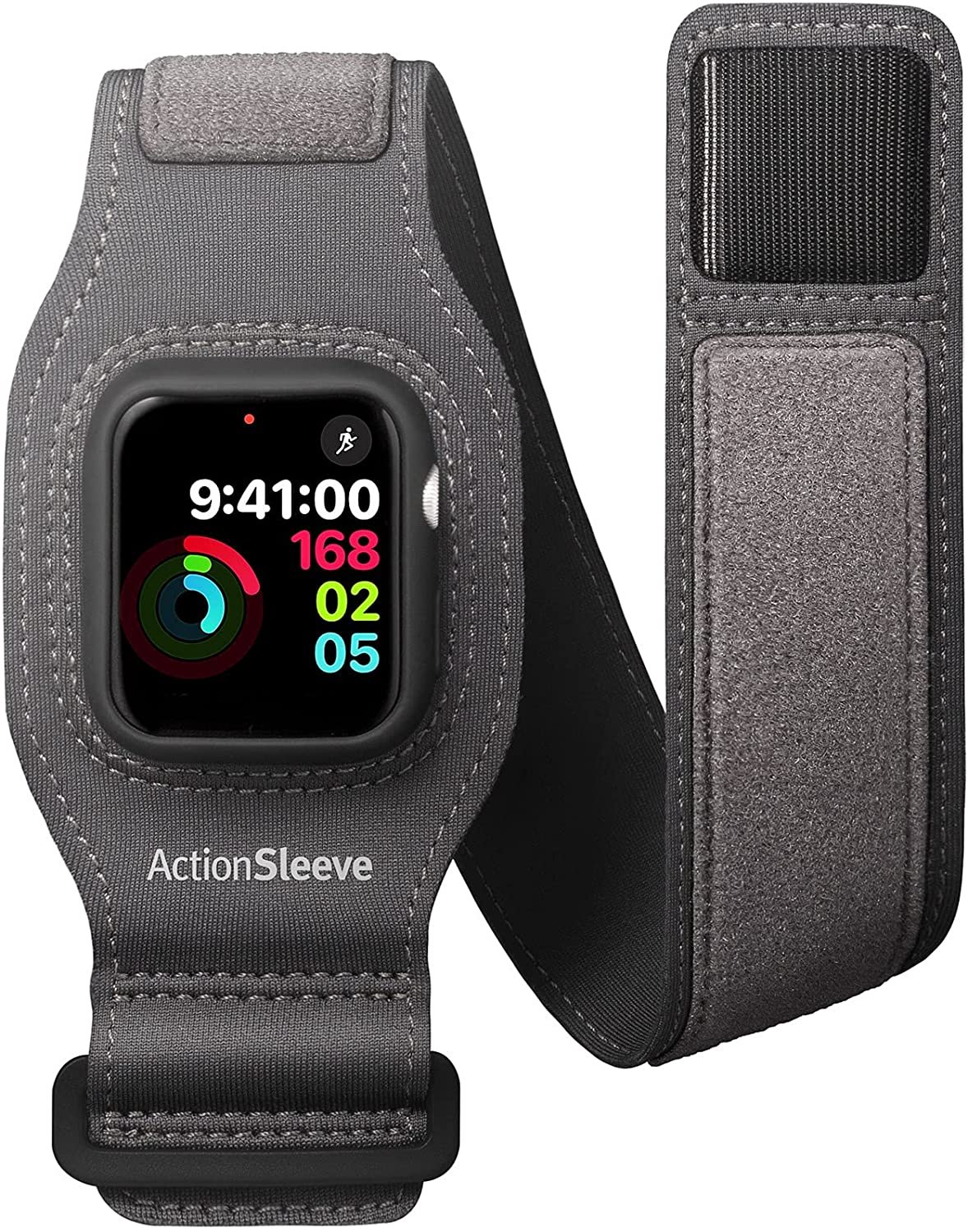 iiteeology Upgraded Solid Stainless Steel Band, high quality and low priced band. $25.99 on Amazon (5% discount available).
If you're a fan of Apple original bands, you can take a look at the full list here.
How many Apple bands do you own? What's your favorite one? Let us know in the comments.