Apple released its long-awaited refresh of the Mac Pro in late 2019, and the computer didn't come cheap. In fact, you can now spend $53,799 on a maxed-out Mac Pro.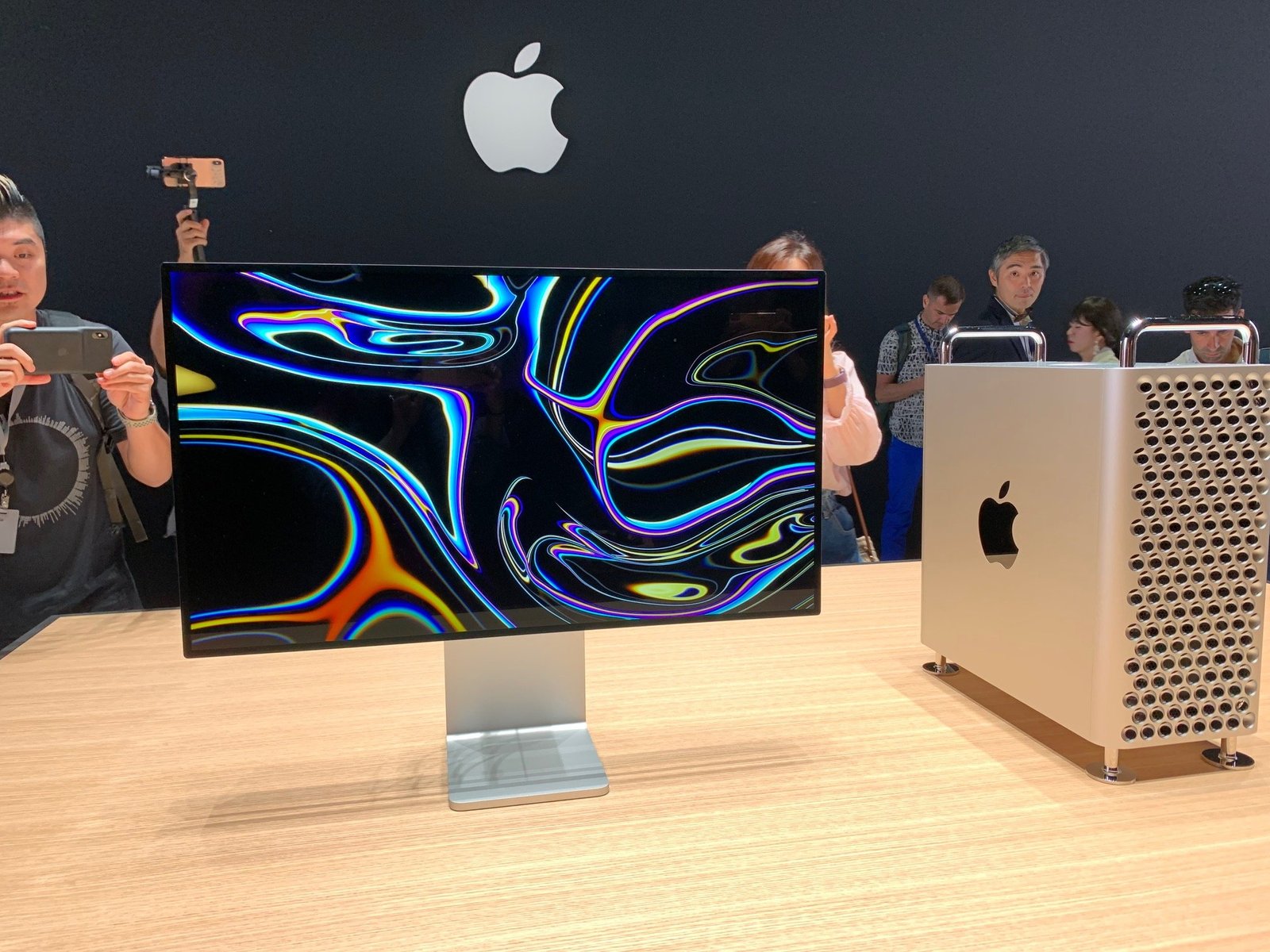 The particular model includes a 28-core Intel Xeon W processor, 1.5 TV of DDR4 memory, Two Radeon Pro Vega II Duo, 8TB of SSD storage, the Apple Afterburner card, and some optional extras like the Magic Trackpad 2 would add even more onto the price tag. Yes, those are jaw-dropping specifications.
Soon, the Mac Pro is going to be available is a rack configuration, with the starting price set at $6,499 compared to the tower configuration's starting price of $4,999. Also, you'll be able to get one or two Radeon Pro W5700X with 16GB of GDDR6 memory.  The most expensive part of the maxed-out Mac Pro is the 1.5TB of DDR4 memory, which will set you back a whopping $25,000. For the tower option, you can choose to have a stainless steel frame with wheels, which makes moving it much easier.
Of course, Apple knows that most of their customers won't spend the money to get this computer. They're targeting it towards professionals, who on a constant basis manage heavy workloads that require extreme computing power. For example, with the Apple Afterburner card, you can stream up to 3 different 8K video clips on the Pro Display XDR. Anyways, for $53,799, you could buy the latest Apple Watch Series 5, 134 times over.
For now, you can only purchase the Mac Pro in silver. At least having the option to get matte black would be nice considering you could be spending over $50,000. You can get the Mac Pro here.
Would you consider getting a Mac Pro anytime soon?