Apple has been trying to convince consumers for years now that the iPad can completely replace your laptop. iPadOS marked a significant milestone, with the software chomping down on differences between the two types of devices. Now, Apple may be ready to tackle the biggest and most pressing difference between an iPad and a MacBook: the trackpad.
The trackpad is arguably the most important aspect of a computer. It's what you differentiate computers vs non-computers with. Well according to a recent report by The Information, Apple might be working on adding a trackpad to the iPad's Smart Keyboard.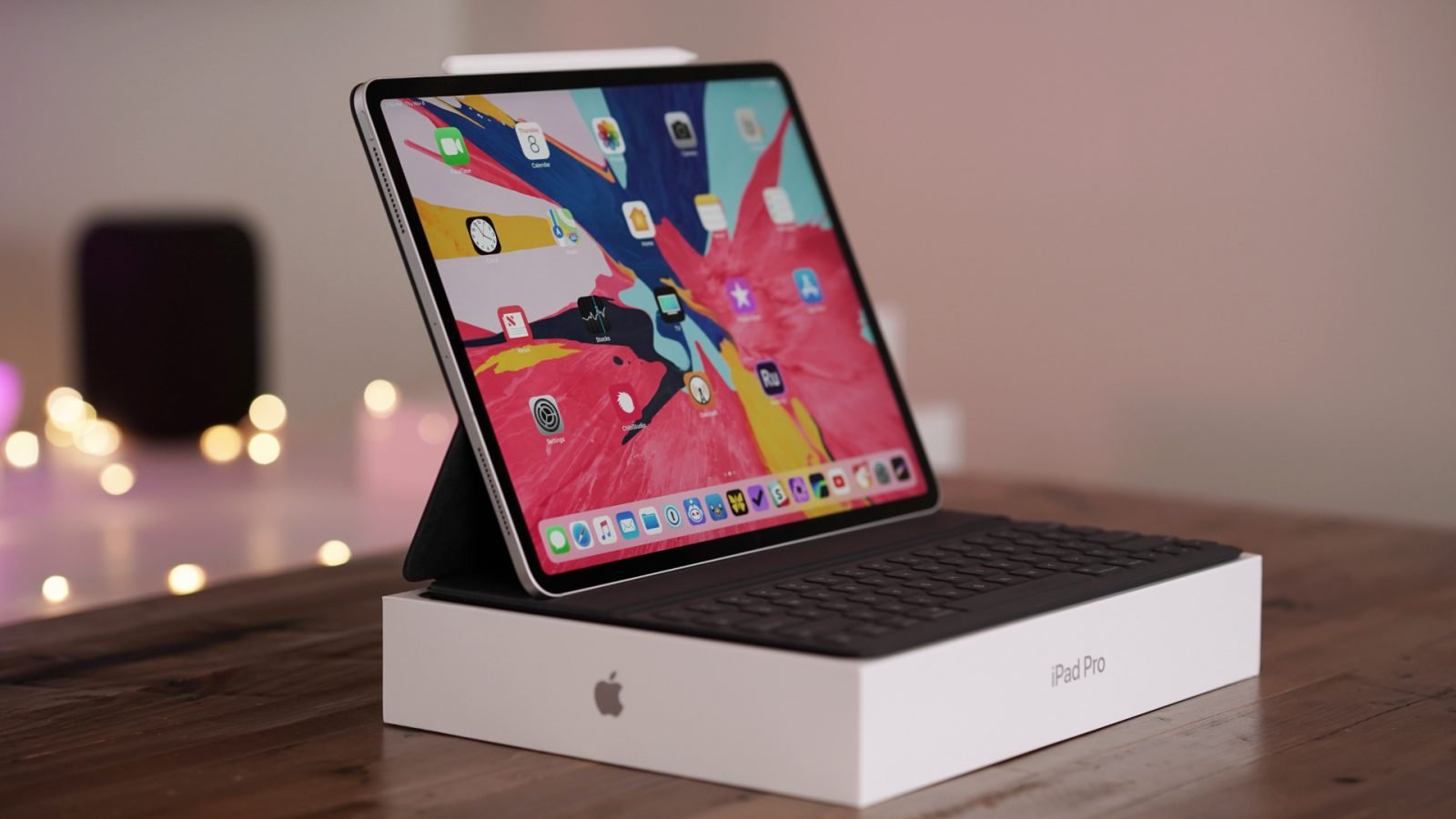 In the report, The Information explains: "Apple is planning to release an iPad keyboard accessory later this year that will include a built-in trackpad, the latest step in its effort to position the tablet device as an alternative to laptop computers, according to a person familiar with the matter. The company will likely release the accessory alongside the next version of the iPad Pro expected later this year, the person added".
We're not exactly sure how large the trackpad will be, but we know that the trackpad will be made of materials similar to the rest of the keyboard. Still, it'd be pretty hard to make a trackpad good enough for people to consider switching full-time to the iPad Pro. Another detail about the smart keyboard, a previous report by Digitimes indicated that the next Smart Keyboard is said to be coming with backlit keys, so writing in the dark won't be such a challenge. Hopefully, Apple won't raise the price on the accessory too much since that could steer away many customers.
What do you think about a potential Smart Keyboard Folio with Trackpad coming to the iPad Pro?