For the first time in Apple Watch history, Apple is set to debut a new "Pro" model of the Apple Watch. For avid enthusiasts, this new model will come with some exclusive, key features that make it a worthwhile upgrade over the regular version.
While different sources have various names for this new tier in the Apple Watch lineup, it is widely agreed upon that the Apple Watch Series 8 Pro will include the following features.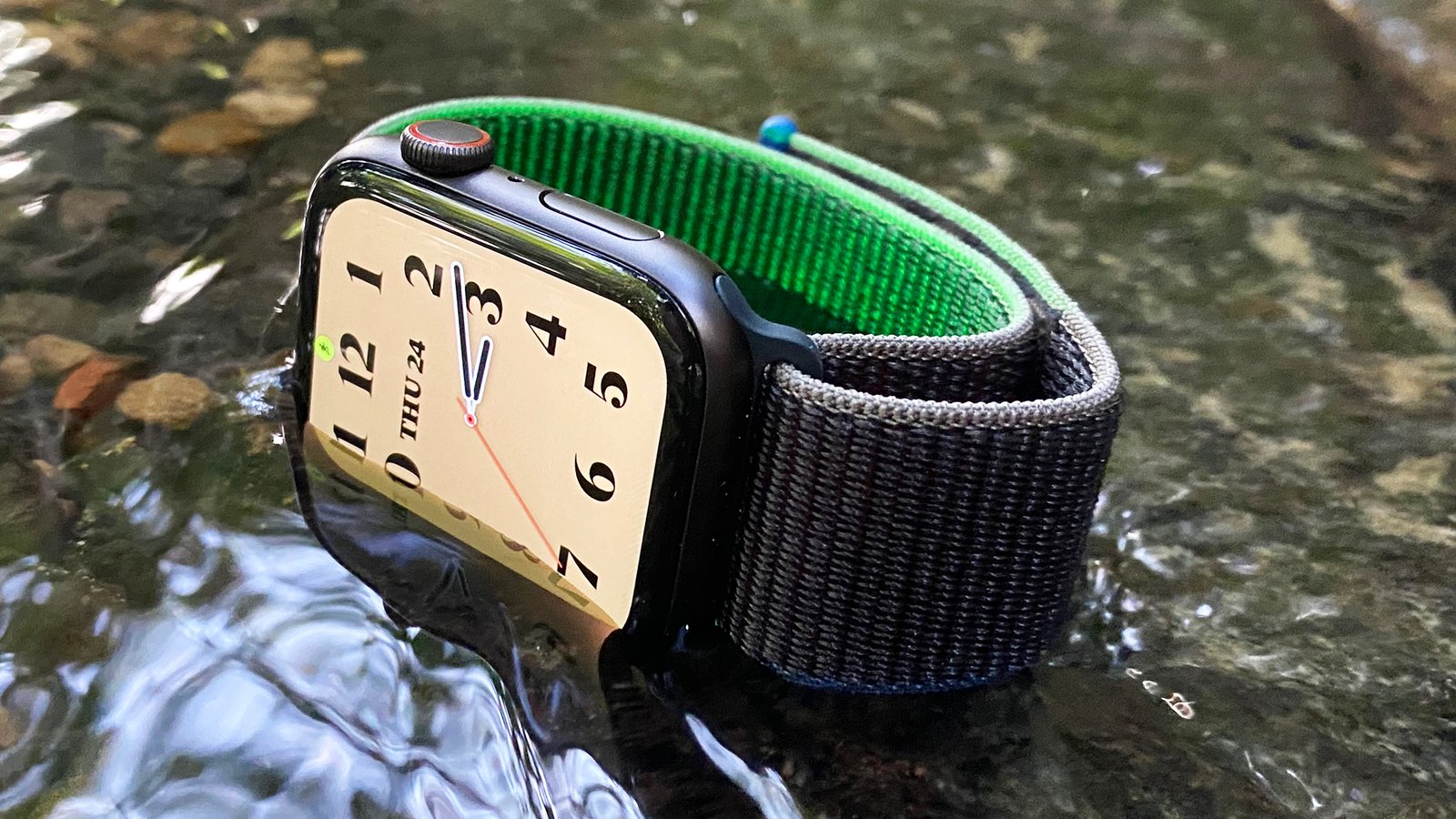 A larger and more resistant display
One of the main selling points of the Pro model over the regular Series 8 will be that a 5% larger screen will be included. It's not a huge difference, but nice to have when you need it. Additionally, there are rumours circulating about the display being brighter in outdoor environments. We could even see the display become more resistant to scratches, eliminating the need for a screen protector.
Of course, this "pro" or "explorer" edition of the Apple Watch, internally called "N199", would come with a stronger, more durable build. This could be done using a titanium shell, reducing weight while making it more durable, perfect for use in outdoor environments. It is yet to be seen wether this model of Apple Watch will be recommended for use in extreme water sports.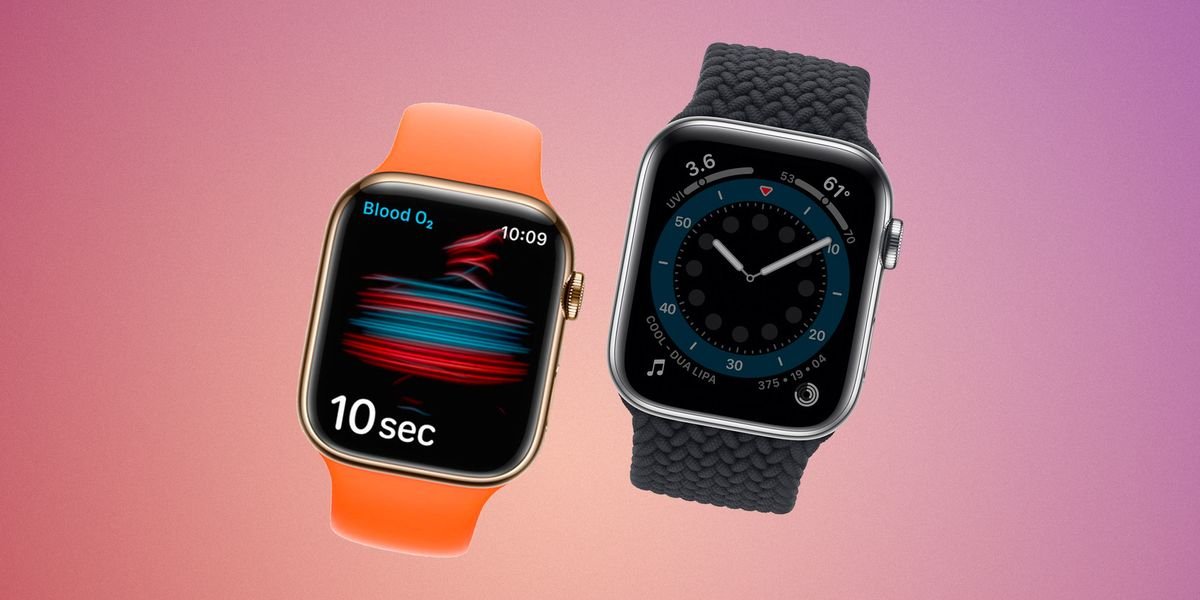 Of course, with these improvements we can also expect a serious price increase over the regular Series 8. But it's important to keep in mind that Apple is not targeting the majority of regular Apple Watch users with this version, but rather offering an alternative to high-end Garmin and G-Shock trackers. With that being said, we expect there to be 2 versions of this "Pro" model. The smaller version could debut at $799, with the largest version costing a pricy $849.
Would you be interested in picking up this version of the Apple Watch?