Only a few years ago, it could take your Apple Watch between two and three hours to go from 0-100%. Today, with all the charging and battery improvements Apple have brought, that charging time has been drastically shortened.
With the latest release of the Apple Watch Series 7, Apple did not change the chip or the battery size. Therefore, battery life is still expected to last "all-day" depending on usage.
What's changed with the Series 7 is the time it takes to juice up the watch. Apple claims you can achieve a 0-80% charge in only 45 minutes, provided the watch is not being touched, in a normal environment, and is being charged with the included USB-C-Magnetic Charging Cable. This wimp also require you using an Apple 18W, 20W, 29W, 30W, 61W, 87W, or 96W USB-C Power Adapter. Apple is calling this "fast charging". Of course, results may vary depending on your test conditions.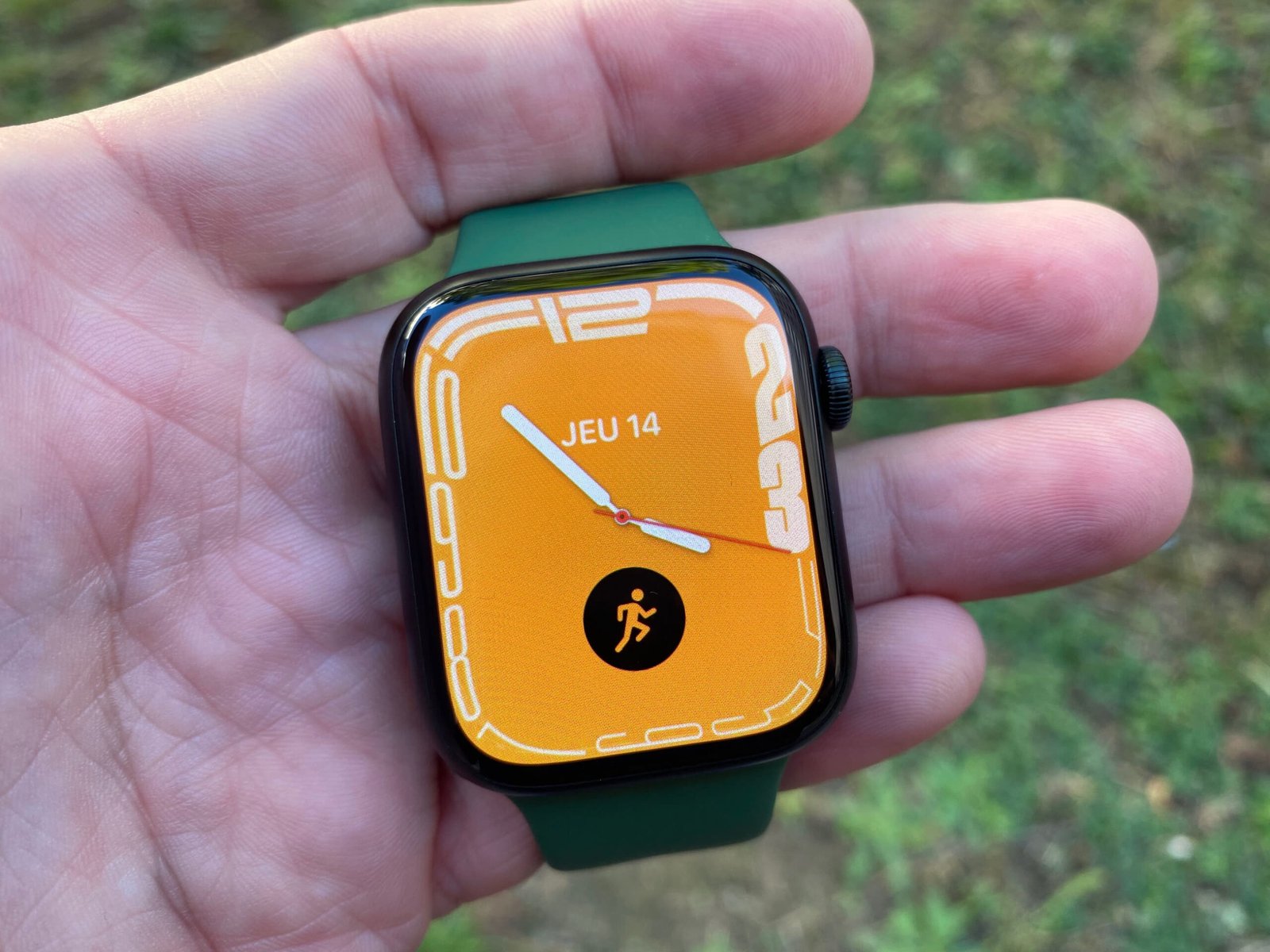 In day-to-day usage, what makes this faster charging exciting is that you can now choose with more freedom when you want to charge the watch. For example, if you track your sleep with the Apple Watch, you can choose to charge for a bit in the morning and some more in the evening while you shower.
We hope that next year, the newer and more efficient chip along with a physically larger battery will truly give the Apple Watch two-day battery life. What do you think?