Apple has led a successful collaboration with Nike for the last five years. The Apple Watch Nike+ is a truly amazing device for anyone who's serious about their health. 
With a new sale from B&H, you can now save $80 on the Apple Watch Series 4, bringing the price down to a very affordable $299, a small price to pay for such a useful smartwatch.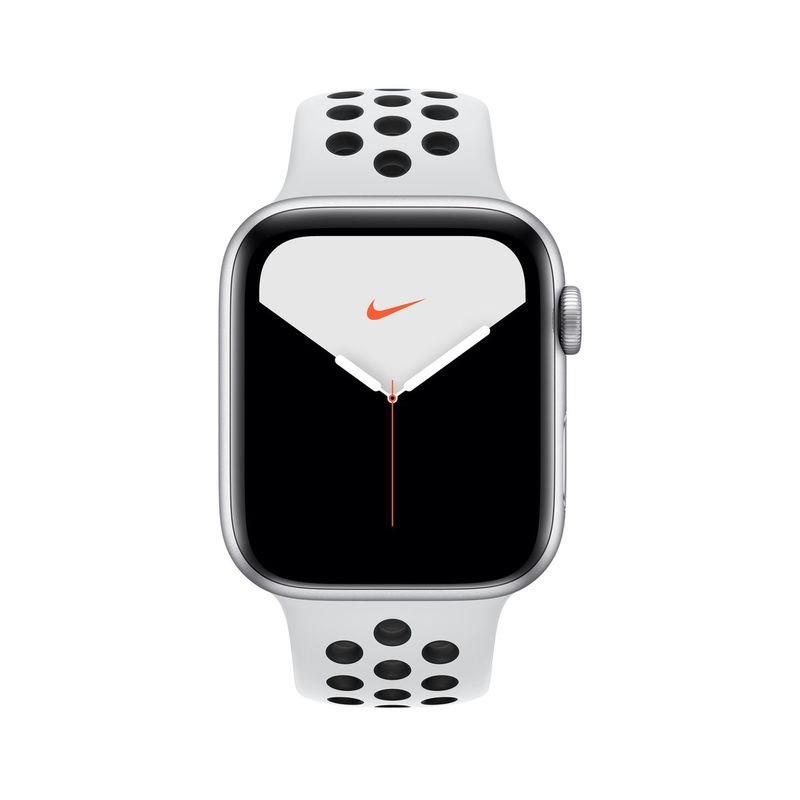 You can purchase the Series 4 Nike+ 44mm in Space Gray Aluminum from B&H for $299. That's quite a good save from the $379 offer which Best Buy currently has. Also, getting the Series 4 is a better choice for most than the Series 5, that is if you don't mind missing out on the always-on display.
Anyways, the Apple Watch Series 4 is an amazing smartwatch and fitness tracker all-around. Compared to the Series 3, it has a drastically larger display, much-improved water-resistance, better microphone and speaker quality, and more. Also, there are some very important health features on the Series 4 such as Fall Detection and ECG. It's a great smartwatch, which fills out almost everything you could want in a smartwatch.
The Nike+ Edition Series 4 includes a specially designed watchband that provides better ventilation and optimal comfort. Also with the Nike+ Edition, you'll find some exclusive watch faces.
Do you own a Nike+ Apple Watch?