Black Friday and Cyber Monday have gone, yet there is still hope to snag a great deal. Best Buy is hosting their Apple Sales, and we've found the best deals there are.
You can get the deal here.
The Apple Watch Series 4 was released by Apple in September of 2019. Even today, it packs incredible features into a small, elegant, and simplistic design. It has cool features like swimproofing, fall detection, ECG reading, heart rate monitoring, workout tracking, and more. The health features like fall detection and ECG reading are especially important, as this has saved many people's lives before.
if you're thinking to go the cellular route, here is your ticket.
The new Series 5 doesn't add anything of significance over the Series 4. The only big changes are an always-on display and a compass, along with international emergency calling. So if all those fancy features don't seem like the most important thing to you, then we definitely recommend going the Series 4 route.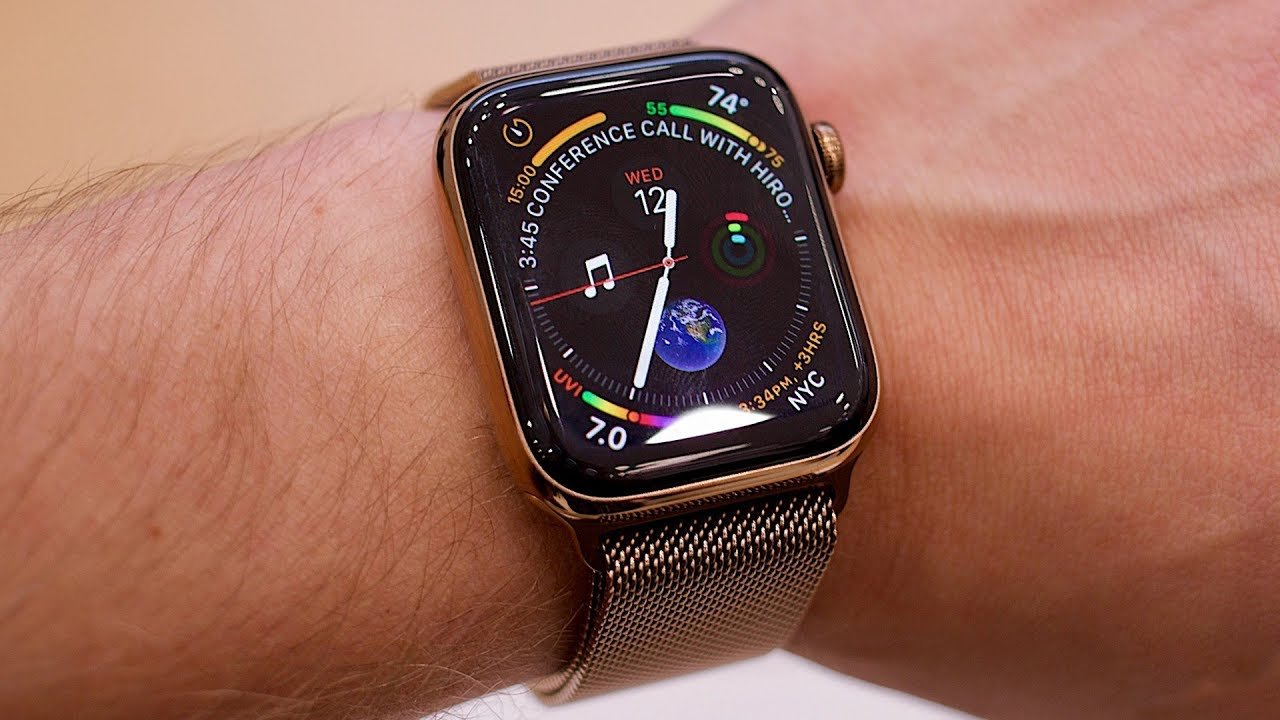 That being said, if you are interested in the top of the line Series 5, you can find the best deal here.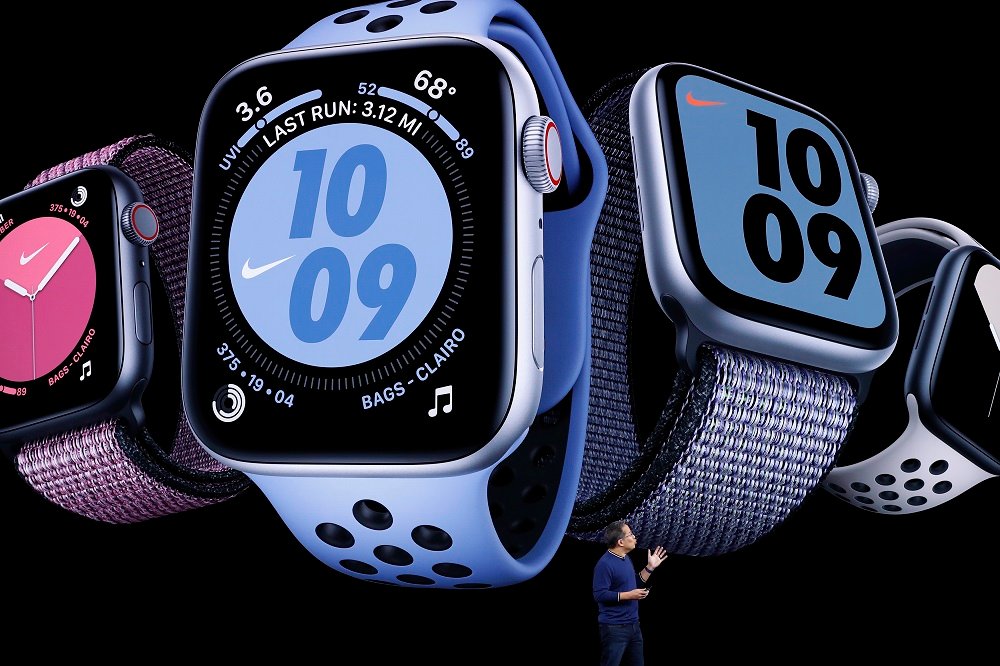 Make sure to profit from this great deal, to gift somebody special a nice treat this holiday! Would you buy the Apple Watch Series 4?