Running out of battery on your Apple Watch is an annoying experience that unfortunately can happen quite often. Here's which Apple Watch Series retains its battery life the longest between the Series 3 and Series 5.
1: Does it have all-day battery life?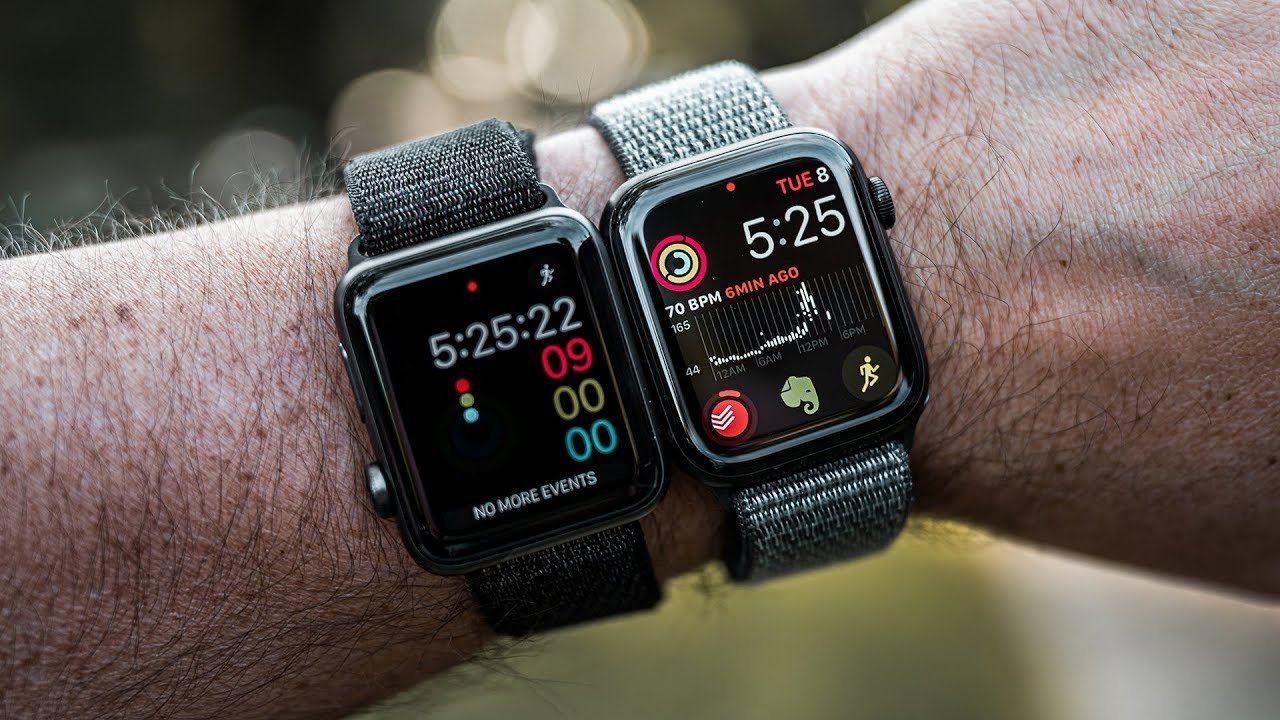 Yes, both watches have all-day battery life. Apple claims that you can expect to see up to 18 hours of battery after an overnight charge. To test this, Apple used the following metrics to simulate real-world usage: 90 time checks, 90 notifications, 45 minutes of app use, and a 60-minute workout with music playback from Apple Watch via Bluetooth, over the course of 18 hours. That sure is one rigorous test, so you can actually expect to see better performance if you've got a brand-new watch. All in all, there's really no difference here between the two watches.
Result: TIE
2: LTE Calling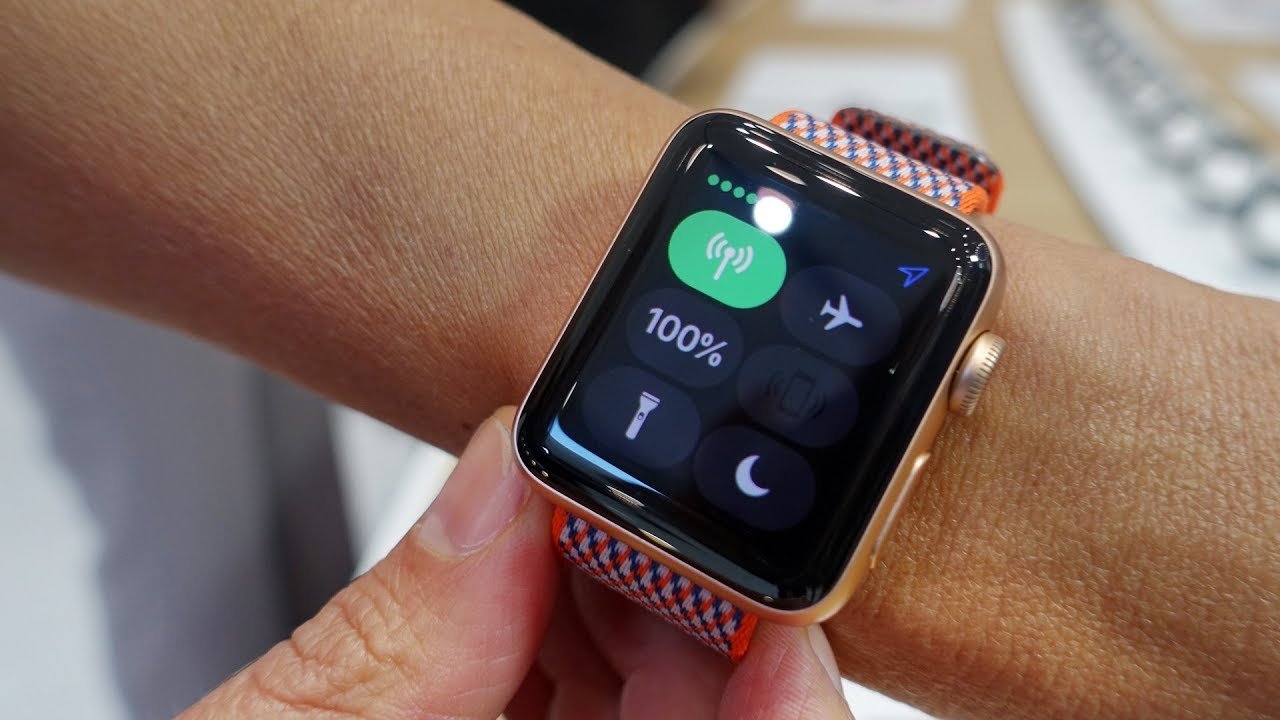 This is where things get interesting. The Apple Watch Series 3 is the first Apple Watch to incorporate a cellular option. Since Apple has perfected their craft over the years, we see better results for the Series 5. If you're rocking the S5, Apple claims you can achieve a 1.5-hour LTE call. However, if you're on the S3, you'll be seeing slightly worsened results with only 1 hour of LTE calling.
Result: Series 5 WINS
3: Workout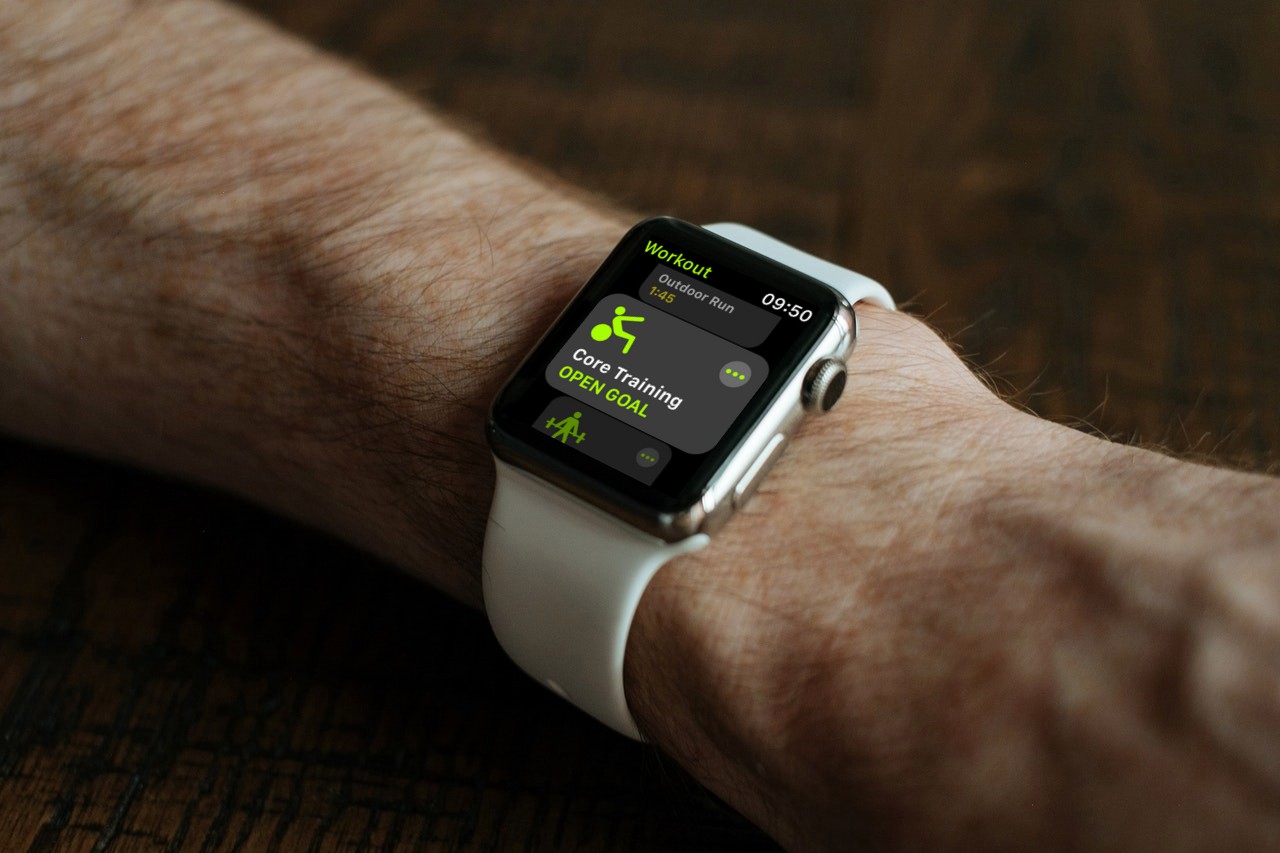 Both watches output the same result for an indoor workout, at 10 hours. However, if you want to do an outside workout, you'll see the the S5 edges the S3 out by 1 hour. This means that the Series 5 can get a 6-hour indoor workout, while the Series 3 can only manage a 5-hour workout with GPS. When you turn LTE on during the workout, you can subtract 1 hour from each of the previous scores.
Result: Series 5 WINS
Conclusion:
Both watches get extremely good battery life, and unless you're a hardcore runner, we wouldn't recommend getting the Series 5 over the Series 3 just for its battery life.
Which Apple Watch do you own?