The Apple Watch continues to outperform the rest of the industry in terms of sales. During this past holiday season, many people bought an Apple Watch for the first time. 
Just in the first quarter of 2020, Apple announced wearables sales amounting to $10 billion. This is a colossal feat for the Apple Watch, setting a new record for revenue, and even managing to exceed Mac sales for the first time ever, which only reached $7.2 billion.
From these sales, Apple estimated that 75% of the buyers were purchasing an Apple Watch for the first time. For comparison, in September, that figure was lower at around 70%. The holidays must have been full of the giving spirit. Also during the holidays, Apple's AirPods Pro were sold out across the nation.
Be careful not to mix up wearables with Apple Watch. The wearables section includes Apple Watch, AirPods, Beats, HomePod, and accessories. Here is the complete revenue of Apple's wearables, for the past 5 quarters, in billions. We can see that impressive numbers right after the holiday season is a recurring trend for the Apple Watch.
You shouldn't be in shock at the fact that 75% of holiday Apple Watch buyers were first0time purchasers. This is actually quite normal. Unlike the iPhone, which has been around for over a decade, the Apple Watch has not yet reached such an astoundingly big audience, so there are still many people who purchase an Apple Watch for the first time, especially these holidays with the big sales going on. In fact, there were so many purchases that Apple had trouble keeping up.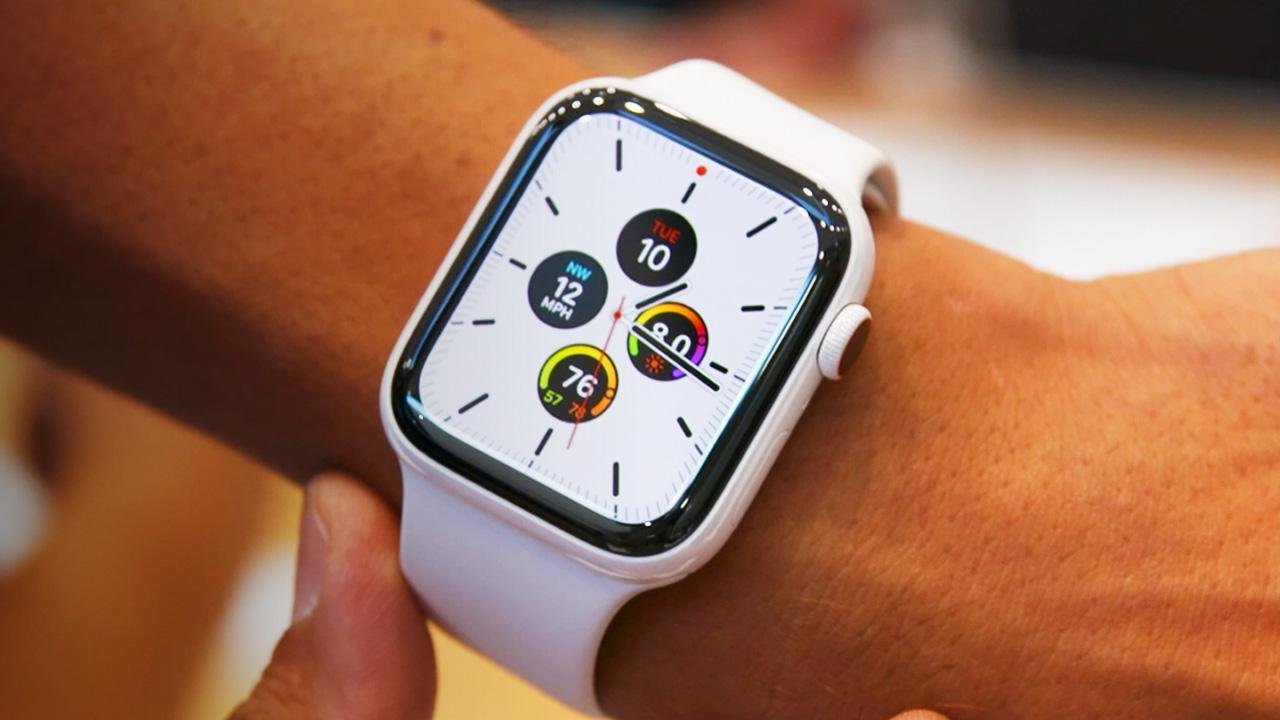 The Apple Watch is growing at a quick pace, and it has no plans of slowing down. Apple is planning something big with the release of the Apple Watch Series 6, and we're looking forward to it. Did you purchase an Apple Watch this holiday season?