Apple Watch Series 7's bigger display means that the battery has to power a larger area. Wether you have the latest S7 or an older Apple Watch, battery life is super important. Here are some ways you can save on battery life during your day.

1: Disable the GPS
It's been said before, but many still leave this on: one of the Apple Watch's biggest battery drains is the constant location tracking that is happening. Navigating with your watch consumes even more juice, so you don't count on your Apple Watch to guide your route if you're trying to preserve battery life.
To disable the GPS on your Apple Watch, simply wake your Apple Watch > Settings > General > Location Services, and toggle the off option.
2: Keep calls for the iPhone
Calling with cellular on your Apple Watch is perhaps the quickest way to drain its battery. Unless you're only calling for a short amount of time, always try and use your phone.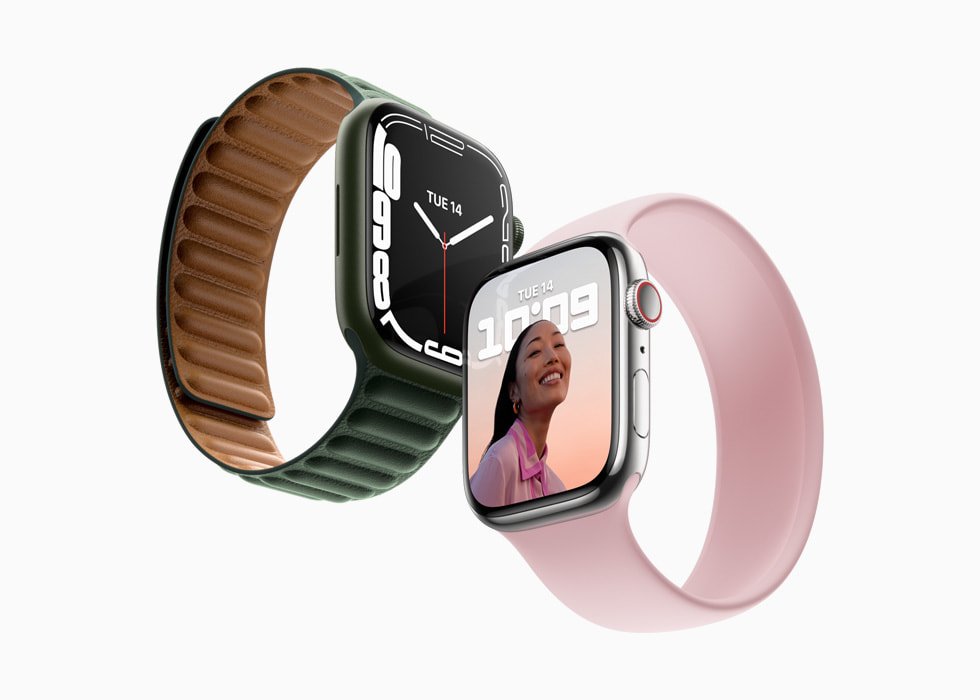 Also, using Bluetooth headsets with the watch is fine for a short run, however, if you're on a flight, you may want to connect to your phone to ensure you still have battery left for after.
3: Reduce Haptic Feedback
Each time you receive alerts or notifications, your Apple Watch's Taptic Engine creates a vibration on your wrist. When you have dozens of alerts throughout the day, this can take its toll on battery performance. You may want to lower the haptic's strength.
To do this: open your watch > setting > sounds and haptics > adjust the strength of the haptic feedback. An additional tip, you could choose which apps are allowed to send you notifications.
4: Disable Always-On display
The LTPO technology introduced since the Apple Watch Series 5 allows you to keep the watch's display showing critical information 24/7. While Apple has improved with the efficiency of this screen, it still impacts battery life when the screen is always-on.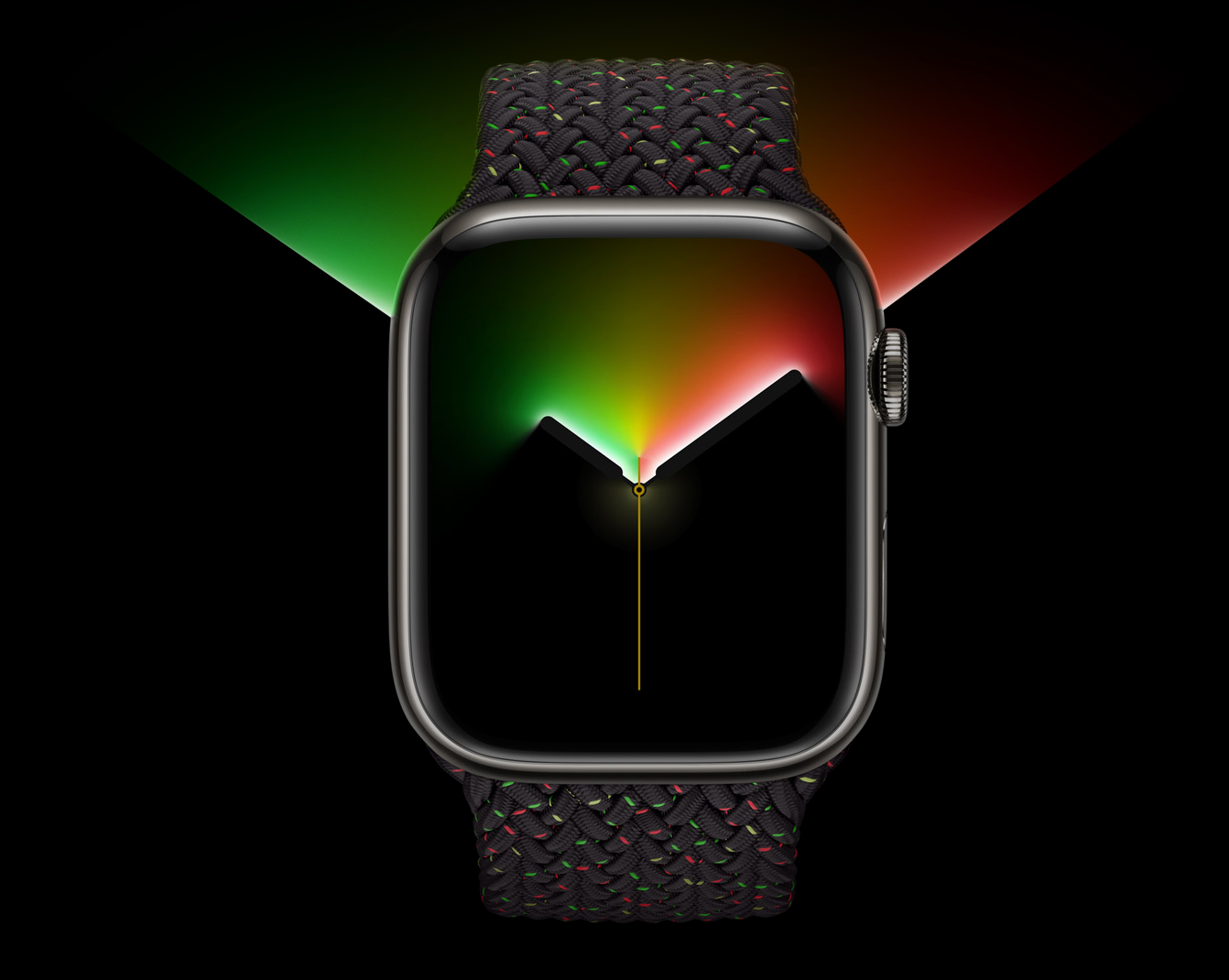 If you find that you don't see the need for Always-On display, you can turn it off under Settings > Display and Brightness > Always-On > toggle off.
How long can you go on a single charge with your Apple Watch?