The Apple Watch lacks a biometric authentification system. We've got a password, but it's quite simply too slow and annoying. A new feature might be coming to the Apple Watch later this year which could make unlocking your watch much simpler and faster.
A new patent points to Apple wanting to add a new authentification method: Touch ID. Don't be fooled, this Touch ID will not be the same as the one on your old phone.
Apple is planning to remove the digital crown in the upcoming Apple Watch, making the watch have a slimmer portfolio. The new Touch ID module would be housed on the slimmer Digital Crown. Part of Apple's patent reads: "The features that are analyzed may include features of a user's skin (e.g., fingerprints, hair follicles), or any other optically detectable feature, texture, surface irregularity, image, or the like, of any object".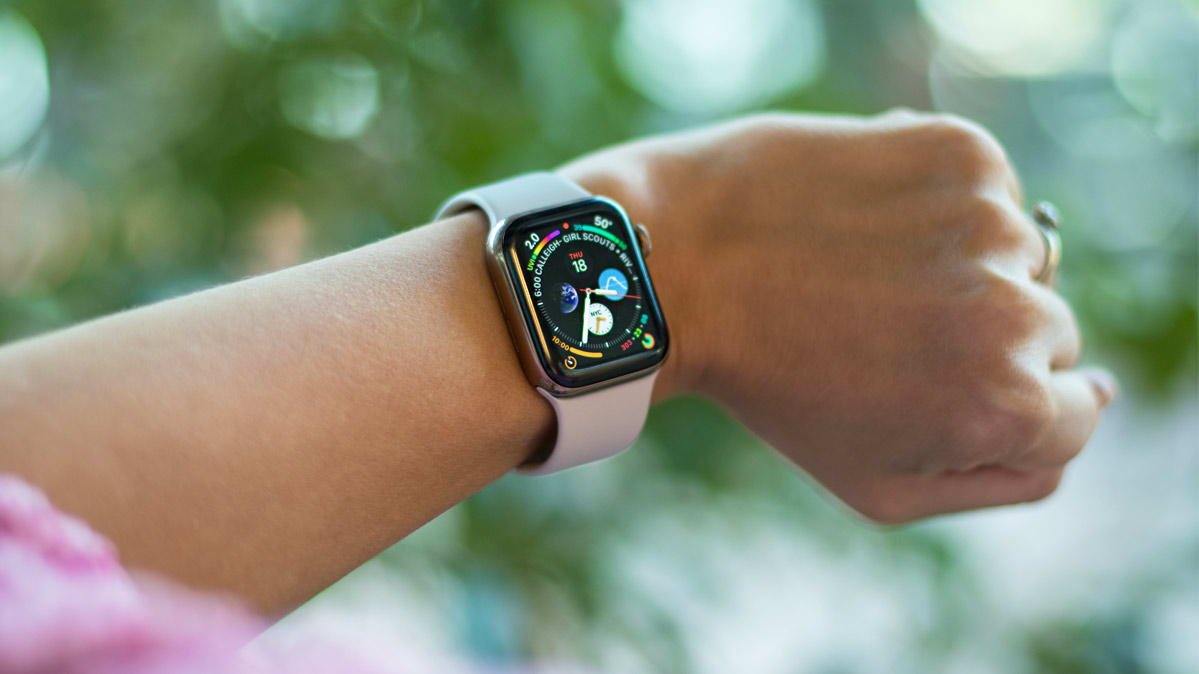 This means that your Apple Watch will be able to authenticate you into the device by comparing the features of your finger to a previously registered image. Compared to a password, this method is far superior and will lead to less password typing errors. Also, you can open your iMac by approaching it with your Apple Watch. It may not be the safest way to unlock it, however at least giving users this option is a plus.
Apple is doing its best to ensure users' privacy, and adding this feature would add upon that. This particular patent was filed two years ago, so it isn't clear whether Apple will bring this to the Apple Watch Series 6 or not.