Apple has announced the date for its release of the Mac Pro and Pro Display XDR on December 10. Let's go over these two devices.
The Mac Pro is Apple's first upgrade in 6 years to its top-of-the-line computer. It features up to 28 cores of raw processing power with 56 threads, up to 1.5 TB of DDR4, up to 4TB of storage, crazy fast graphics, and more. This computer brings back the original cheese grater design after many fans criticized the "trash can" design of the 2013 Mac Pro.
There is also much more expansion and upgradability in this computer compared to the 2013 iteration. Apple has also precisely engineered the stainless steel frame to provide a pattern that maximizes airflow in the computer, reducing heat.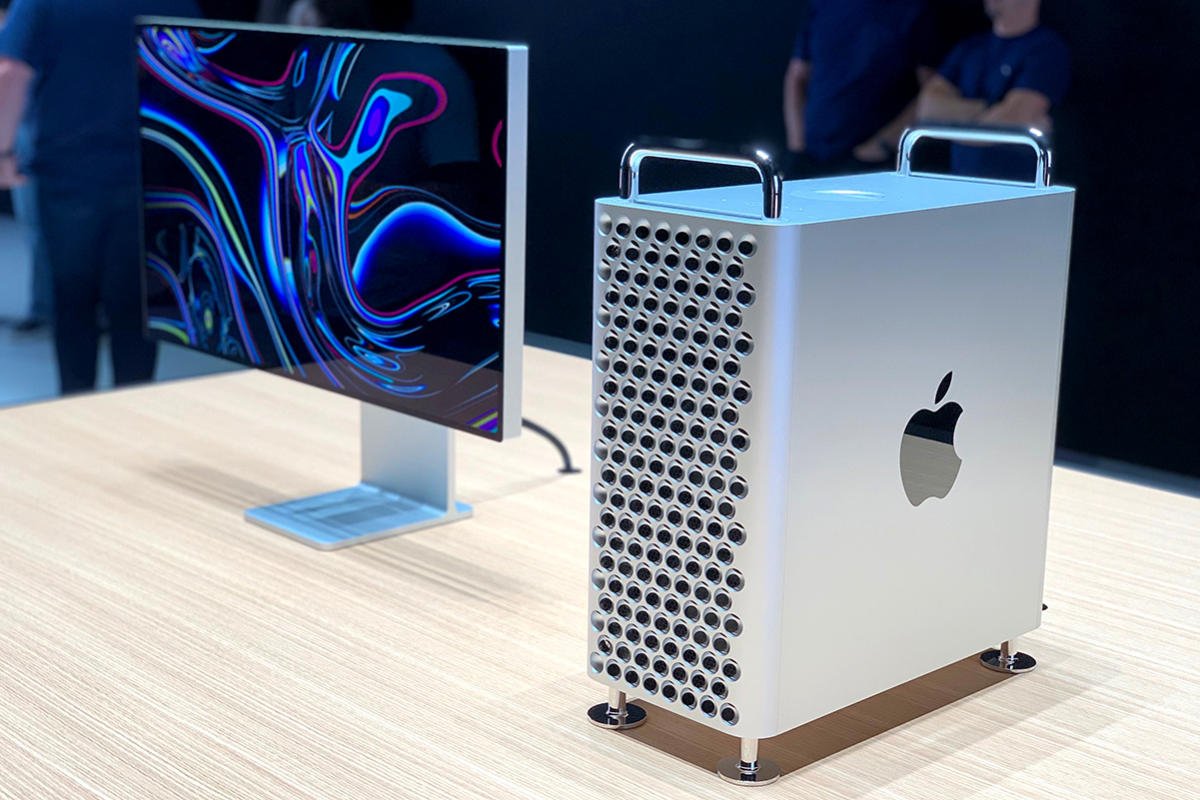 It is set to have a starting price point of $5999, something us regular humans would be outraged for. However, Apple made this device with no boundaries in mind, for the professionals.
The second device set to release is Apple's 32-inch 6K monitor. It boasts crazy stats, for example, its 1600 nits of brightness, 1,000,000 to 1 contrast ratio, extremely low reflectivity, and so much more.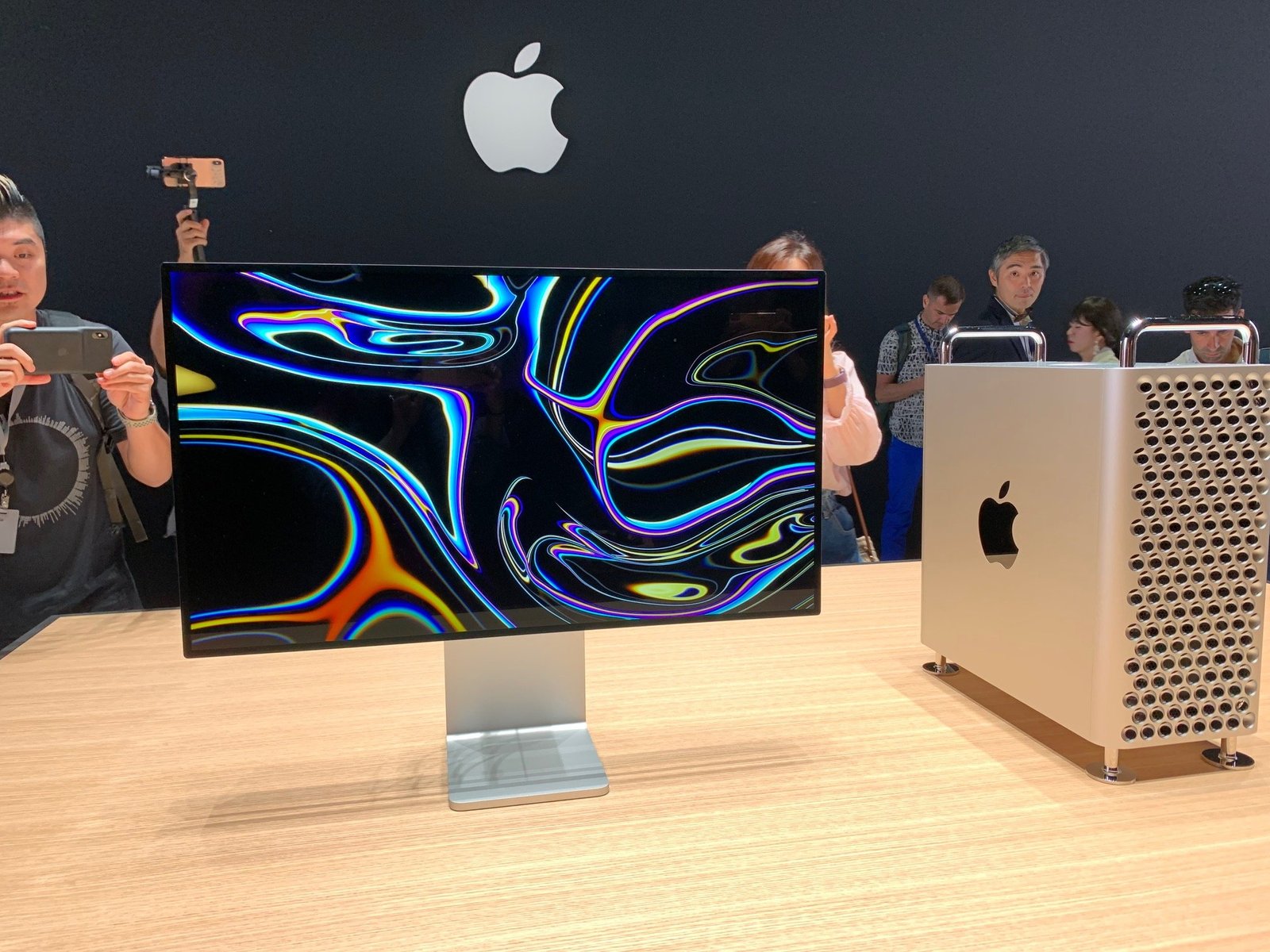 The panel has a resolution of 6016 x 33846016 x 3384, counting over 20 million pixels. The screen excels in every single category, beating every single other monitor even close to its price, which by the way starts at $5,000. A controversial point, the stand that goes along with the monitor, is going to sell for a whopping $999. Many fans were disgusted to see this colossal price tag on such a device.
Honestly, even if Apple is selling these devices with crazy high price tags, we're very excited that Apple is finally paying attention to its professional users, who work in graphic design, video editing, etc.
The panel will have the same design as the Mac Pro, so if you choose to ball out then at least you'll do it in style. What do you think about the cheese grater design?