Apple has revealed exciting plans for the Apple Watch. Their new program is called Apple Watch Connected, where gyms will offer you rewards for working out with your Apple Watch. Apple partnered with the YMCA, Crunch Fitness, Basecamp, and Orangetheory Fitness.
For Apple, it's a great initiative. The company has been doing everything they can to make the Apple Watch the best smartwatch and fitness tracker possible, and now, they're taking it just one step further.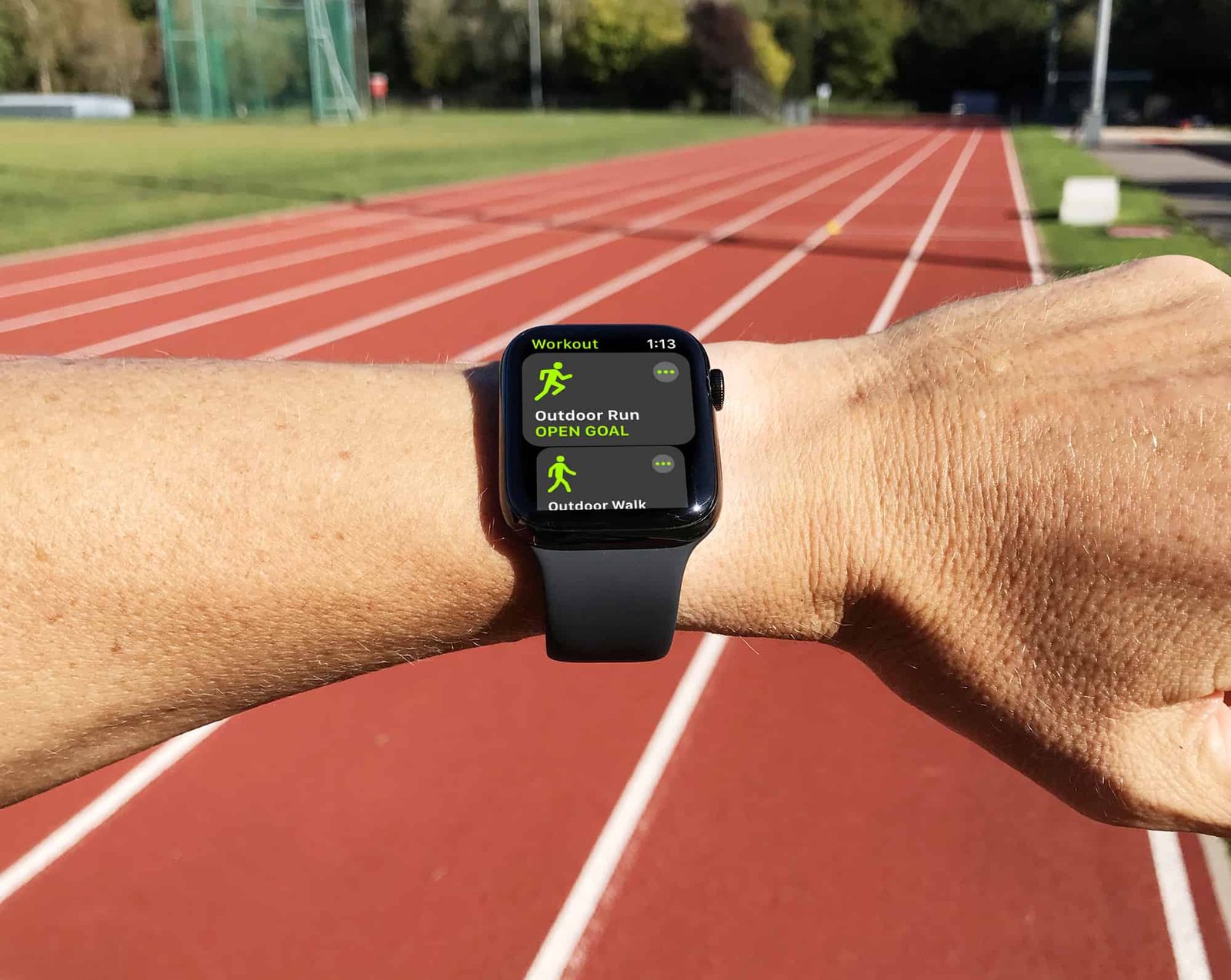 To get the rewards, you don't even have to go to the gym. Simply tracking you workouts with your Apple Watch will let you reap the benefits. That means you can take a morning run or simply take a walk through the park, and you'll automatically be signing yourself up for cool rewards. These can include discounts on gym memberships, donations to community programs, and more. In the case of Orangetheory Fitness, they're offering gift cards to certain brands, such as Nike and Apple.
The select gyms will also soon launch their own Apple Watch and iOS app, to make tracking your rewards easier. Of course, you'll have to consult with each gym to see exactly what rewards they offer as part of the program. From a financial standpoint, this is good for Apple, since the involved gyms will have to accept Apple Pay at their locations.
In conclusion, the Apple Watch Connected Program will give users real incentive to go outside and get healthier. It's a real win-win, and a great initiative from Apple, who are becoming an ever-growing player in the health and fitness industry. Are you working out everyday?